Are you a

Regulator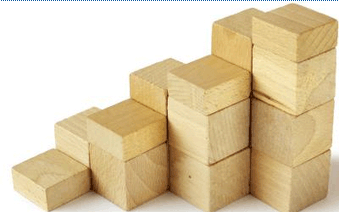 Quick Links
Enrolment and Degrees Awarded Report
An annual survey of Canada's undergraduate and postgraduate university engineering programs that assesses trends in part- and full-time engineering enrolment and degrees awarded.
Engineers Canada's Committees
Board committees and task forces reinforce the wholeness of the Board's job without interfering with delegation from the Board to the chief executive officer.
Government Relations
Engineers Canada's relations with the federal government ensures that they address the public interest concerns of the engineering profession. It also enables policy-makers to access the expertise of the engineering profession.