Are you an

International Engineering Graduate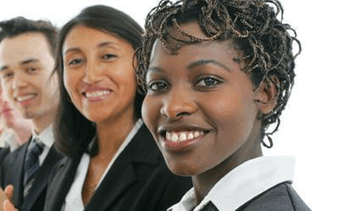 Women in Engineering
Engineers Canada is dedicated to increasing the participation of women in the engineering profession.
Educational Credential Assessment Project
Providing ECA services is a way for Engineers Canada to provide information for international engineering graduates about the engineering profession and licensure in Canada.
Examination Syllabus
The Examination Syllabus is a set of topics used by the provincial and territorial engineering regulatory bodies to check an applicant's academic knowledge needed to be licensed in Canada.