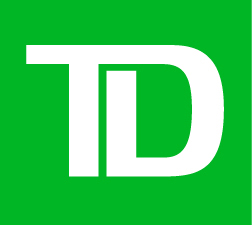 In the aftermath of the tornadoes that struck the Ottawa-Gatineau area on September 21, 2018, our thoughts are with our fellow engineers and geoscientists, and their families and friends who were impacted.
Engineers Canada's affinity partner, TD Insurance, is helping those PEO and OIQ members affected. Members can contact TD Insurance at 1.866.454.8910 if they have questions about their insurance coverage or would like to report a claim.
TD Insurance has deployed a Field Team combined with local appraisers. They have also deployed a Mobile Response Unit, which is staffed by members of their claims team and which is located at the TD Bank Branch located at 2150 Robertson Road, Ottawa.
For more information on TD Insurance's efforts, contact them at 1.866.454.8910.