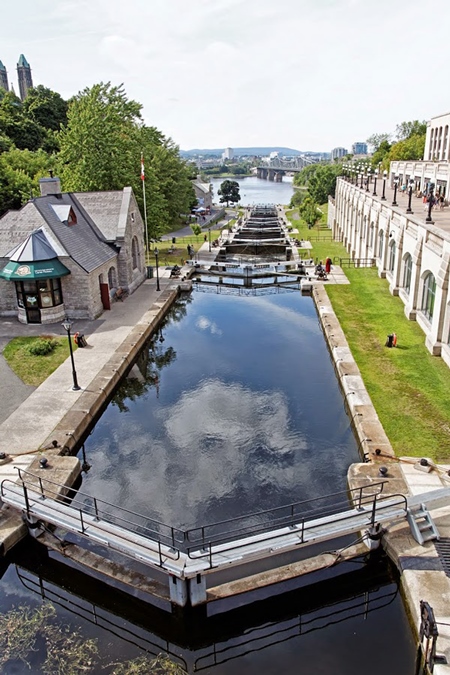 The Engineers Canada Board has approved a new national guideline for regulators that consists of ten guidelines that describe engineering practices that anticipate sustainable development and prevent degradation of the environment.
Each of the 10 guidelines are intended for engineers so that they can practise in an environmentally responsible and sustainable manner. In particular, they are intended to be proactive in the protection and stewardship of the environment by following principles of sustainability.
The new guideline is available on the Engineers Canada website. It replaces the 2006 National Guideline on Environment and Sustainability, which is now superceded.
Engineers Canada will host a webinar in French on this guideline for regulators and practising engineers on January 24, 2017, at 1:00 p.m. EST. The hour-long session will:
Describe engineering practices that are anticipatory of sustainable development and preventative in degrading the environment;
Present 10 guidelines that are meant to complement the code of ethics of the 12 regulators; and
Apply these ten guidelines to sample scenarios.
Register for the webinar here. 
An English webinar was held on December 13, 2016.
The guideline and webinar are products of the Qualifications Board, which supports regulatory excellence as well as the sustainability and confidence in the profession by developing and maintaining national guidelines on the practice of engineering in Canada.