If you've been to a movie theatre in Manitoba recently, waited at a bus shelter in Winnipeg, watched TV or listened to the radio throughout the province, or read the newspaper, you may have seen the products of Engineers Geoscientists Manitoba's first major public awareness campaign.
Running until the end of December 2016, Engineers Geoscientists Manitoba has launched a series of television, radio and movie theatre commercials, billboard, bus and transit shelter advertisements, print ads and social media content all designed to position professional engineering and geoscience as vibrant, diverse, rewarding, ethical and equitable careers.
"Our goal is to have a high percentage of the public know and recognize P-E-N-G as Professional Engineer," said Engineers Geoscientists Manitoba CEO and Registrar Grant Koropatnick, FEC, P.Eng. "Before the ad campaign, 4 out of 10 Manitobans recognized the P.Eng. designation. 
"We hope to bump that number way up through our "Engineers Are Everywhere" ad campaign."
The campaign was designed and developed to help the general public quickly grasp the incredible multitude of things that have been made smarter, safer, healthier and better in their environment because a professional engineer or geoscientist was there.
The work to build this public awareness campaign got underway well in advance of its launch in fall 2016. Two years ago, the provincial association—previously known as the Association of Professional Engineers and Geoscientists of Manitoba—updated its name to Engineers Geoscientists Manitoba to make it easier to recall and more relevant.
They also introduced a new brand that captures the energy and professionalism that they bring to engineering and geoscience projects. They have been actively increasing their government relations, student and educational engagement, and industry partnerships and dialogue.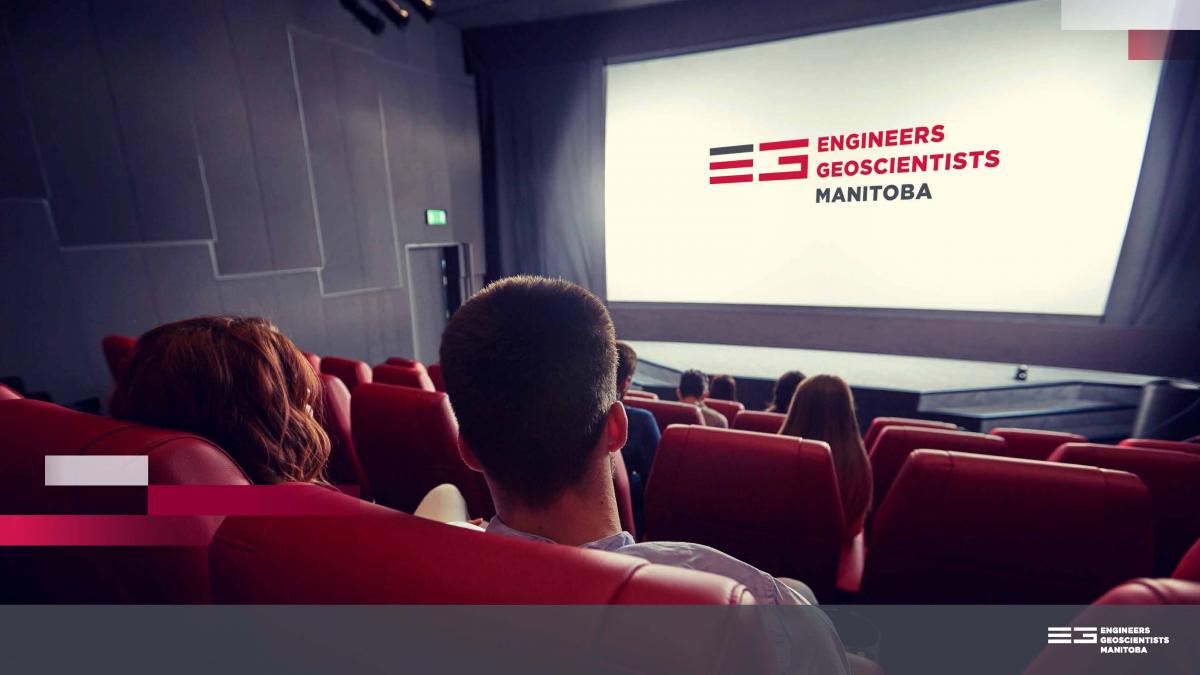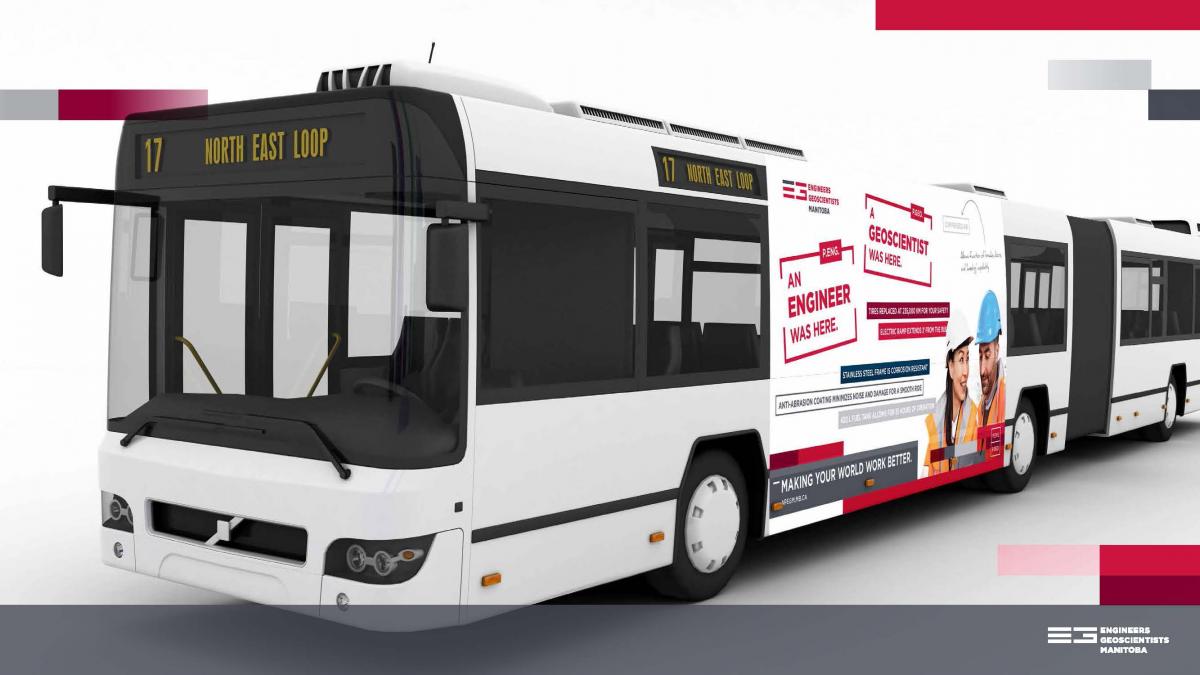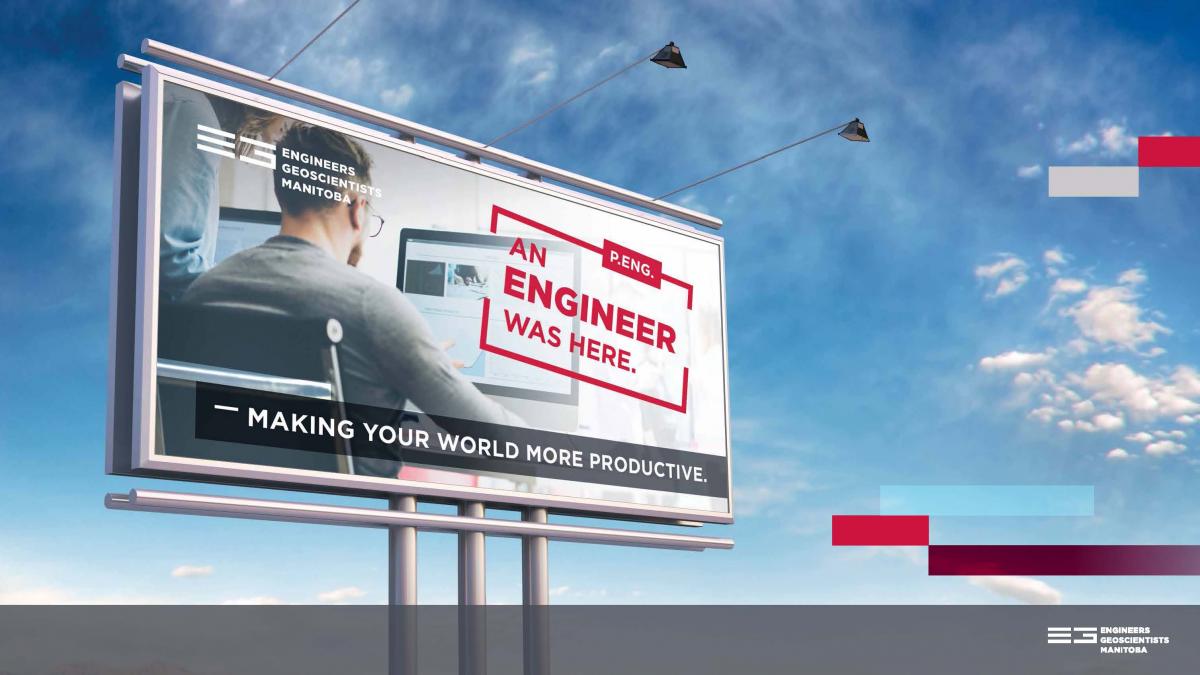 Along with the advertising elements of the campaign, Engineers Geoscientists Manitoba is calling on its 8,000-plus members to make the message more personal and more relevant to the people they come into contact with on a daily basis.
They've provided a button for engineers and geoscientists to wear to promote their work and their chapter. They are also encouraging engineers and geoscientists to post photos of their current or past work, things that they are proud of, etc. to Twitter, Facebook and Instagram using the hashtag #worldworksbetter.
Engineers Geoscientists Manitoba is also now on Twitter, Facebook and Instagram at @EngGeoMB.