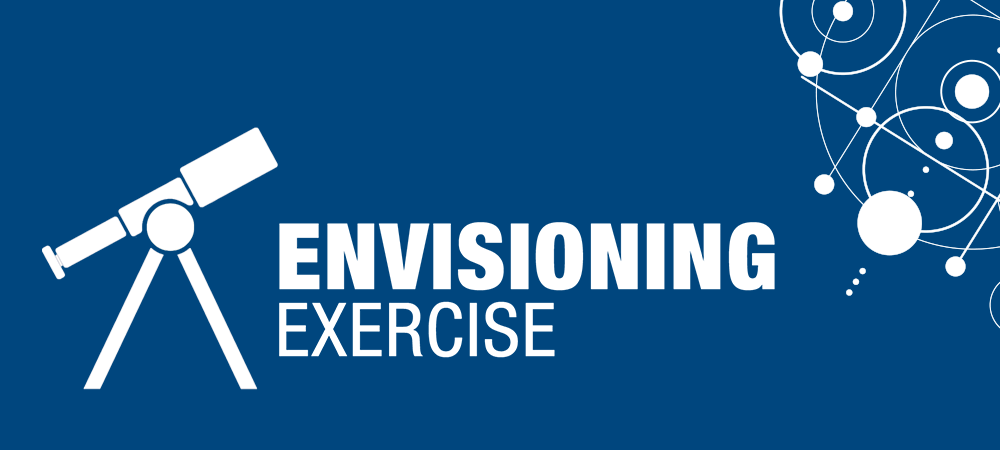 One of Engineers Canada's core purposes on behalf of the engineering regulators is to proactively identify, investigate, and explain trends and changes that are likely to have an impact on regulation and the future of the engineering profession.  
As part of Envisioning, Engineers Canada is collecting new perspectives on the challenges and potential opportunities in engineering. The purpose is to prepare for the future and potentially drive significant long-term change.
As a preliminary step in this exercise, Engineers Canada sought input on foundational questions through a national survey in late 2021. 
We are now analysing that information to develop a series of workshops with diverse stakeholders from the engineering profession and thought leaders from the broader community. The participants will explore different possibilities and implications for the future of the profession, based upon themes drawn from the survey. Engineers Canada anticipates developing strategic goals to help regulators stay relevant and protect the public effectively by proactively addressing constant changes and uncertainties.
Part 1
November 1, 2021 - January 3​​​​​, 2022
Survey
Feedback collected on foundational questions
Part 2
April - June 2022
Workshops
A series of workshops with diverse stakeholders to delve into the themes in the survey responses
Part 3
July 2022
Reporting
The findings will be compiled to inform regulators and the next strategic plan for Engineers Canada 
We want to hear from you! Please share your perspectives on the following foundational questions. Your feedback will be anonymized and collated to inform Part 2 of Envisioning. Submissions are accepted until 11:59 pm PT on January 3, 2022.