Colin Smith currently has a management and engineering consultancy practice based in Victoria, British Columbia. However, his primary focus is on the Boards he is a member of including Victoria's Capital Regional District Core Area Wastewater Treatment Project, Pacific Northwest Economic Region, Commissionaires Vancouver Island and Yukon, British Columbia Government House Foundation, and the Corporation of the Seven Wardens.
Throughout his decades-long career, he has demonstrated leadership, service to his profession, and commitment to voluntary/community service. Earlier in his career, he worked as a mine manager, and on international mining projects, and subsequently, on Vancouver's SkyTrain and Convention Centre projects.
He has had the fortune of having been invited to engage significantly in a broad variety of professional, community and voluntary associations. In addition to his Board work, he currently volunteers in numerous local, provincial, regional and national level organizations and foundations such as the Canadian Society of Senior Engineers, Engineers and Geoscientists of BC, 625 Powell Street (Vancouver) Foundation, Harbourside Victoria Rotary Club, British Columbia Chamber of Commerce, and the Canadian Scottish (Princess Mary's) Regiment Officers Mess. He especially values the professional relationships and lifelong friendships he and his wife have had the opportunity to make through these engagements.
Additional Engineers Canada award recipients
Supported by
Platinum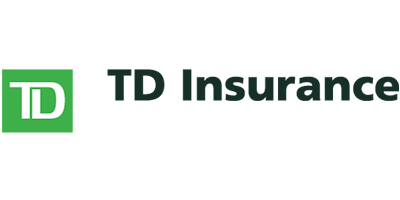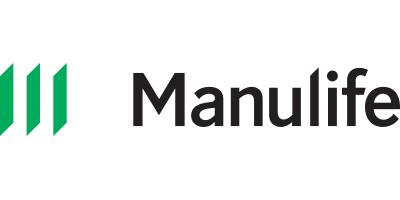 Silver