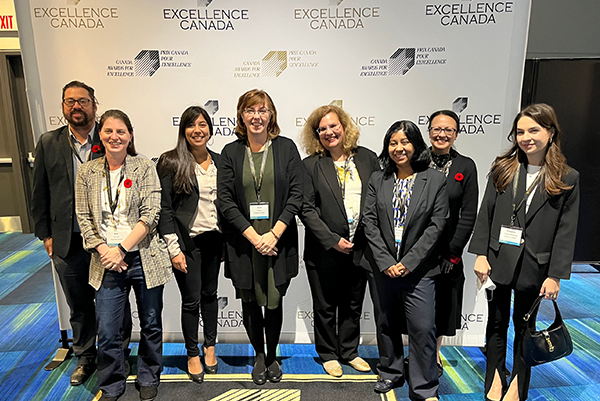 On November 7, several staff from Engineers Canada attended the Excellence Canada Summit and Canada Awards for Excellence.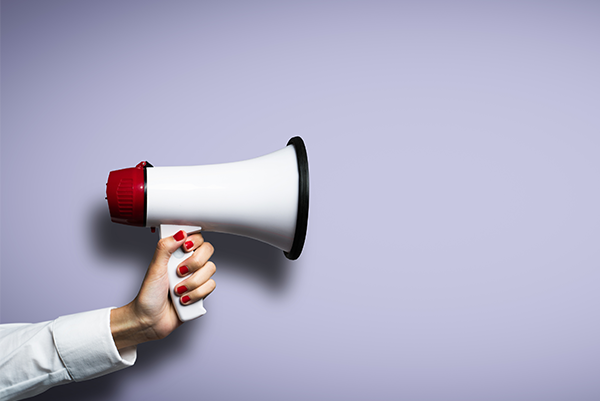 The CEQB is seeking two members-at-large, who will contribute to the CEQB's ongoing work in developing and reviewing national guidelines and examination syllabi.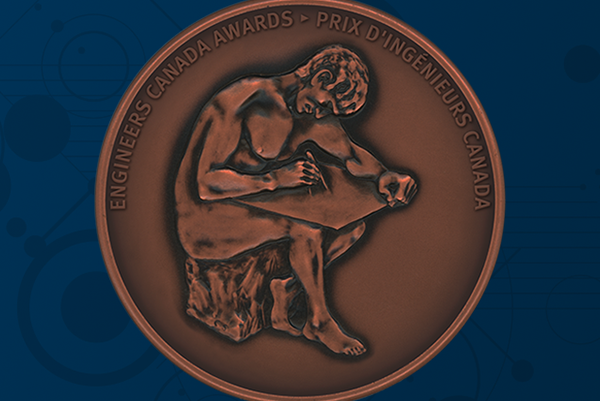 Whether you're reapplying or it's your first time applying, here are some tips on how to put together a solid nomination package.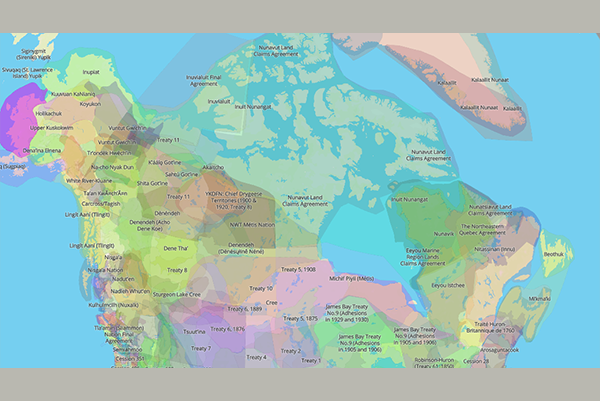 The guideline's main focus is on outlining effective, meaningful practices for engaging with Indigenous communities on engineering work.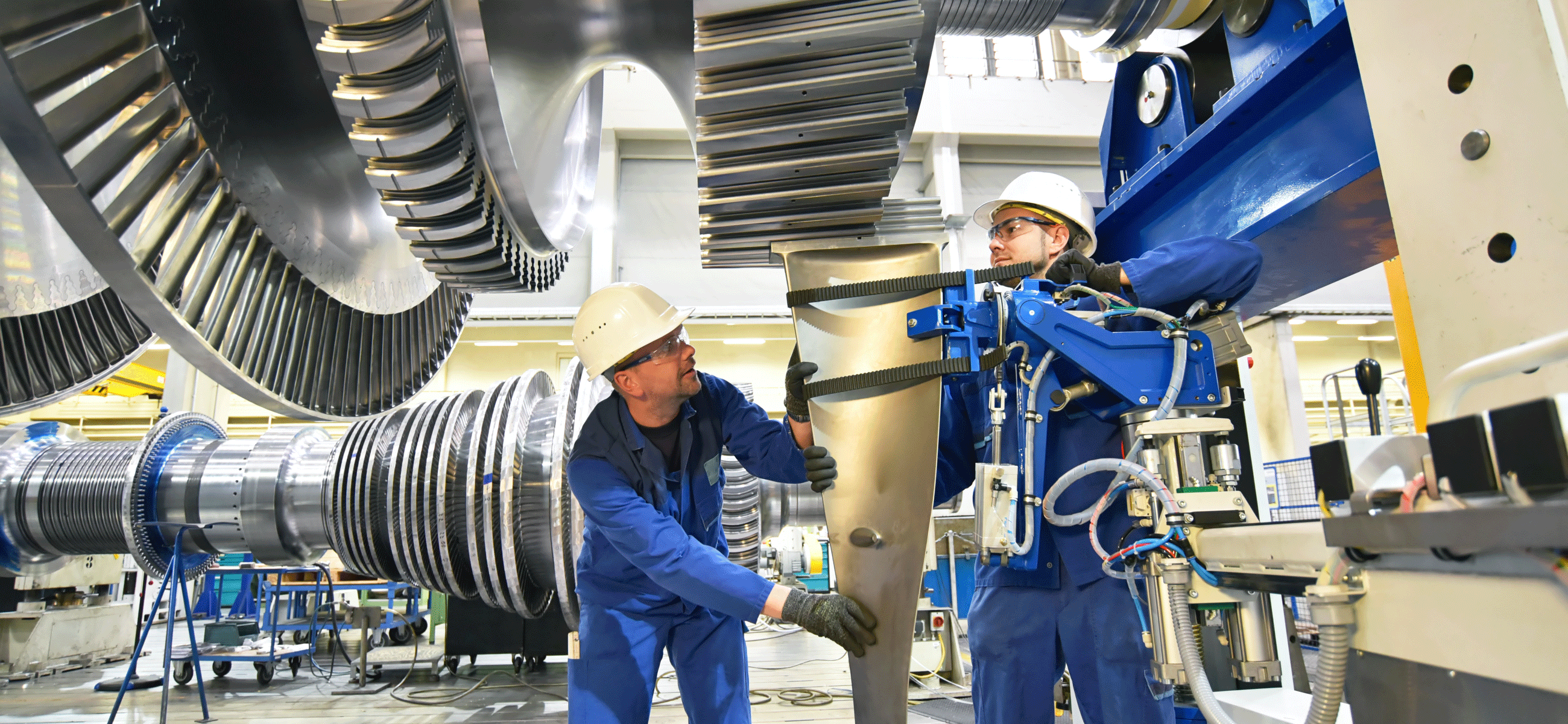 Our Work
Engineers Canada upholds the honour, integrity, and interests of the engineering profession by supporting consistent high standards in the regulation of engineering, encouraging the growth of the profession in Canada, and inspiring public confidence.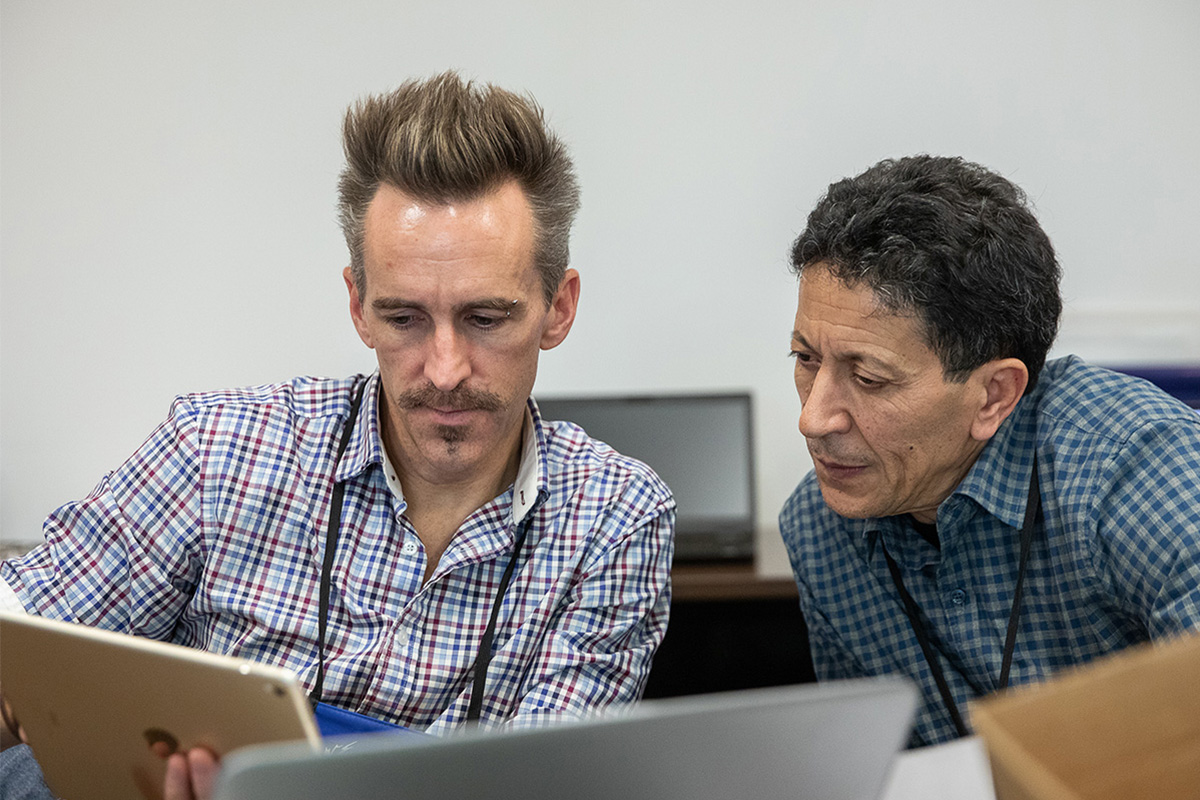 Engineers Canada accredits Canadian undergraduate programs in engineering. Students who receive a degree from an accredited engineering program meet the academic requirements needed to become licensed with Canada's engineering regulators.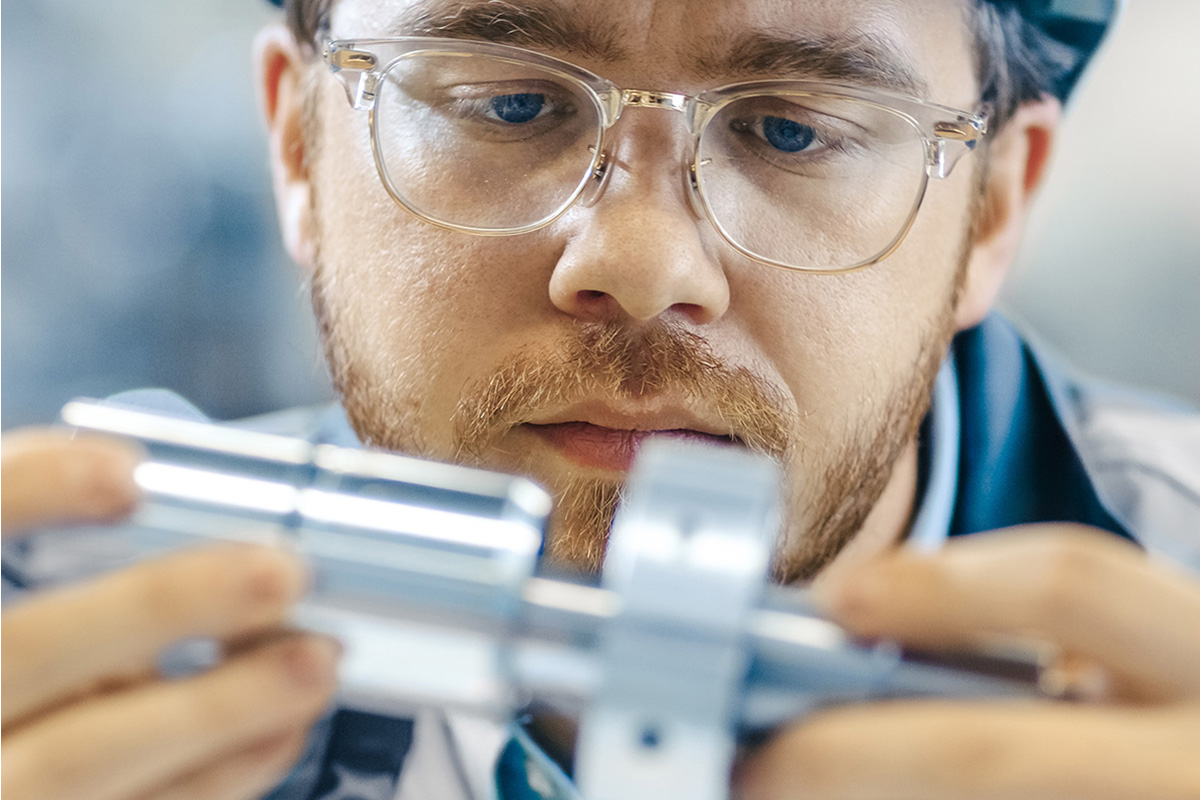 To practice engineering in Canada, you must hold and maintain a license from one of Canada's engineering regulators. Learn more about the licensure process.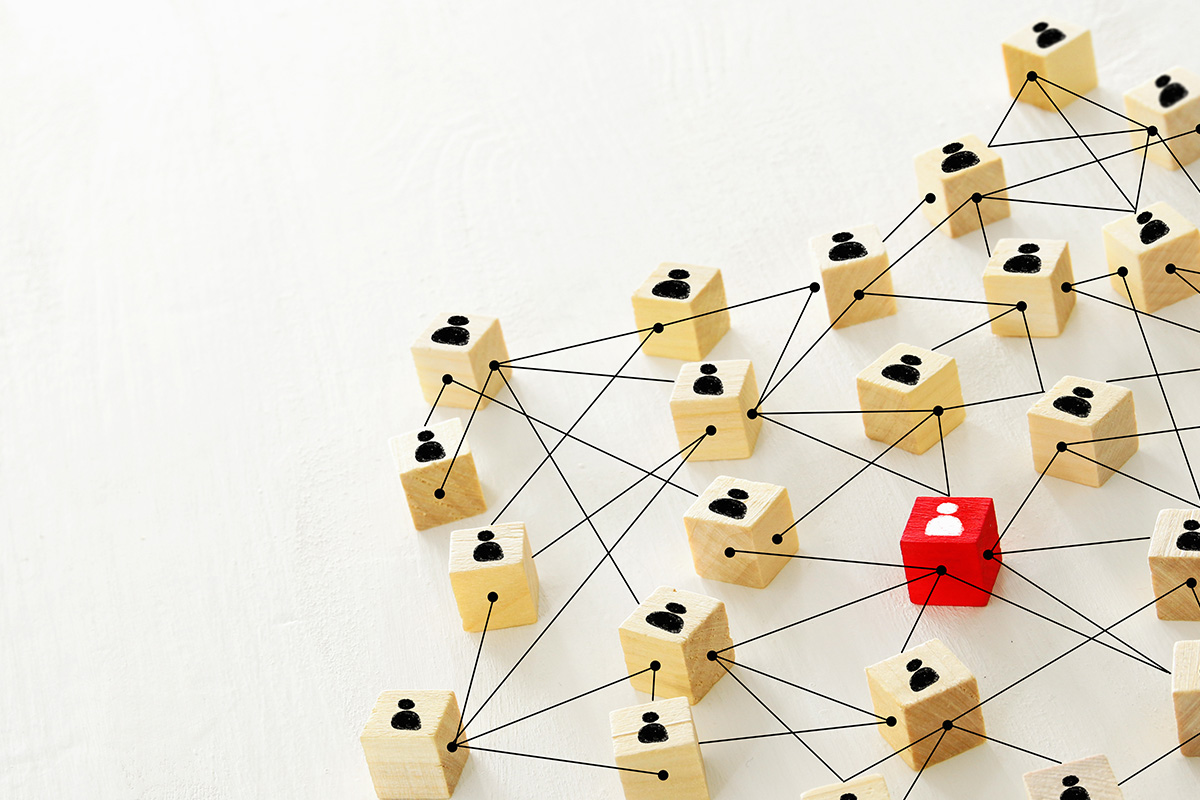 As Engineers Canada refines or develops new programs, products, and services, it is critical to seek the input from stakeholder groups through a structured, standardized consultation process.
Upcoming Events
Engineers Canada Board Meeting
Canadian Engineering Qualifications Board 121st Meeting
Engineers and Geoscientists New Brunswick (APEGNB) Professional Development and AGM sessions
Engineers Canada's sponsored initiatives and partnerships provide engineers and geoscientists with exclusive rates across a range of services, including insurance, investment, and more.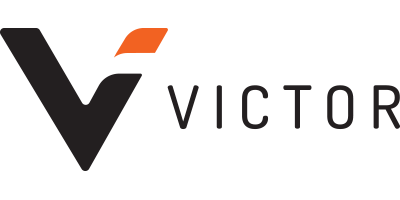 If you are a design professional and have your own business, our Professional Liability Insurance program safeguards you, your employees and your organization from claims and allegations of professional negligence.