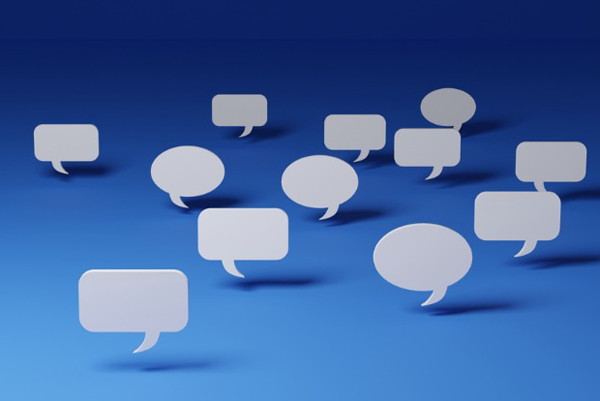 The Accreditation Board invites feedback on proposed changes to the 2021 required visit materials.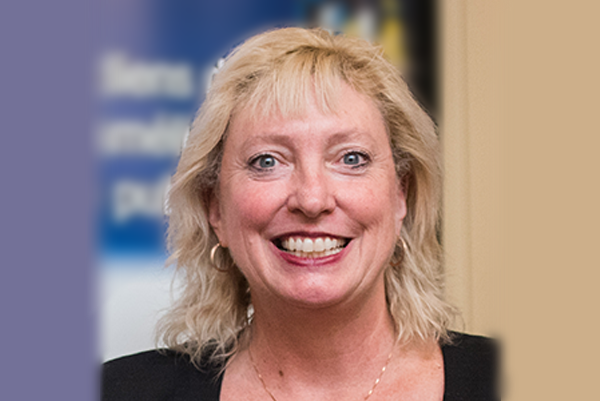 Engineers on Parliament Hill is an Engineering Matters series featuring interviews with engineers who hold federal public office. Below is the second in the series, a Q&A with Marilyn Gladu, P.Eng.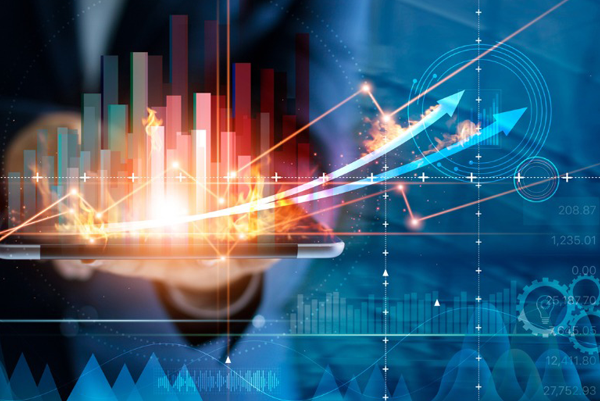 Demonstrating the value of licensing is a common challenge for many regulators and licensing bodies, whether they oversee a profession, vocation, or trade.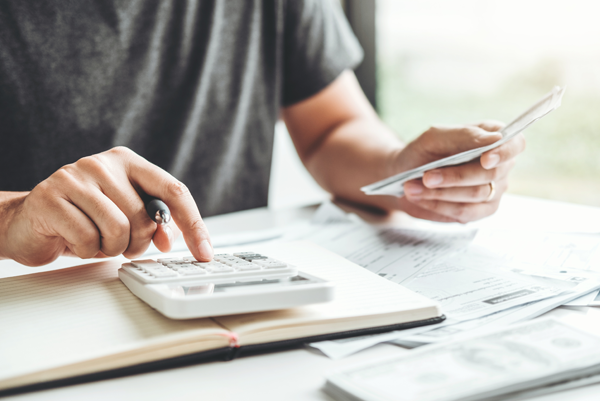 Amid a global pandemic, repaying student debt has remained a significant burden for graduates.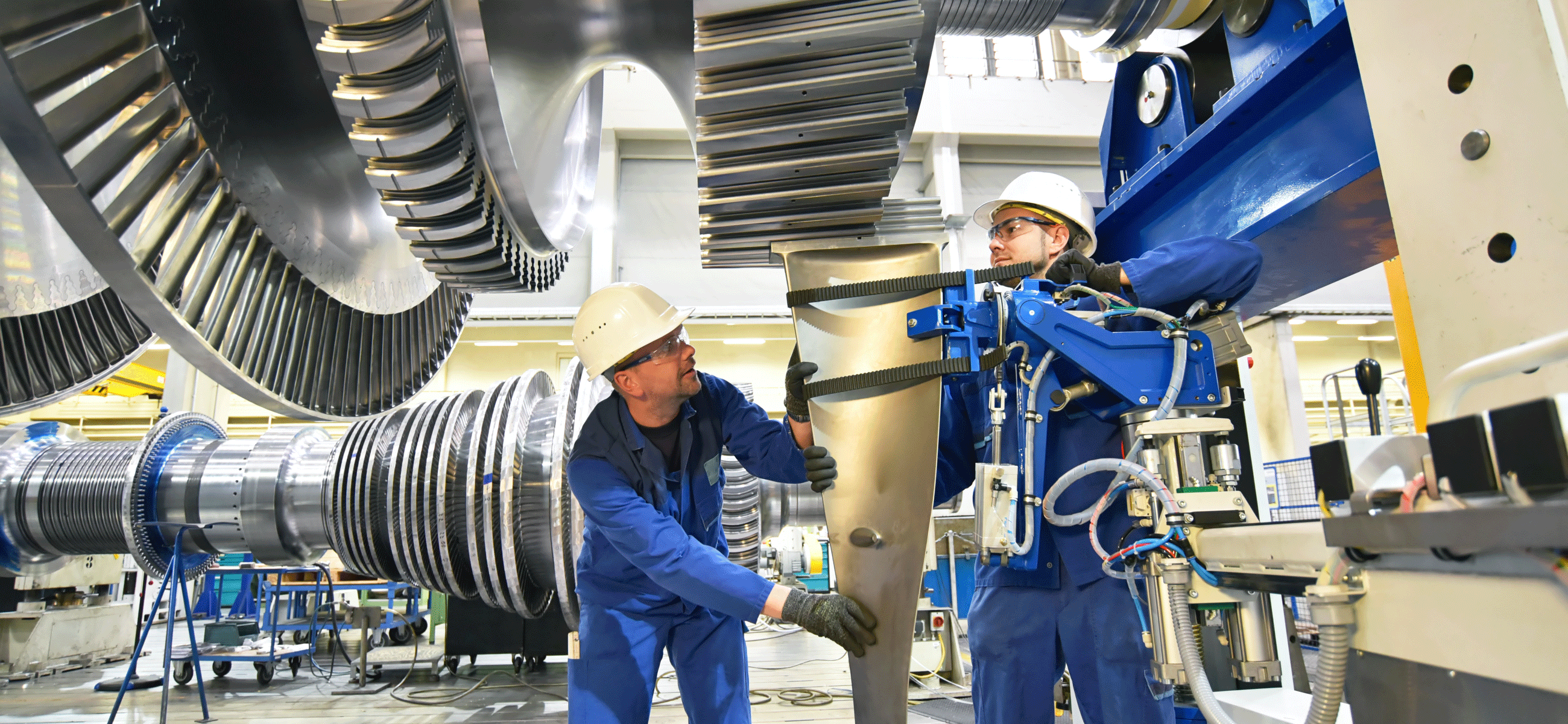 Our Work
Engineers Canada upholds the honour, integrity, and interests of the engineering profession by supporting consistent high standards in the regulation of engineering, encouraging the growth of the profession in Canada, and inspiring public confidence.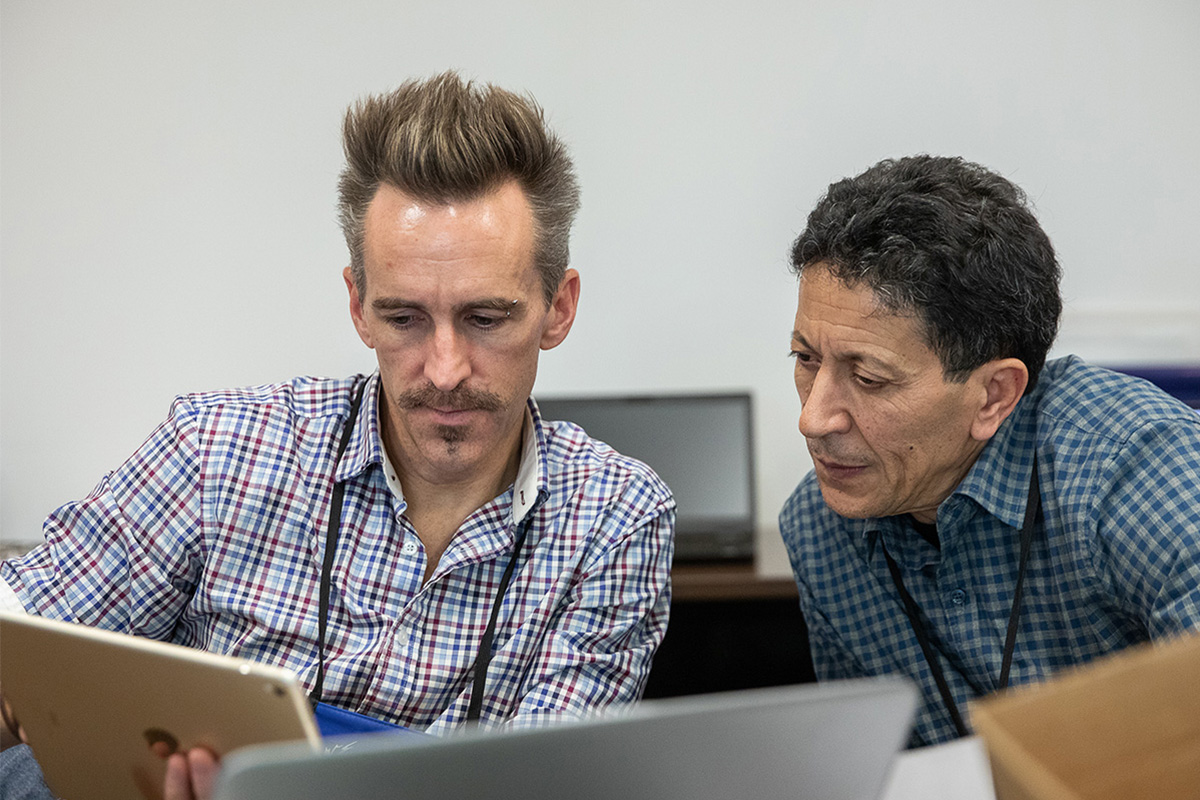 Engineers Canada accredits Canadian undergraduate programs in engineering. Students who receive a degree from an accredited engineering program meet the academic requirements needed to become licensed with Canada's engineering regulators.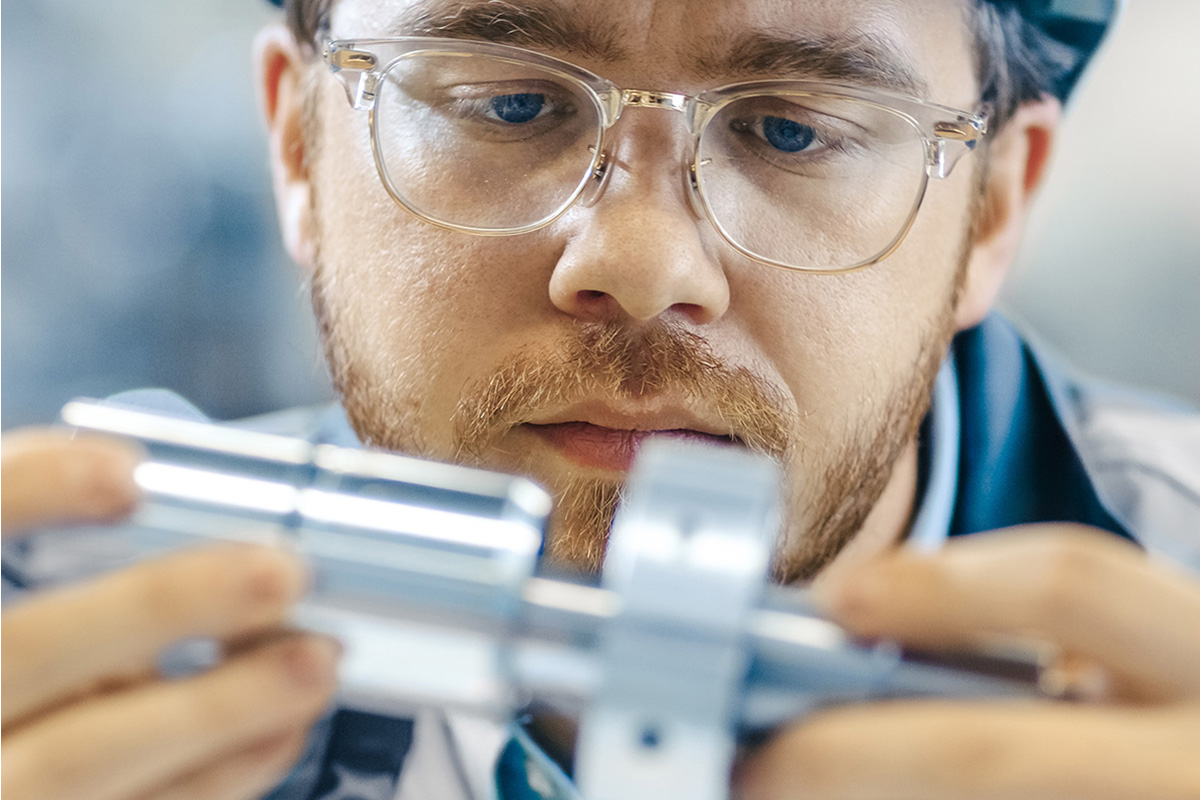 To practice engineering in Canada, you must hold and maintain a license from one of Canada's engineering regulators. Learn more about the licensure process.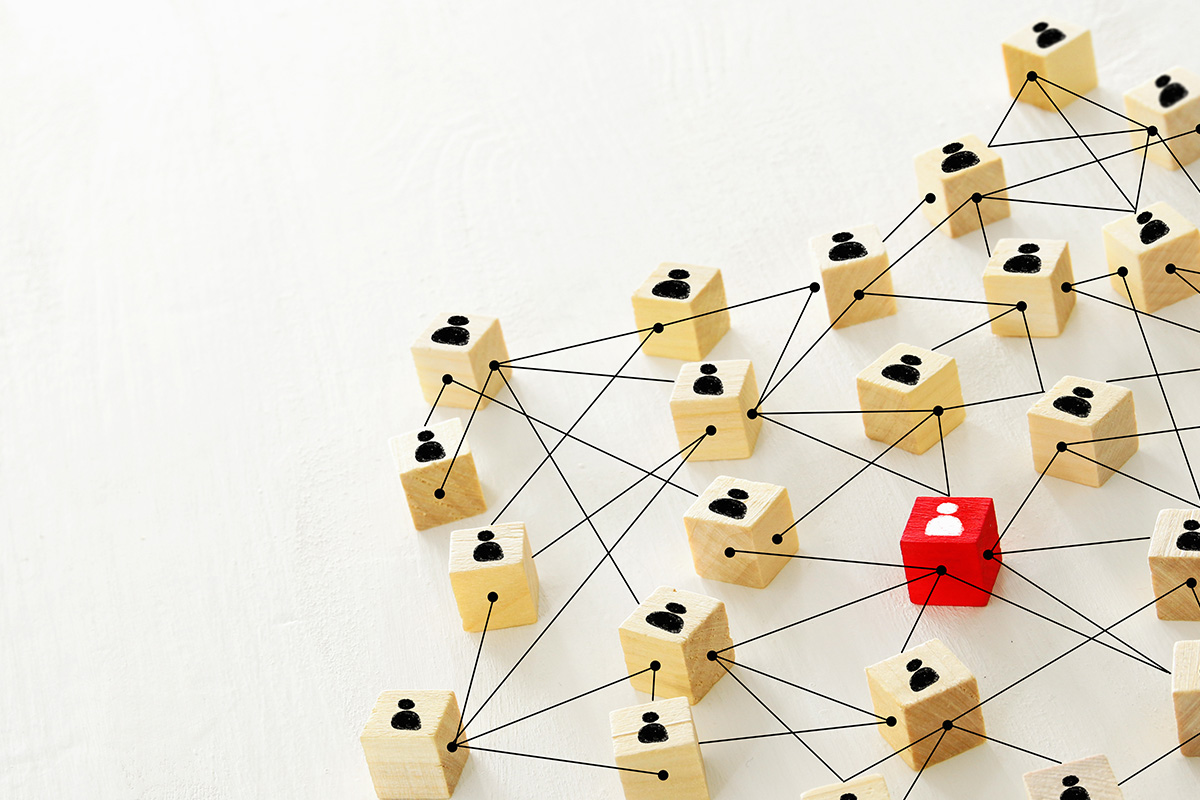 As Engineers Canada refines or develops new programs, products, and services, it is critical to seek the input from stakeholder groups through a structured, standardized consultation process.
Upcoming Events
Association of Professional Engineers and Geoscientists of Alberta (APEGA) - AGM
Association of Professional Engineers and Geoscientists of Saskatchewan - AGM
Engineers Canada's sponsored initiatives and partnerships provide engineers and geoscientists with exclusive rates across a range of services, including insurance, investment, travel, and more.

Get ready to save on car, home, condo and tenant insurance with preferred rates through the TD Insurance Meloche Monnex Program