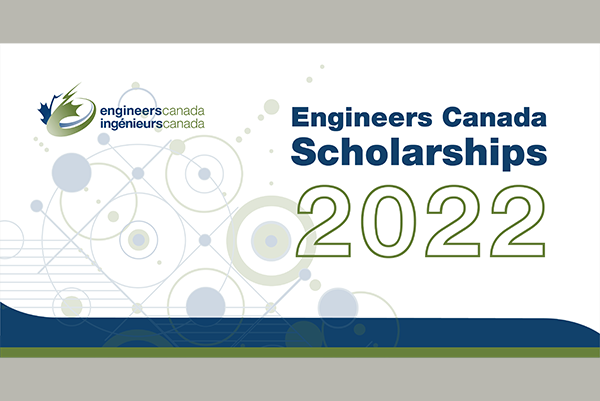 Engineers Canada awards 14 scholarships to undergraduate and graduate students doing exceptional work in the engineering community.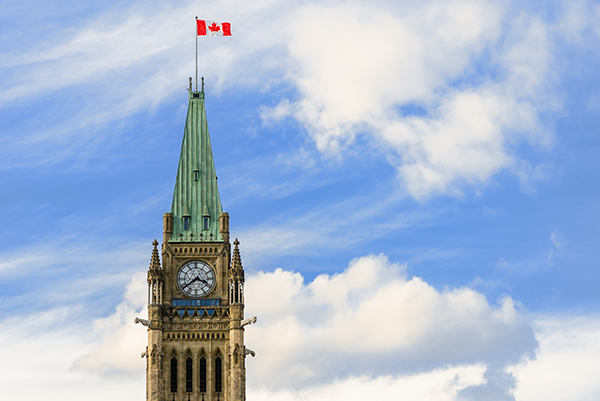 Engineers Canada has submitted its annual pre-budget recommendations to the federal government in advance of the 2023 budget.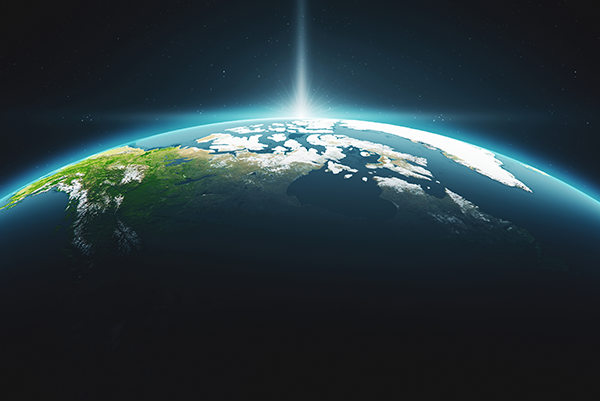 Visit the new website for Engineer's Canada's Strategic Priority 1.1, to investigate and validate the purpose and scope of accreditation.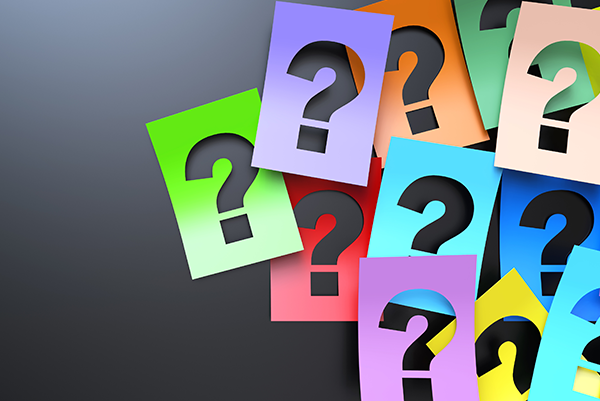 Originally created in partnership with Girl Guides Canada to be awarded to Guides who completed engineering-related activities, Engineers Canada has partnered with Scouts Canada to expand eligibility for the engineering crest to both Girl Guides and Scouts.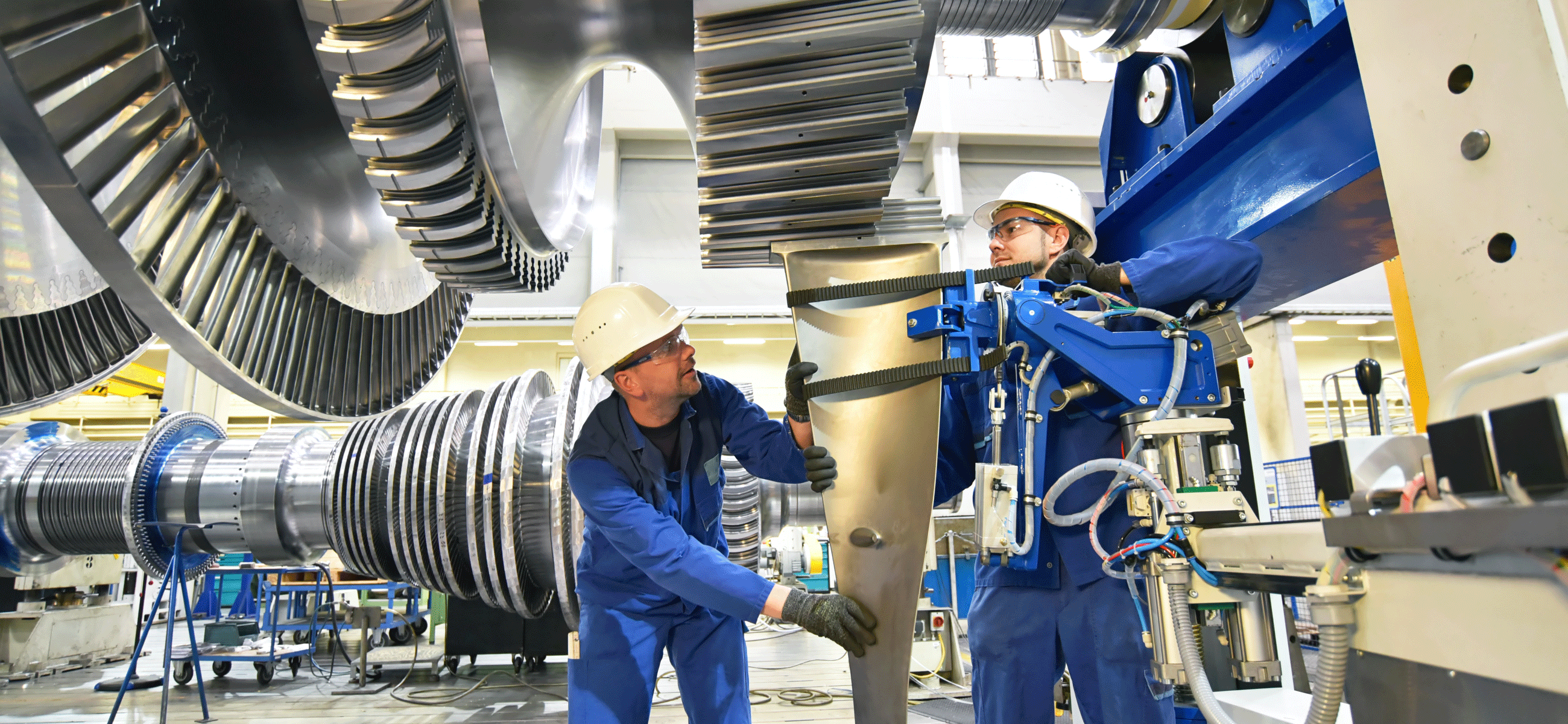 Our Work
Engineers Canada upholds the honour, integrity, and interests of the engineering profession by supporting consistent high standards in the regulation of engineering, encouraging the growth of the profession in Canada, and inspiring public confidence.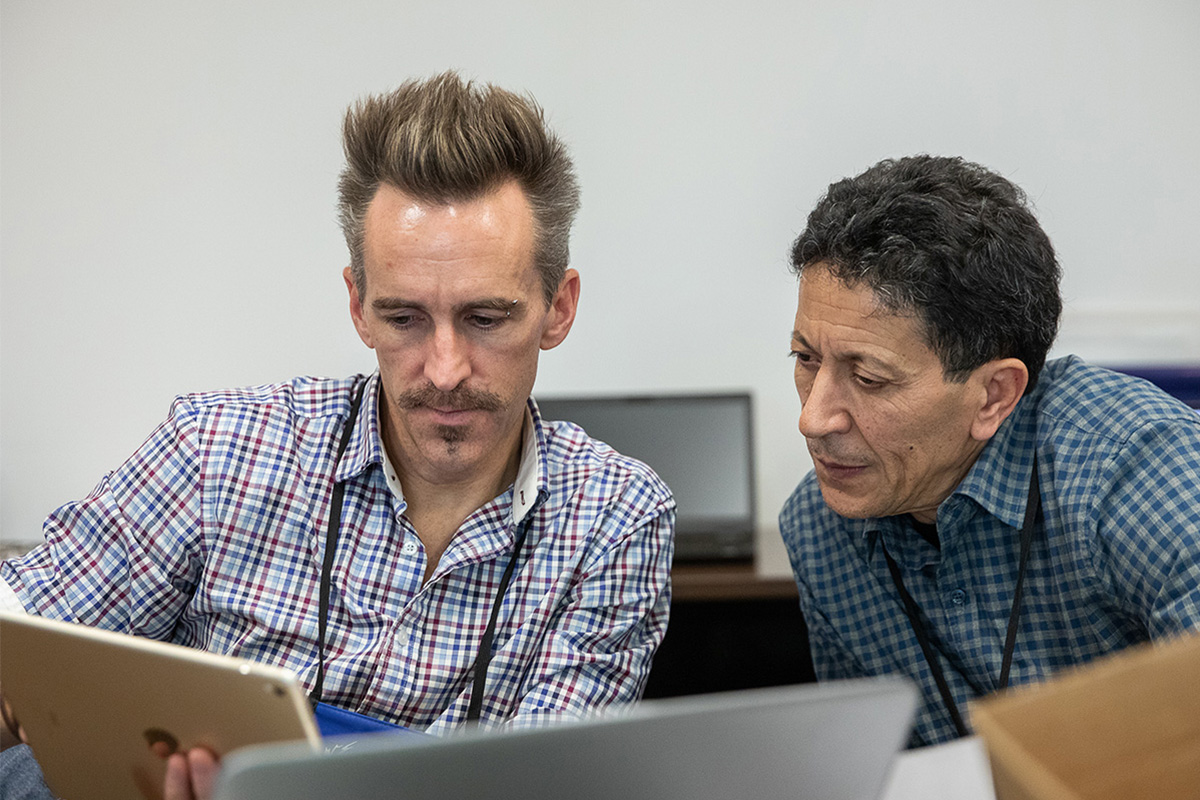 Engineers Canada accredits Canadian undergraduate programs in engineering. Students who receive a degree from an accredited engineering program meet the academic requirements needed to become licensed with Canada's engineering regulators.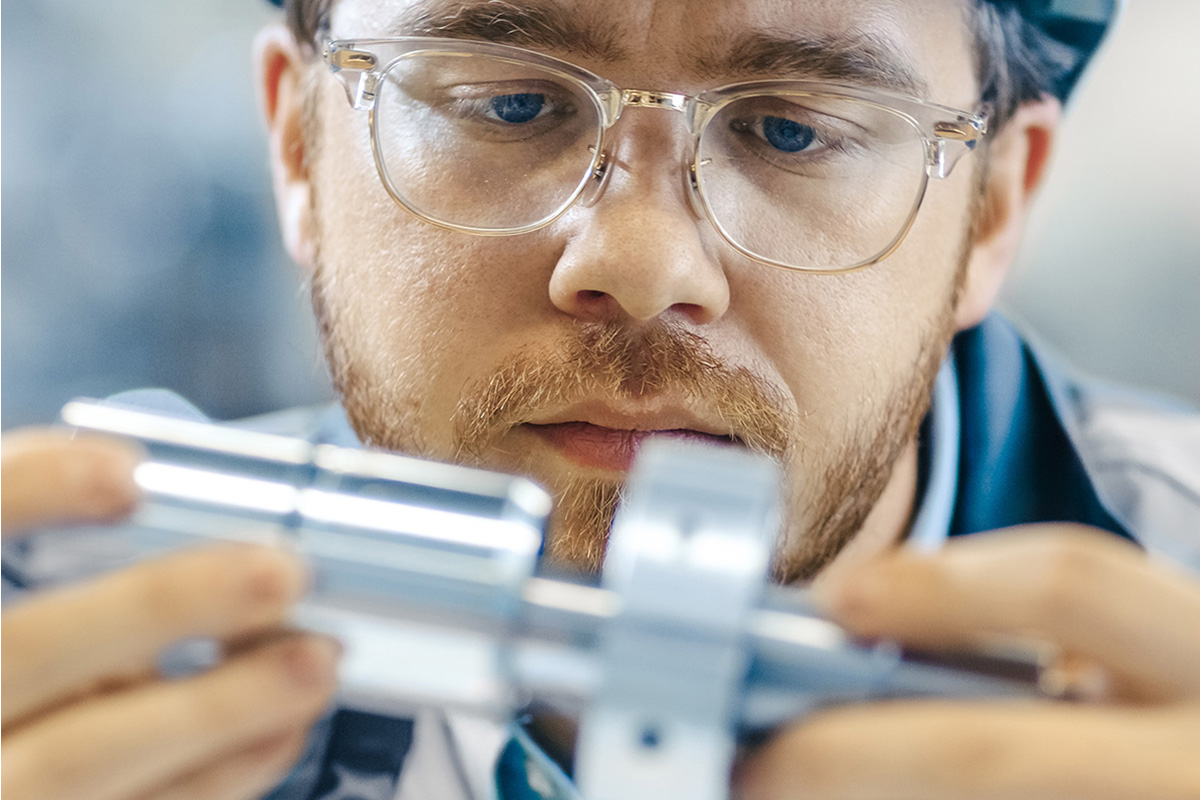 To practice engineering in Canada, you must hold and maintain a license from one of Canada's engineering regulators. Learn more about the licensure process.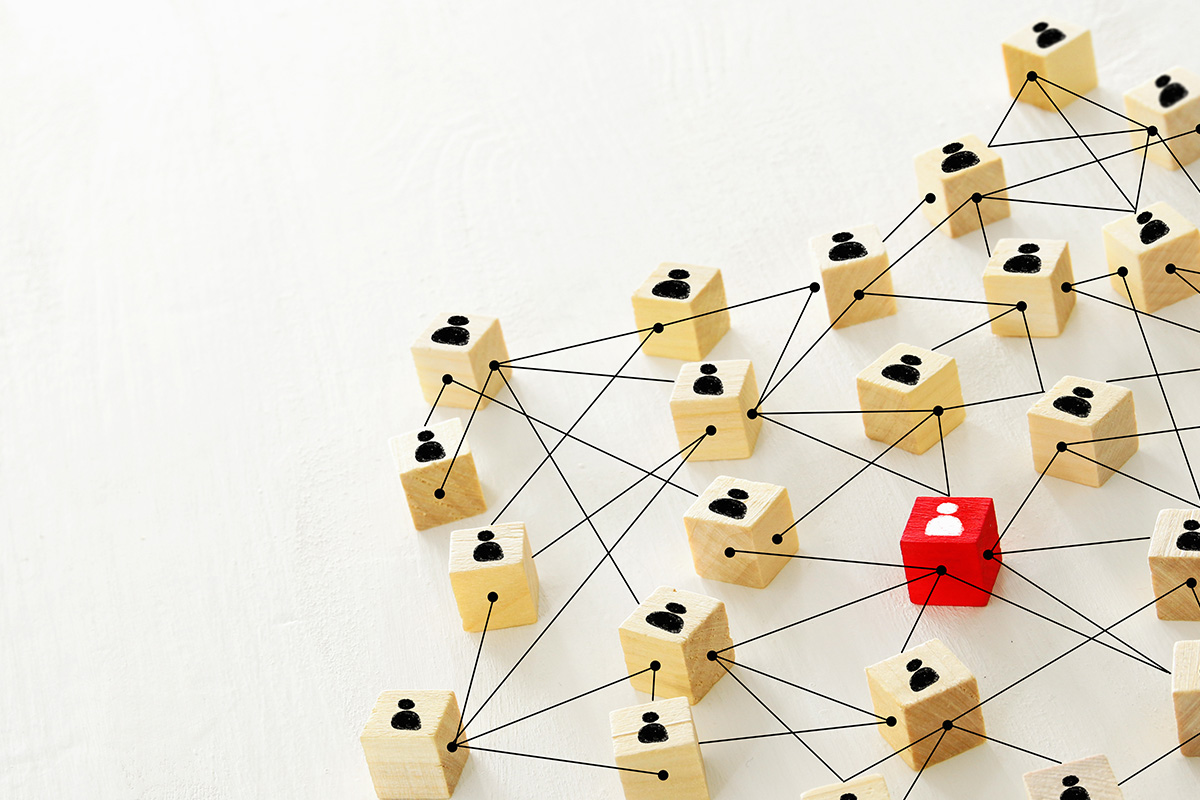 As Engineers Canada refines or develops new programs, products, and services, it is critical to seek the input from stakeholder groups through a structured, standardized consultation process.
Upcoming Events
Engineers and Geoscientists British Columbia AGM
Engineers Canada's sponsored initiatives and partnerships provide engineers and geoscientists with exclusive rates across a range of services, including insurance, investment, and more.

Get financial protection against sickness and accident so you can continue to provide for your family.