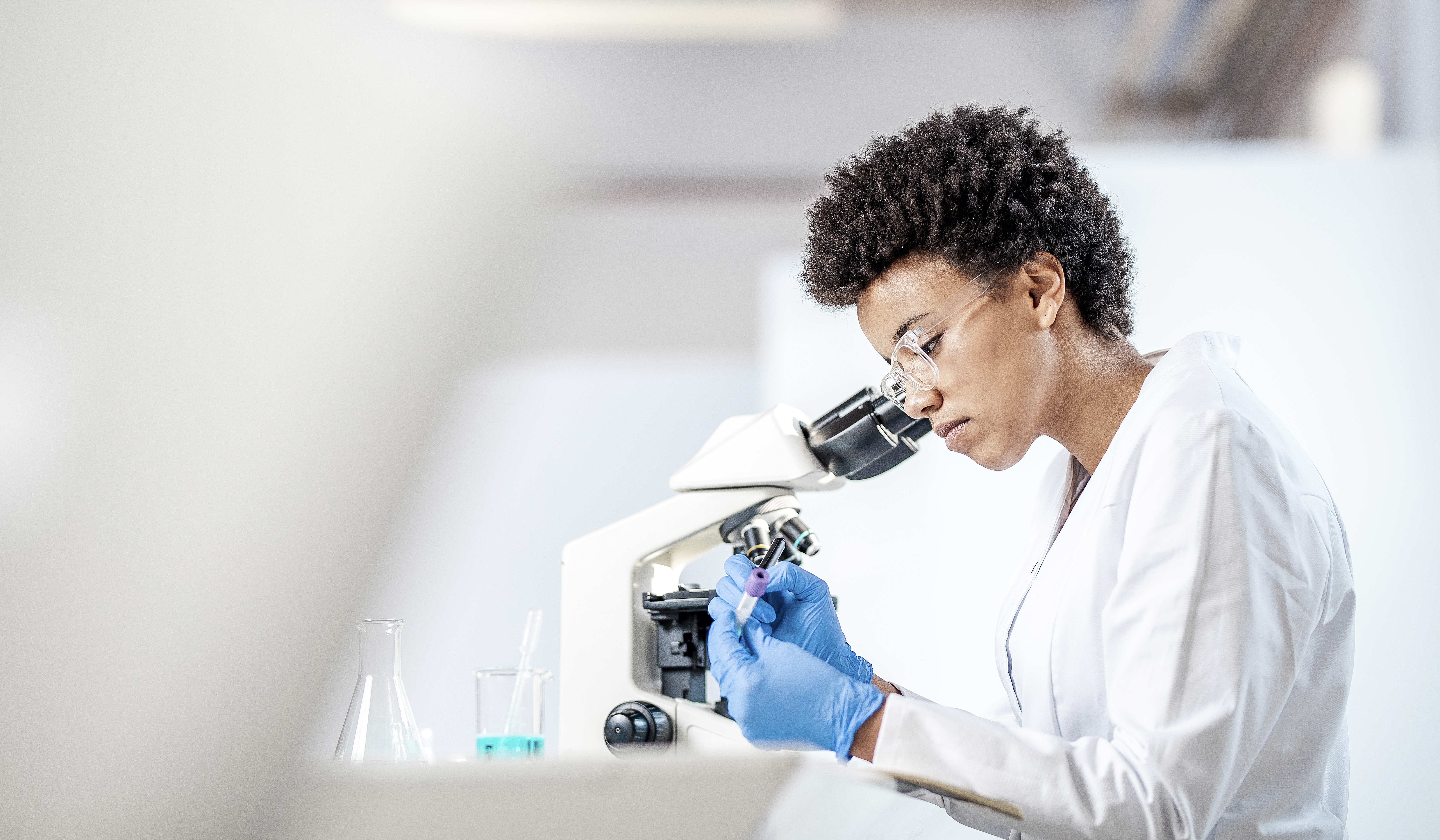 The Engineers Canada Board has approved a new National Position Statement on professional practice in biotechnology.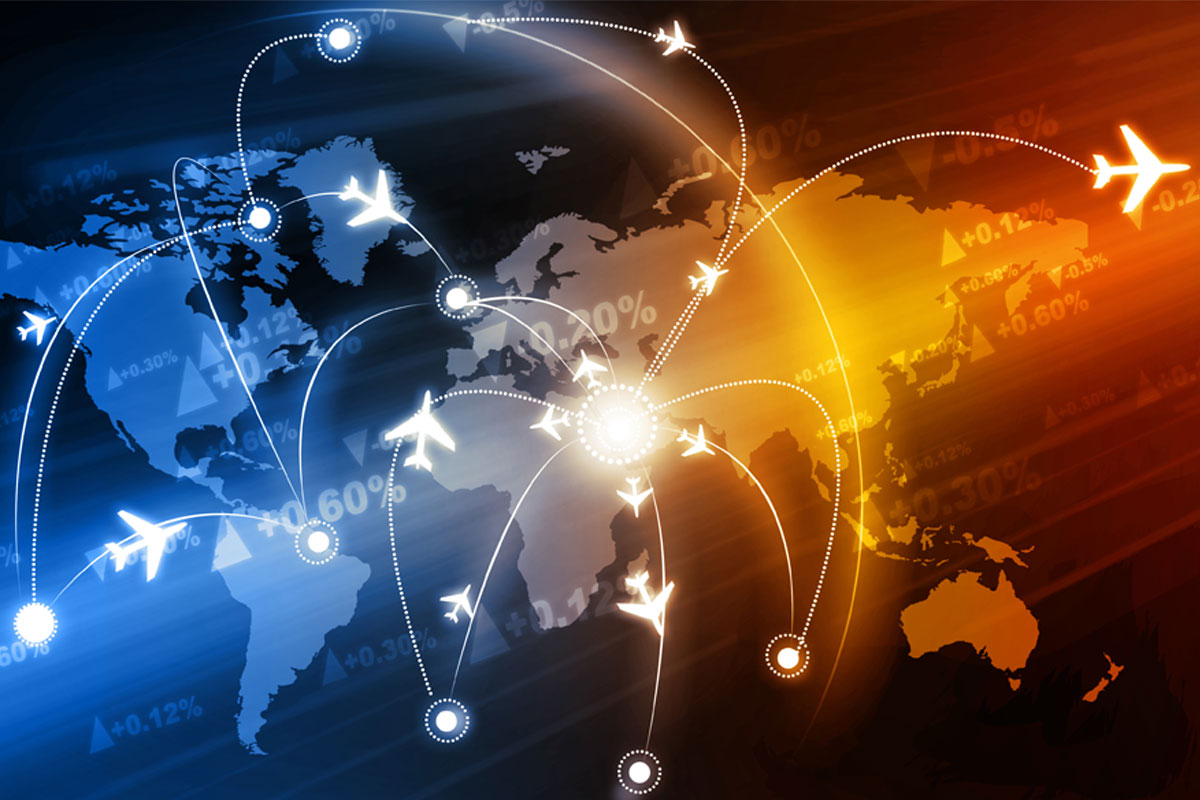 Whether it's something you've long dreamt about and actively sought out, or whether the opportunity just happened to fall into your lap, working internationally can present a number of benefits for engineers.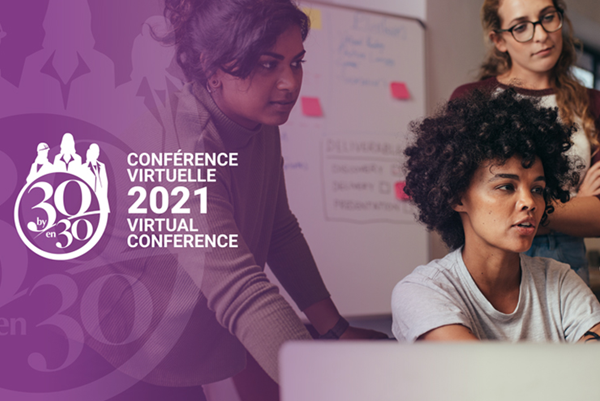 If you missed the 30 by 30 Virtual Conference sessions in June, or you want to watch them again, recordings are now available.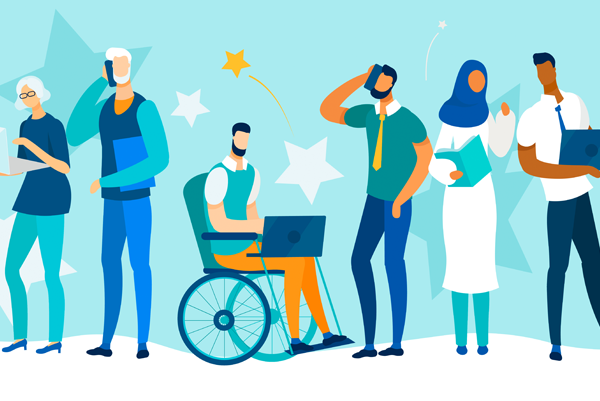 At their meeting in May 2021, the Engineers Canada Board voted to join the federal government's 50 – 30 Challenge. This is an initiative that aims to improve access to positions of influence and leadership on corporate boards and in senior management for women, racialized persons including  Indigenous people, Black Canadians, people who identify as LGBTQ2S+, and persons living with disabilities.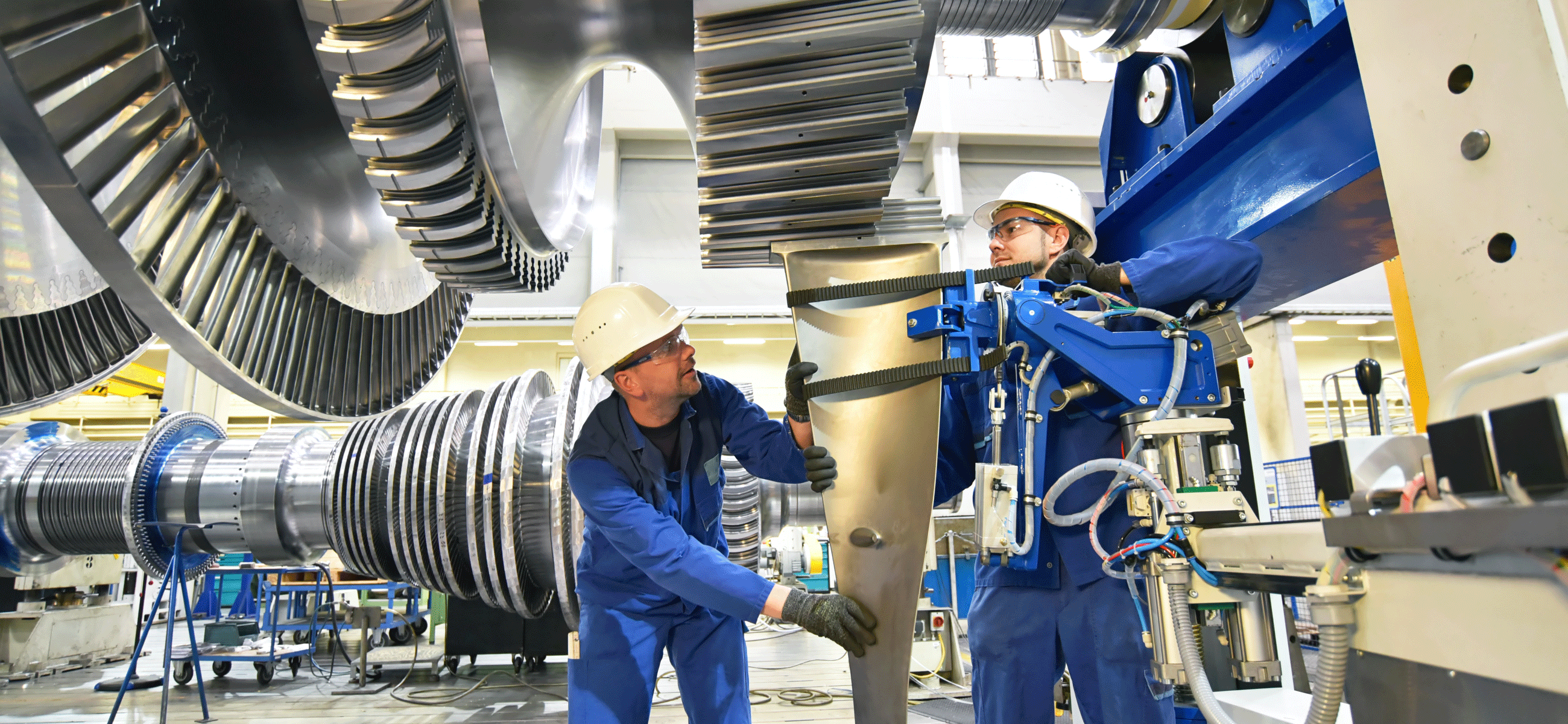 Our Work
Engineers Canada upholds the honour, integrity, and interests of the engineering profession by supporting consistent high standards in the regulation of engineering, encouraging the growth of the profession in Canada, and inspiring public confidence.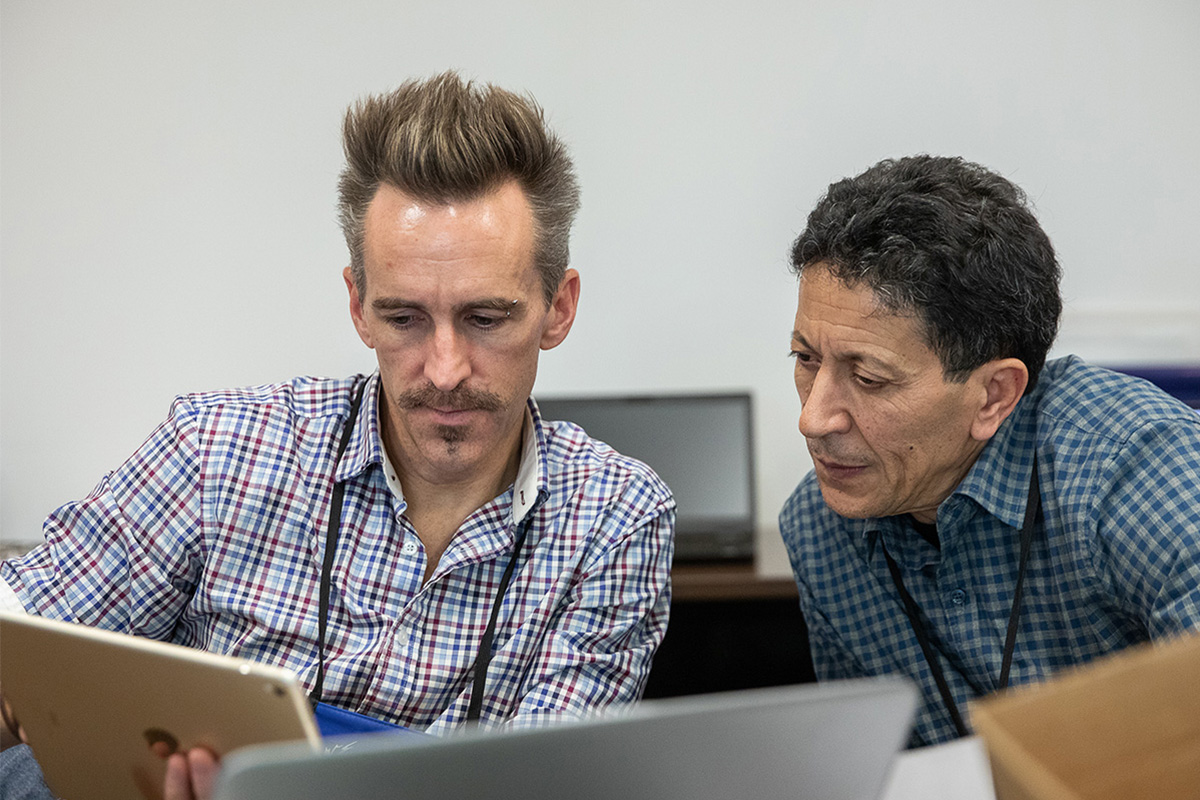 Engineers Canada accredits Canadian undergraduate programs in engineering. Students who receive a degree from an accredited engineering program meet the academic requirements needed to become licensed with Canada's engineering regulators.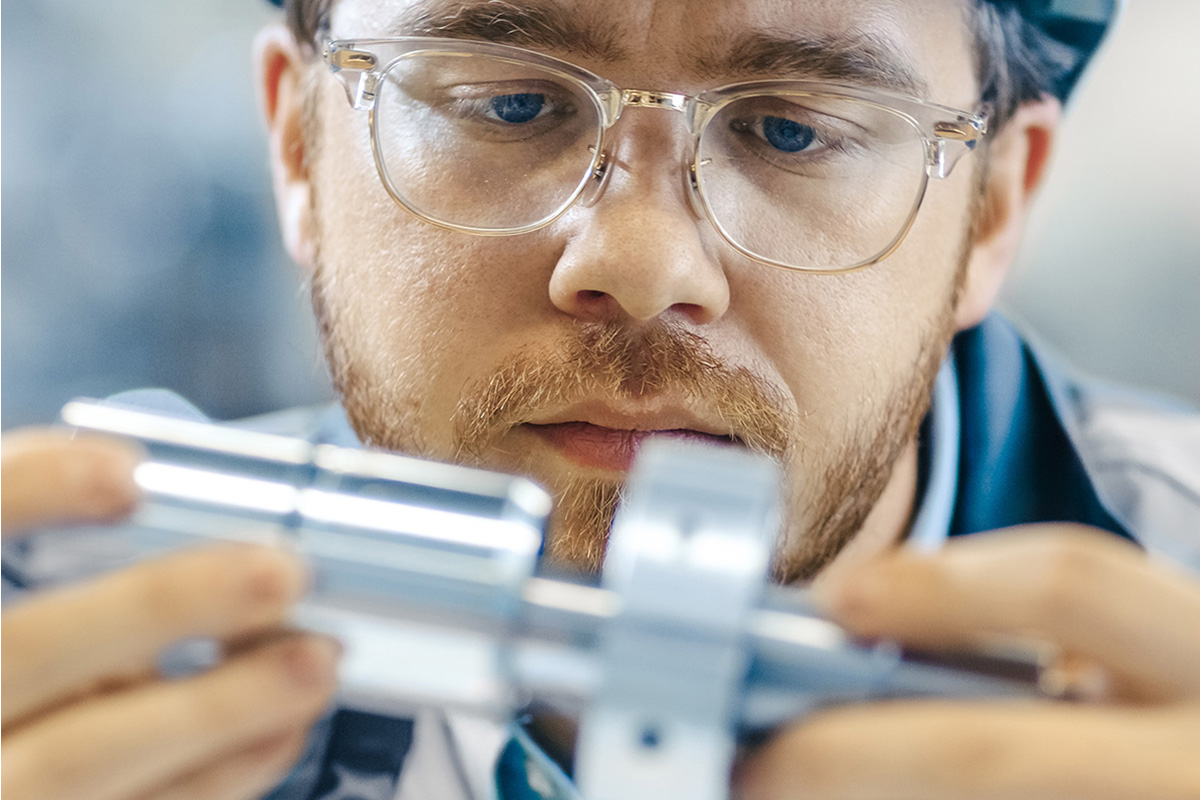 To practice engineering in Canada, you must hold and maintain a license from one of Canada's engineering regulators. Learn more about the licensure process.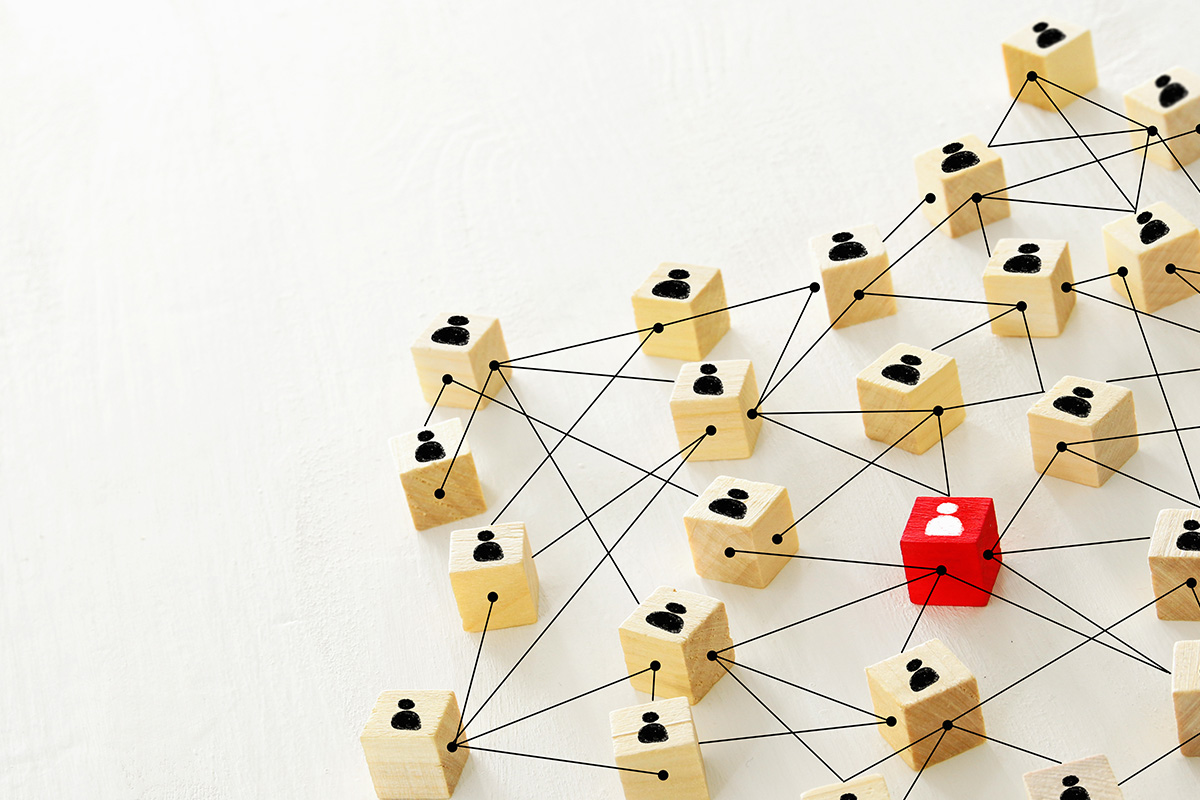 As Engineers Canada refines or develops new programs, products, and services, it is critical to seek the input from stakeholder groups through a structured, standardized consultation process.
Upcoming Events
Accreditation Board Fall meeting and workshop
Qualifications Board meeting
Engineers Canada's sponsored initiatives and partnerships provide engineers and geoscientists with exclusive rates across a range of services, including insurance, investment, travel, and more.