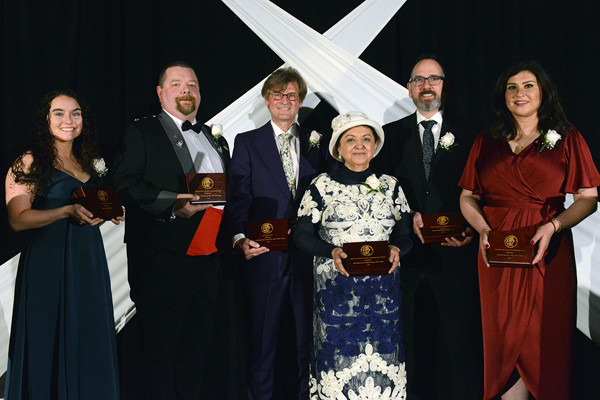 The Engineers Canada Awards recognize the exceptional work and achievements of trailblazers in engineering, celebrating excellence in engineering.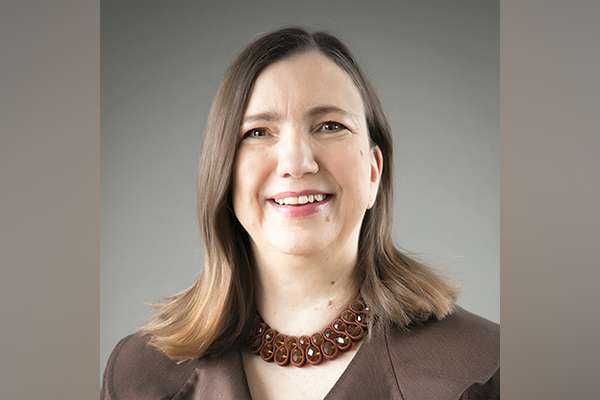 Engineers Canada is pleased to welcome Nancy Hill, B.A.Sc., LL.B., FCAE, FEC, P. Eng., as President for the 2023–2024 term.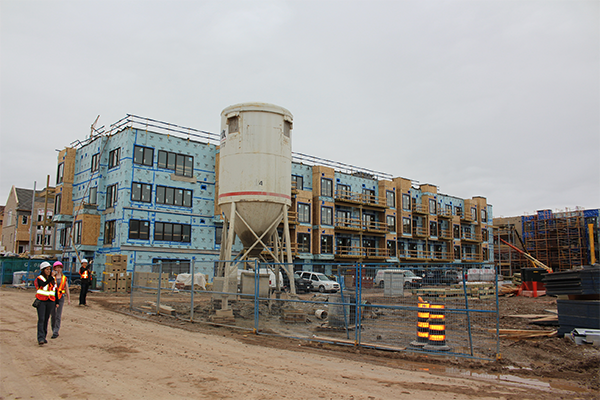 Mary Alexander, a structural engineer specializing in timber and complex geometry, brings her passion and love of conquering challenges to create beautiful and functional community spaces.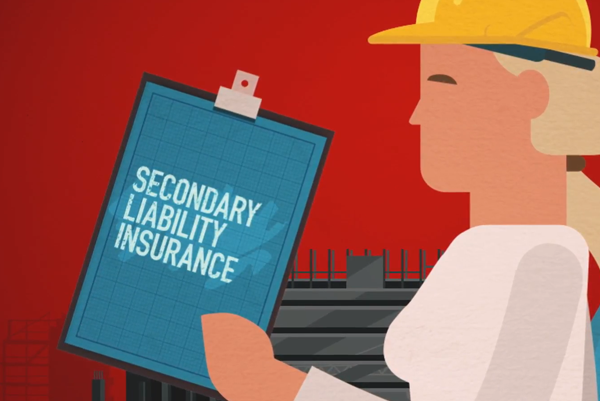 Did you know that members in good standing at participating regulators automatically have Secondary Professional Liability Insurance (SPLI)?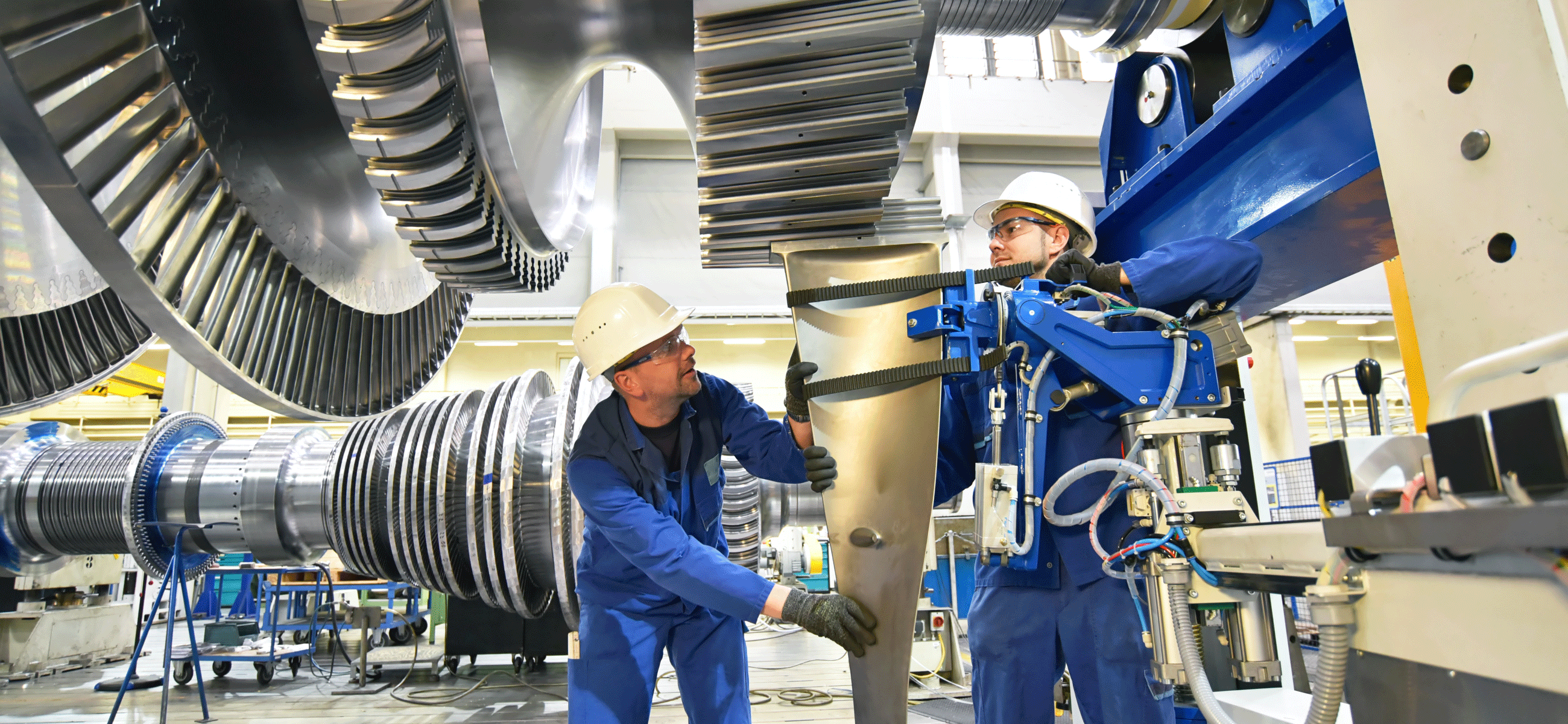 Our Work
Engineers Canada upholds the honour, integrity, and interests of the engineering profession by supporting consistent high standards in the regulation of engineering, encouraging the growth of the profession in Canada, and inspiring public confidence.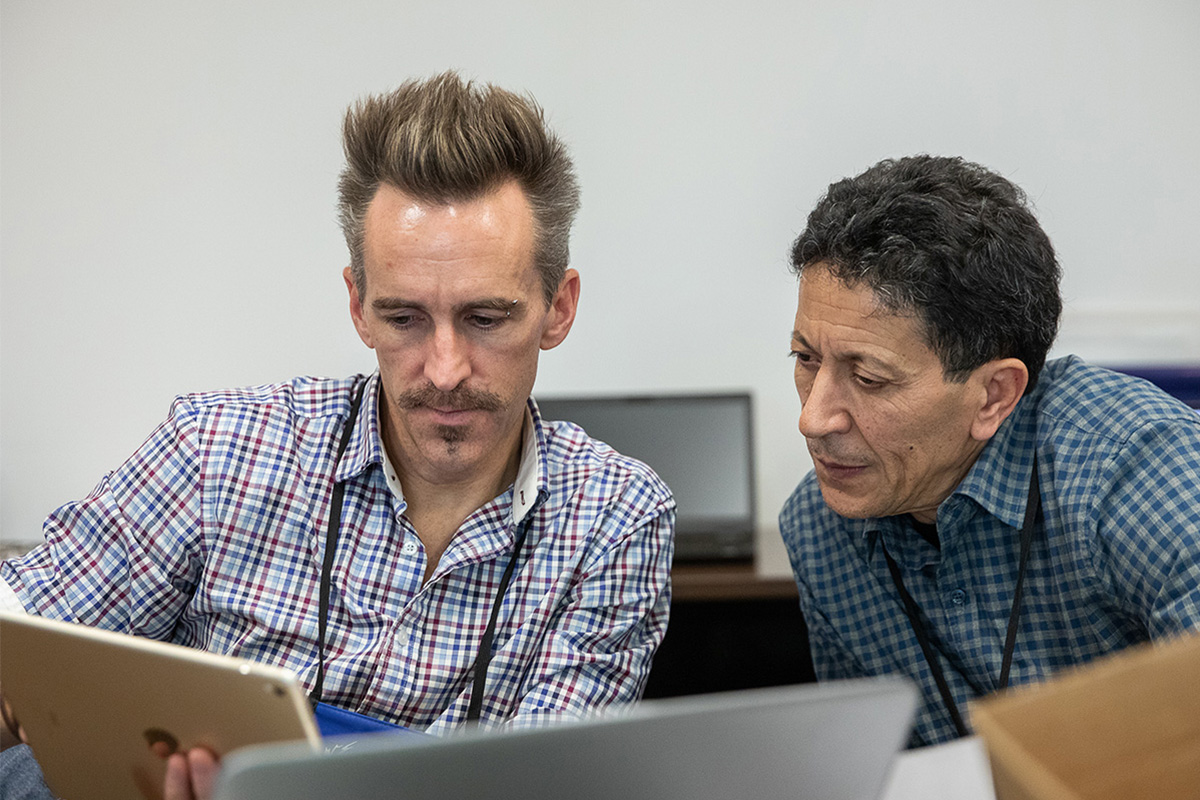 Engineers Canada accredits Canadian undergraduate programs in engineering. Students who receive a degree from an accredited engineering program meet the academic requirements needed to become licensed with Canada's engineering regulators.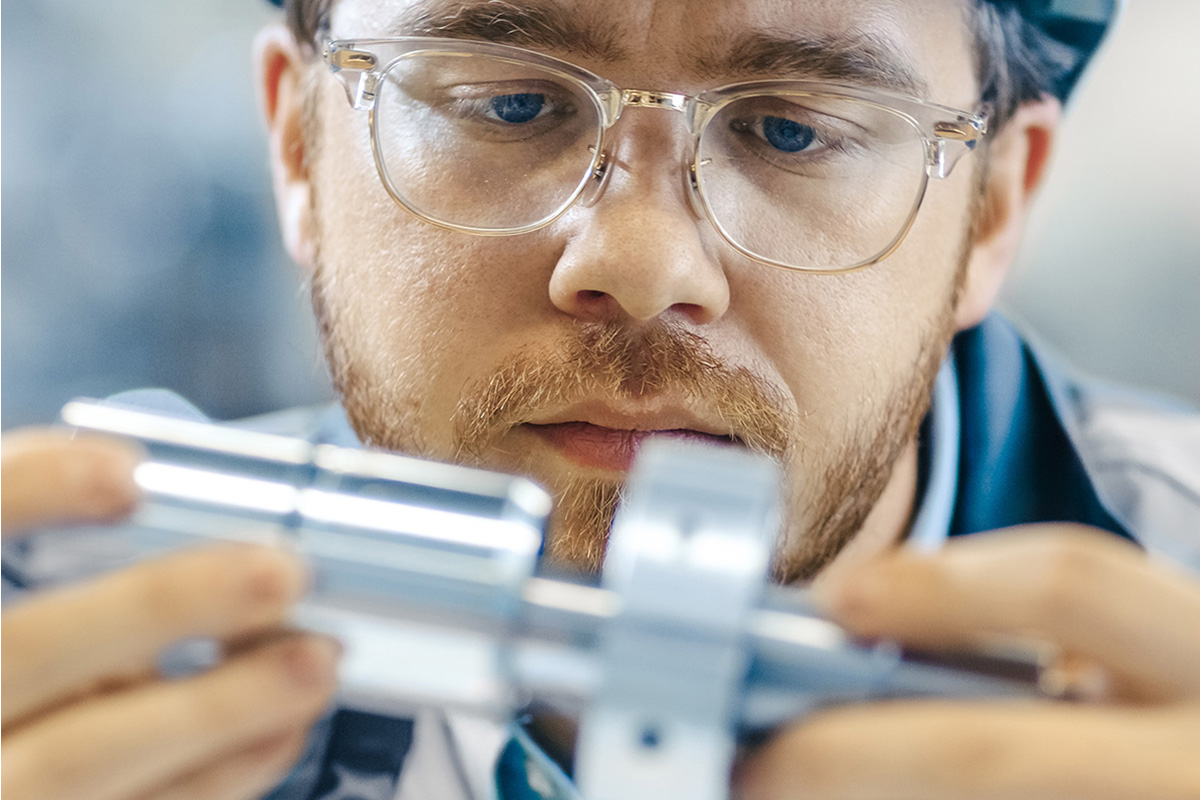 To practice engineering in Canada, you must hold and maintain a license from one of Canada's engineering regulators. Learn more about the licensure process.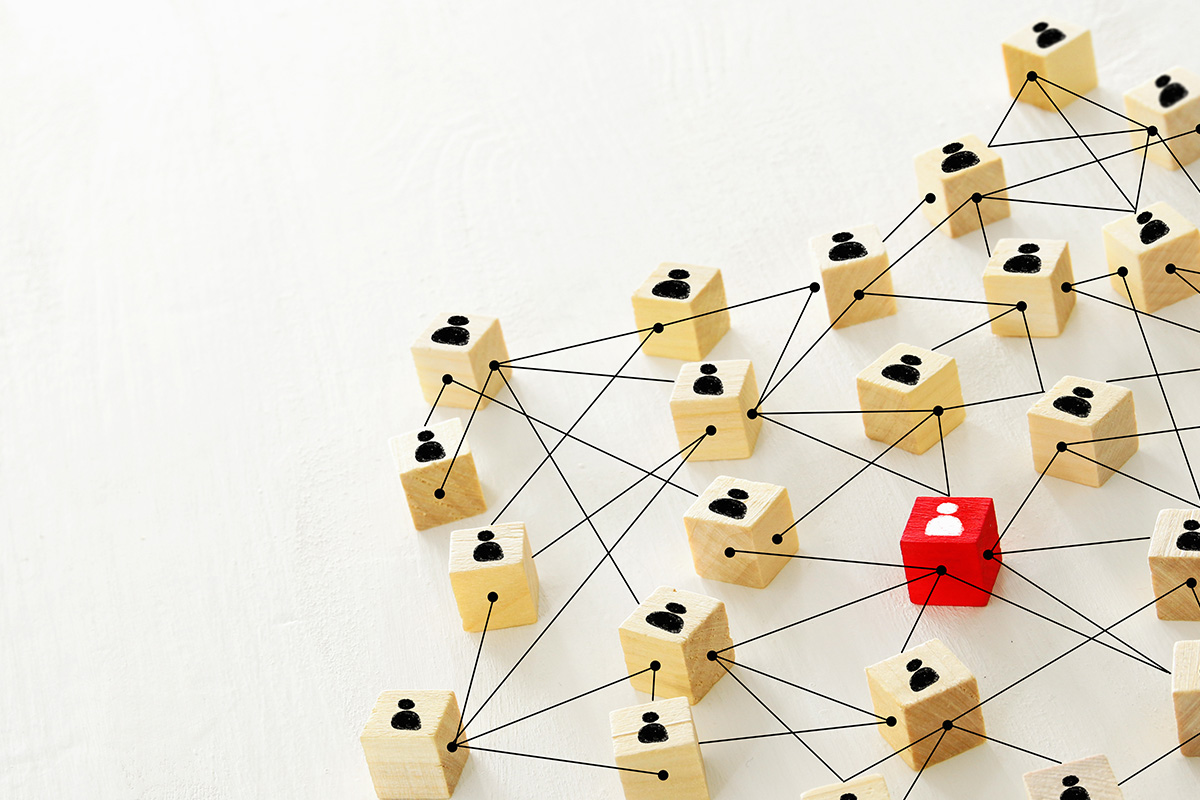 As Engineers Canada refines or develops new programs, products, and services, it is critical to seek the input from stakeholder groups through a structured, standardized consultation process.
Upcoming Events
National Discipline and Enforcement Officials Meeting (NDEOG)
Professional Engineers and Geoscientists of Newfoundland & Labrador (PEGNL) AGM
2023 Board Strategic Workshop

Since 1948, Engineers Canada and Manulife have been committed to financially supporting engineering professionals, their families, and the Canadian engineering community. To recognize this 75-year milestone, members and spouses can enjoy a premium reduction of 75% on any new or additional Engineers Canada-sponsored Term Life Insurance until March 31, 2024. 
* Premium rates have been reduced by 75% for new or additional Member Term Life and Spouse Term Life coverage. Premium rates will increase on April 1, 2024. The premium rate reduction does not apply to existing Term Life coverage.
Engineers Canada's sponsored initiatives and partnerships provide engineers and geoscientists with exclusive rates across a range of services, including insurance, investment, and more.