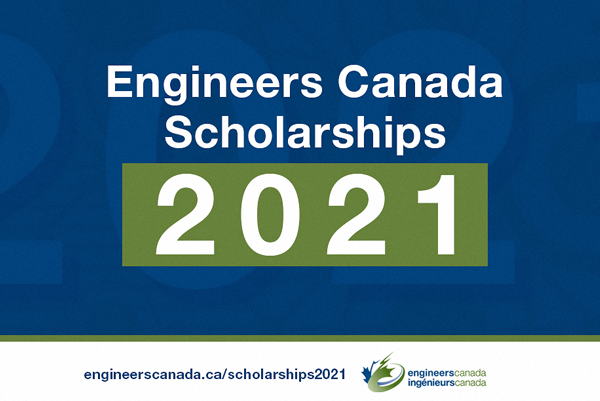 Engineers Canada has awarded its 2021 Scholarships to 14 outstanding undergraduate engineering students and engineers who are furthering their education.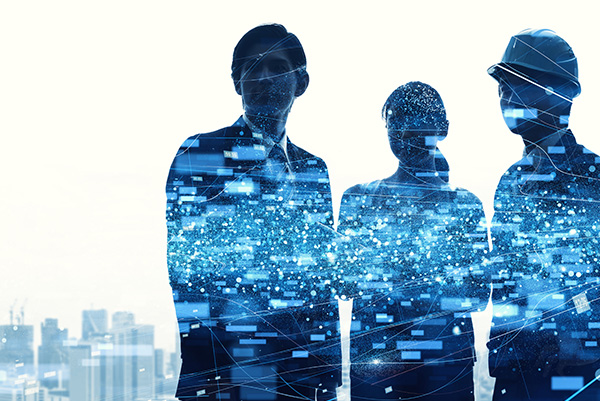 The engineering profession is facing disruptive change due to emerging technology. This fact formed the basis of a panel discussion at the Ontario Society of Professional Engineers (OSPE)'s Future of Engineering conference.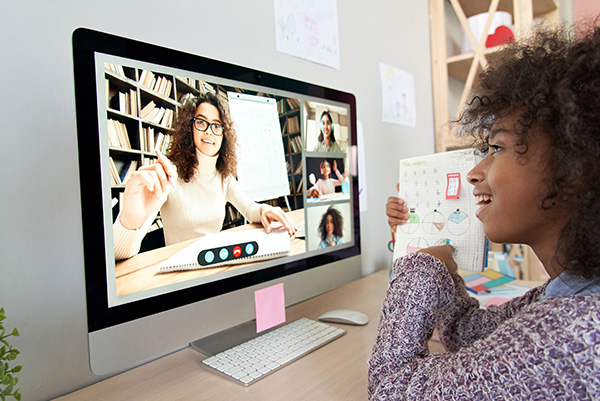 Read more. A new program run out of Waterloo Engineering Outreach's Women in Engineering program offers online and one-on-one tutoring sessions to students of all genders in advanced functions, calculus, chemistry, and physics.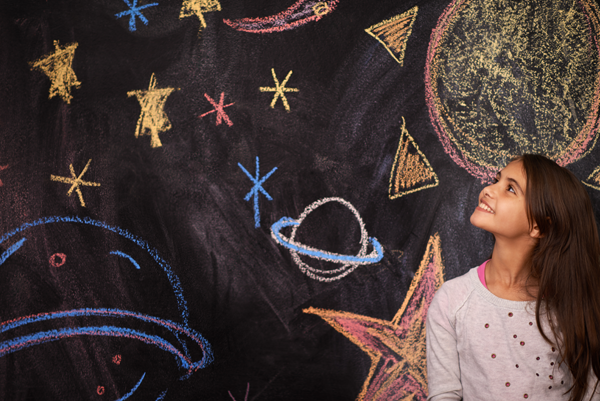 Registration is now open for educators to sign up for the Future City Experience: Living on the Moon, an abbreviated version of the Future City Competition that introduces students in grades 6, 7, and 8 to the engineering design process.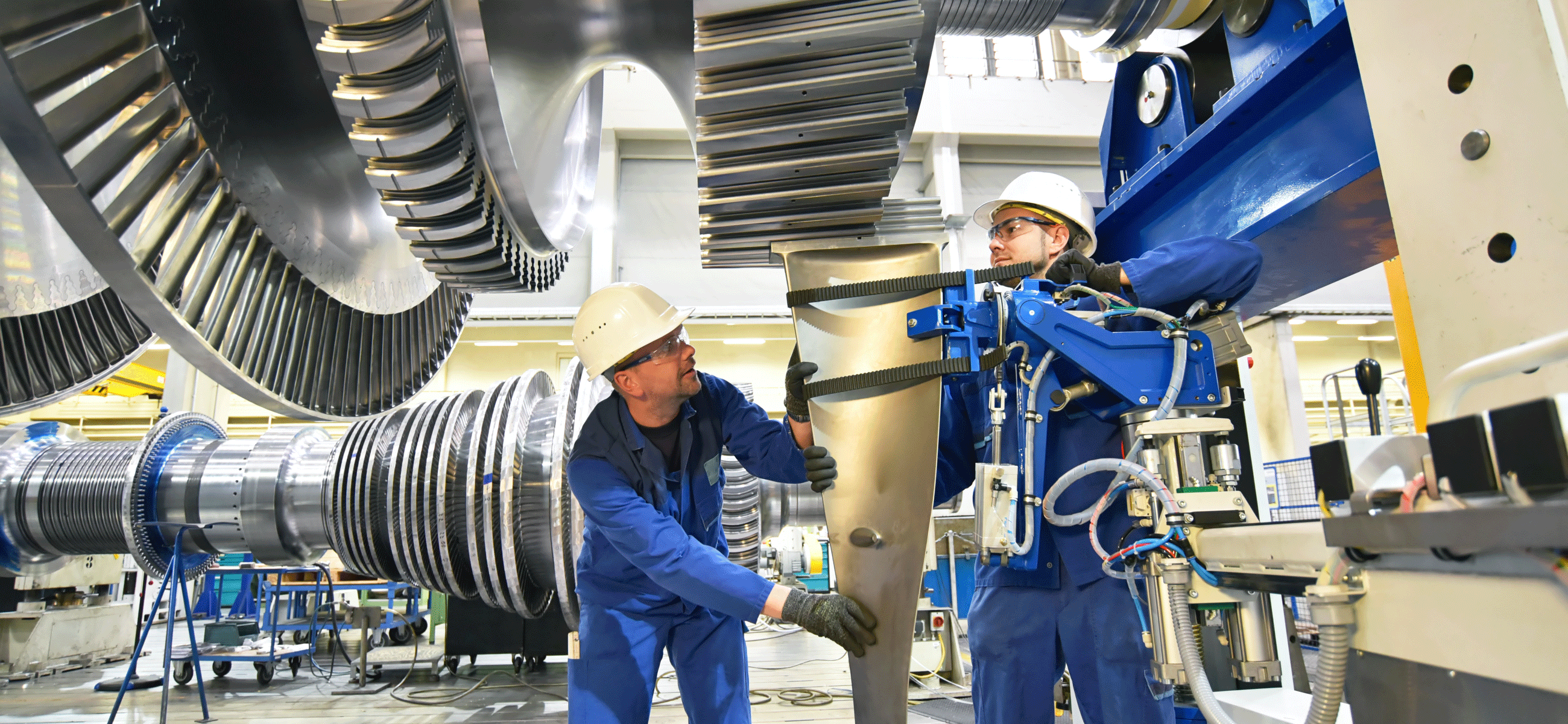 Our Work
Engineers Canada upholds the honour, integrity, and interests of the engineering profession by supporting consistent high standards in the regulation of engineering, encouraging the growth of the profession in Canada, and inspiring public confidence.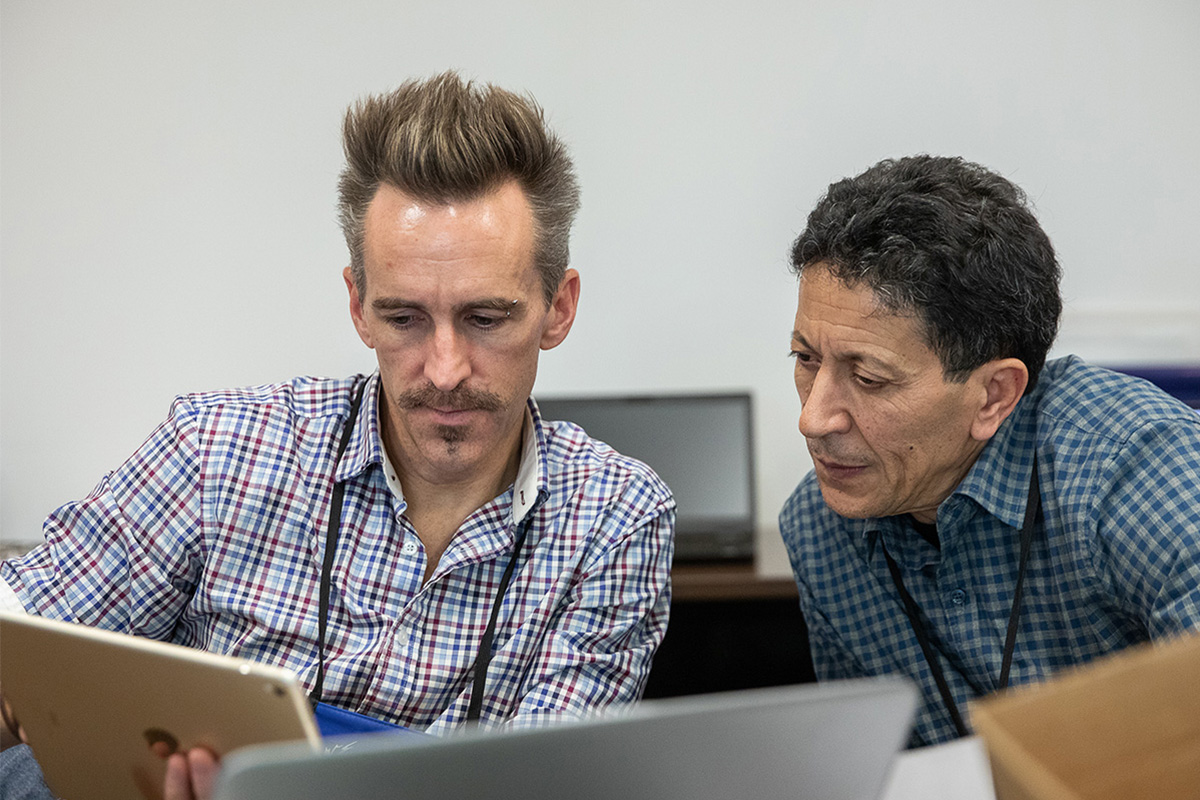 Engineers Canada accredits Canadian undergraduate programs in engineering. Students who receive a degree from an accredited engineering program meet the academic requirements needed to become licensed with Canada's engineering regulators.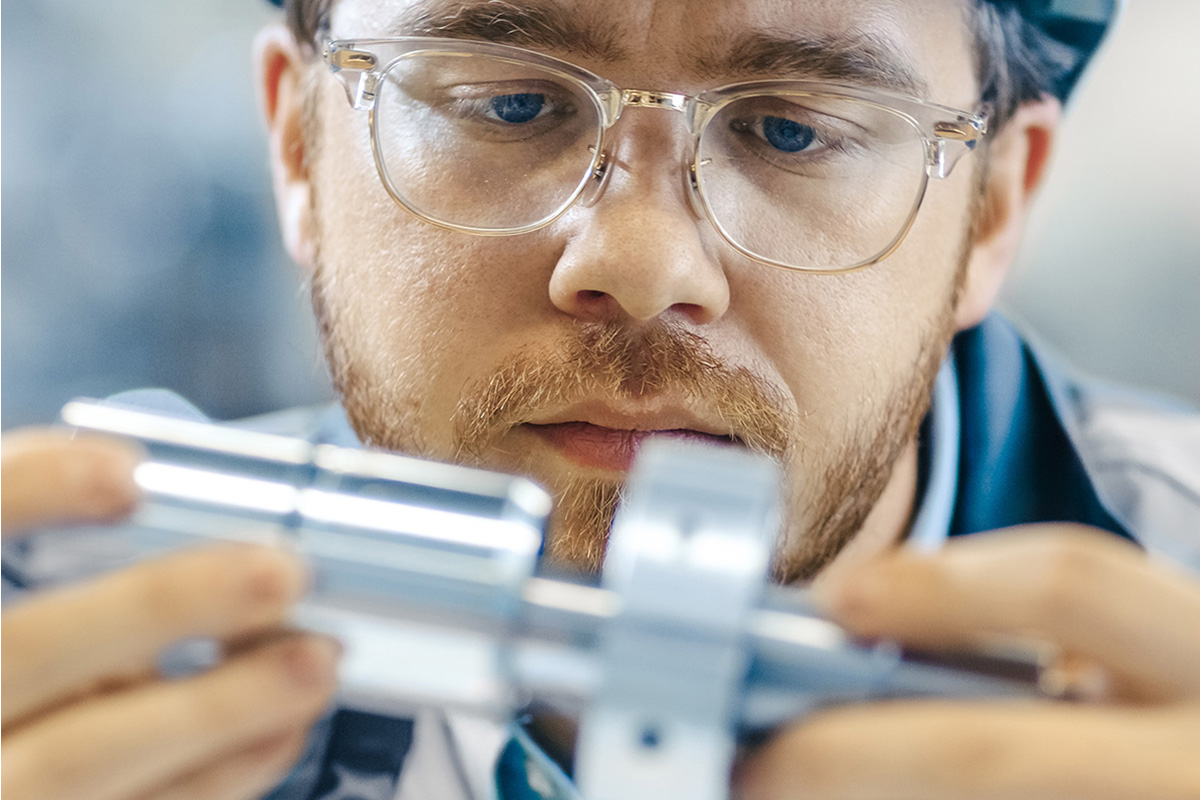 To practice engineering in Canada, you must hold and maintain a license from one of Canada's engineering regulators. Learn more about the licensure process.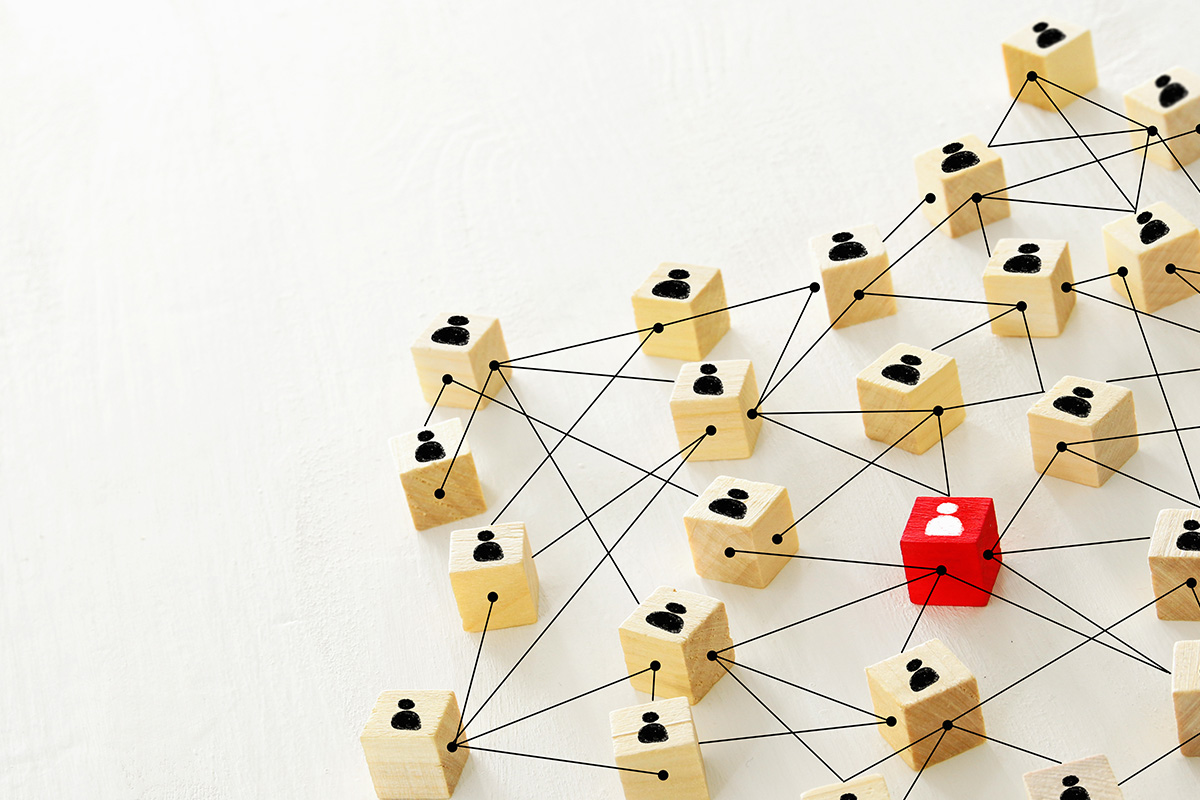 As Engineers Canada refines or develops new programs, products, and services, it is critical to seek the input from stakeholder groups through a structured, standardized consultation process.
Engineers Canada's sponsored initiatives and partnerships provide engineers and geoscientists with exclusive rates across a range of services, including insurance, investment, travel, and more.

Exclusive to engineers, geoscientists, students and their families. The program offers a wide variety of products to help you save for retirement and other financial goals