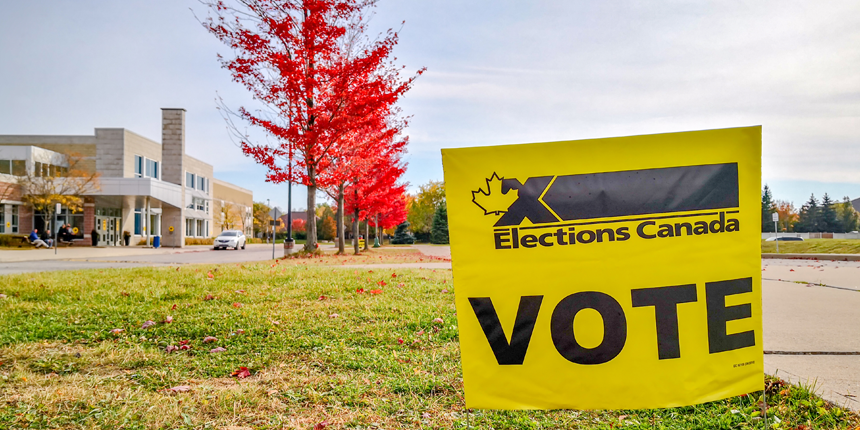 Engineers Canada congratulates the more than a dozen professional engineers who ran in the 2021 federal election.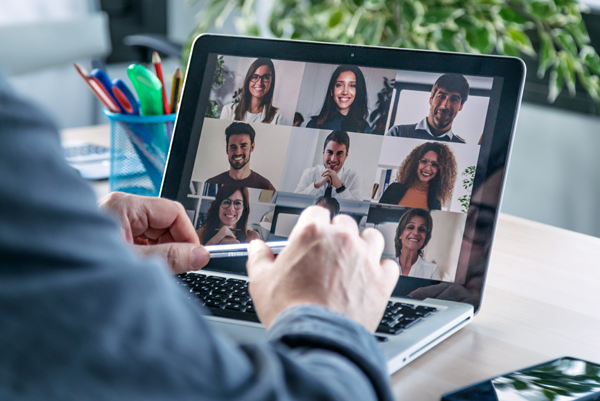 Engineers Canada has released its 2021 National Membership Report. The annual report gathers information on the provincial and territorial engineering regulators' membership, providing information about the growth and composition of the engineering profession in Canada.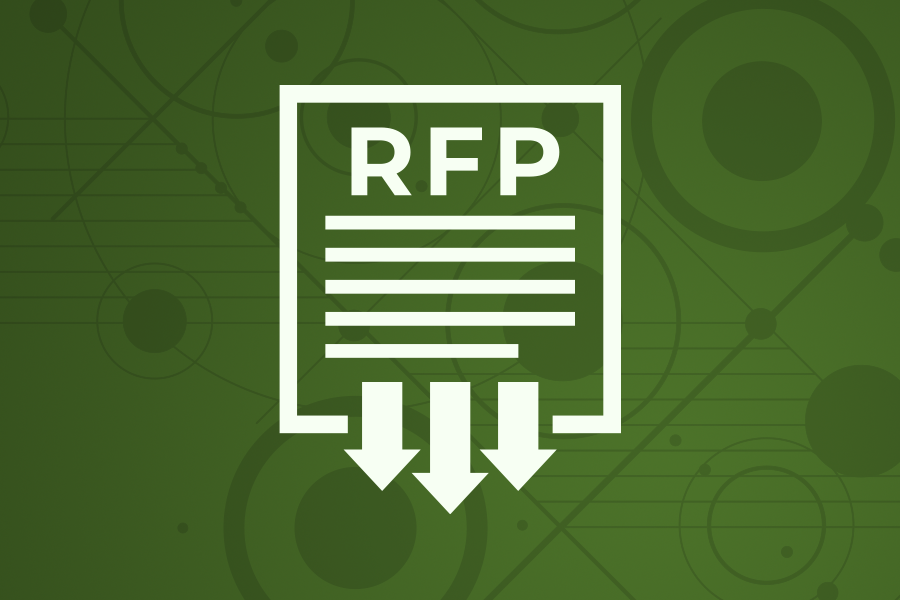 As part of strategic priority 1.1, "Investigate and validate the purpose and scope of accreditation", from Engineers Canada's 2022-2024 strategic plan, Engineers Canada seeks consulting support to research and write a report to understand both the current landscape and the future possibilities in engineering education.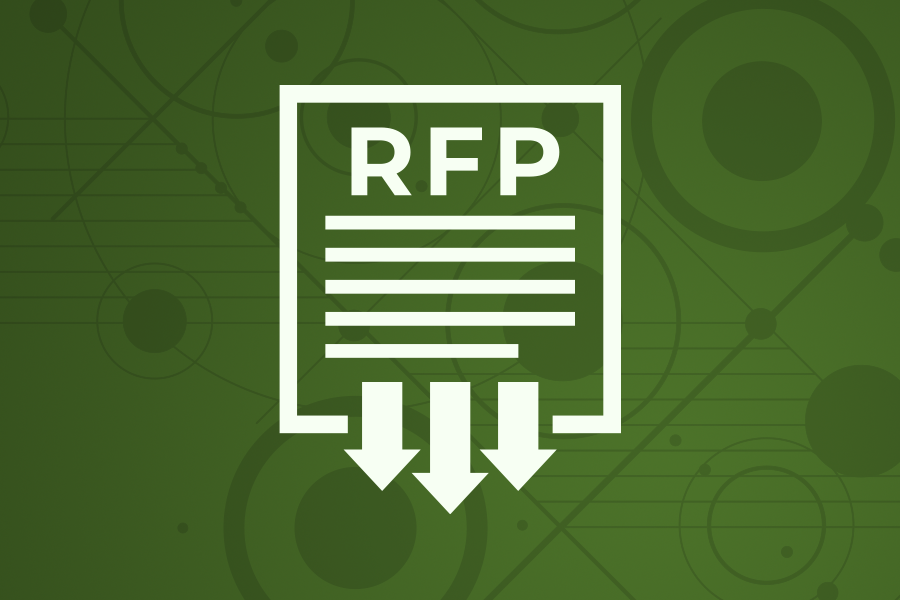 Engineers Canada is seeking proposals for the development of a research report providing guidance to key stakeholders regarding the creation and implementation of K–12 engineering curricula and instructional practices, focusing on the connections among science, technology, engineering, and mathematics (STEM) education.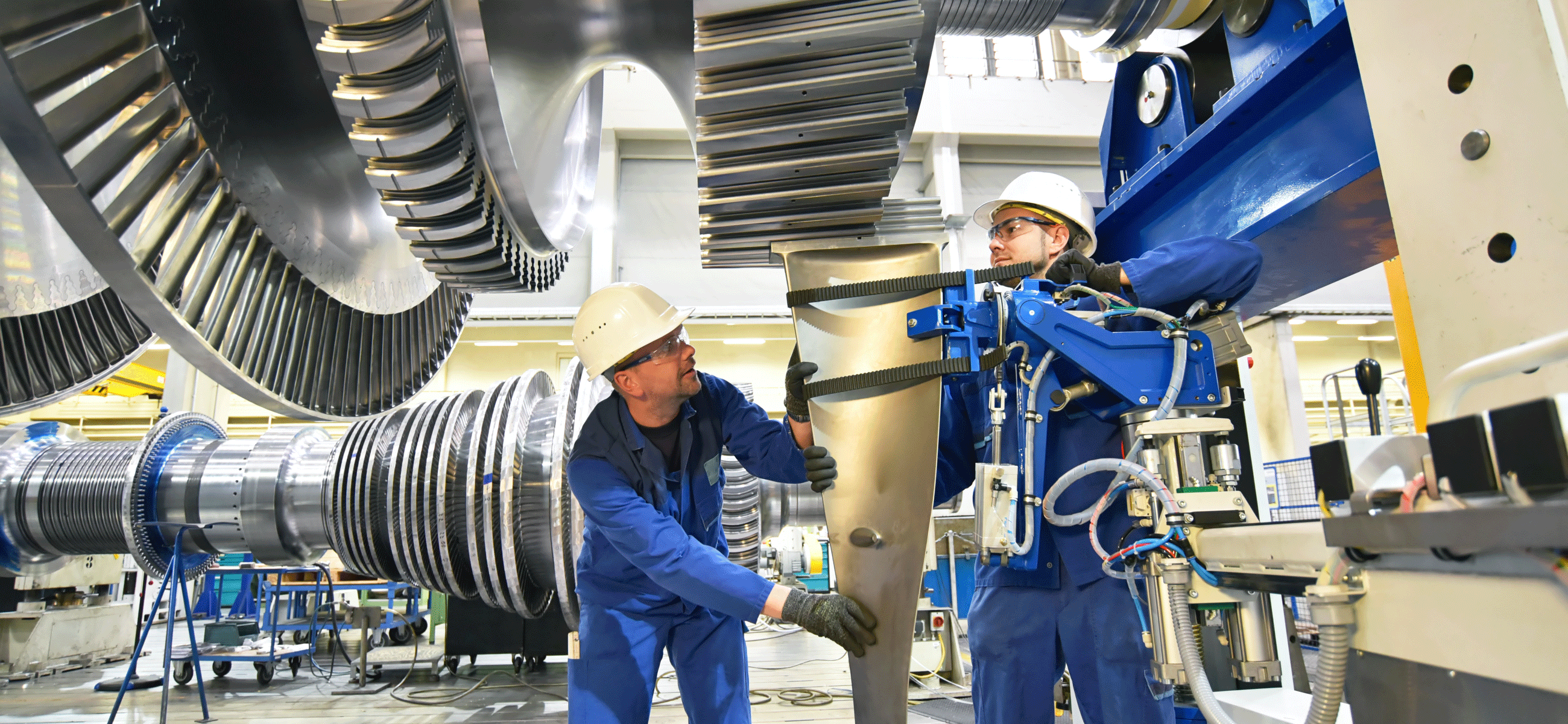 Our Work
Engineers Canada upholds the honour, integrity, and interests of the engineering profession by supporting consistent high standards in the regulation of engineering, encouraging the growth of the profession in Canada, and inspiring public confidence.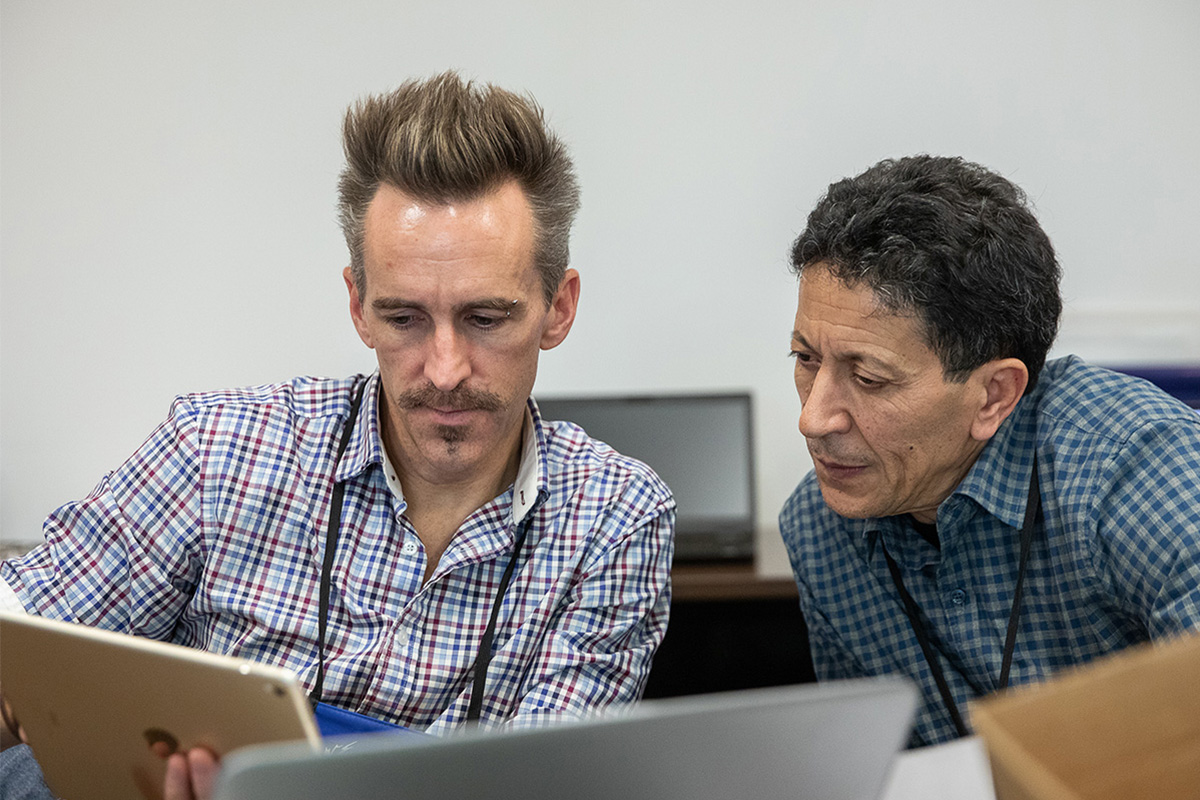 Engineers Canada accredits Canadian undergraduate programs in engineering. Students who receive a degree from an accredited engineering program meet the academic requirements needed to become licensed with Canada's engineering regulators.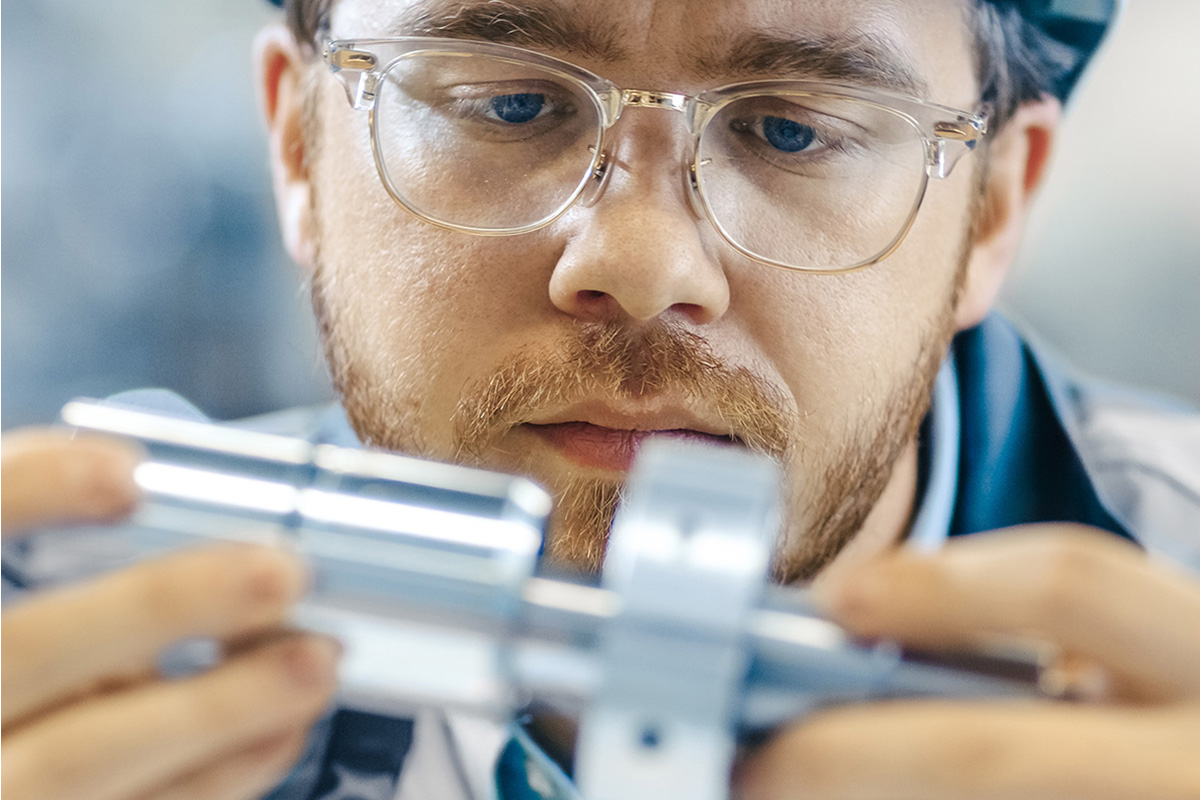 To practice engineering in Canada, you must hold and maintain a license from one of Canada's engineering regulators. Learn more about the licensure process.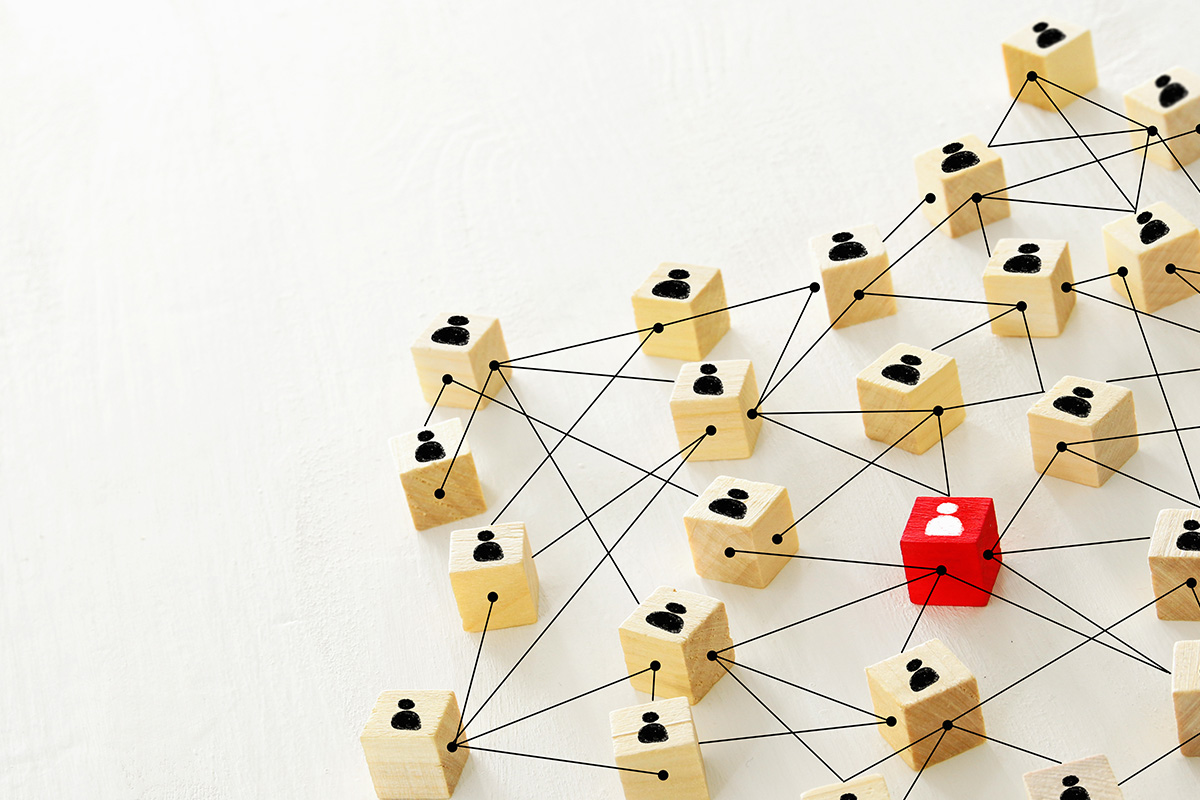 As Engineers Canada refines or develops new programs, products, and services, it is critical to seek the input from stakeholder groups through a structured, standardized consultation process.
Upcoming Events
Engineers Canada 2021 Fall Meetings
Engineers Canada's sponsored initiatives and partnerships provide engineers and geoscientists with exclusive rates across a range of services, including insurance, investment, travel, and more.

Exclusive to engineers, geoscientists, students and their families. The program offers a wide variety of products to help you save for retirement and other financial goals