News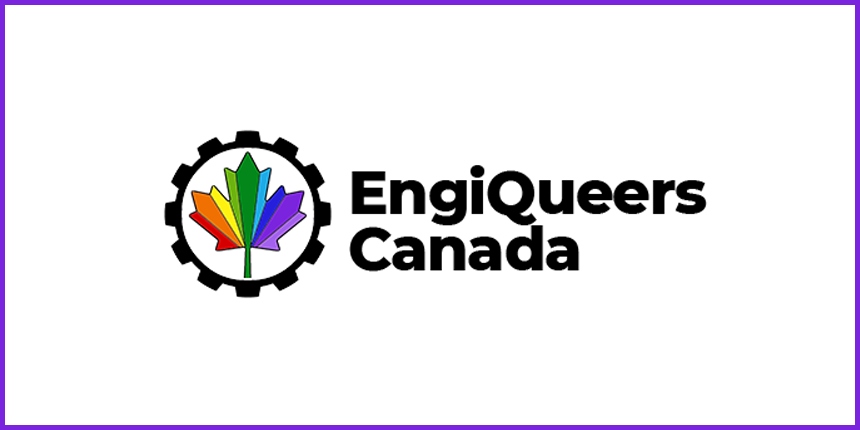 June 17, 2021
EngiQueers Canada President Trestan Elsea shares EngiQueers recent work, Pride Month events, and advice for LGBTQ2+ allies.
Read moreabout Pride Month: An interview with EngiQueers Canada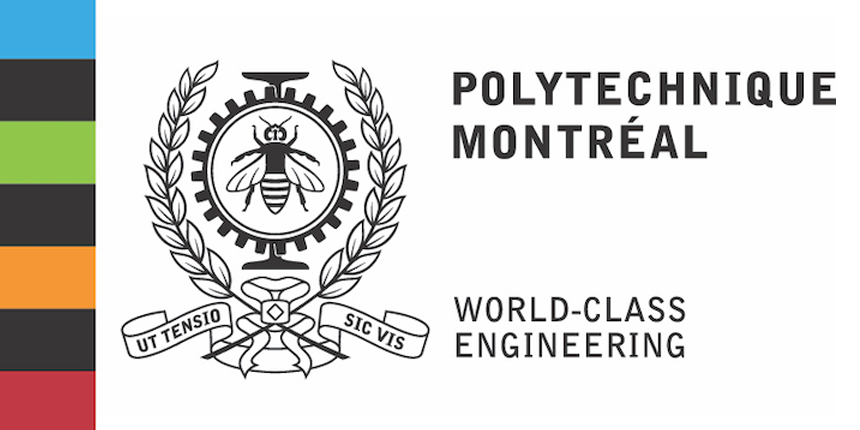 June 17, 2021
For the first time in its history, more than 30 per cent of Polytechnique Montréal's undergraduate engineering graduates are women this year.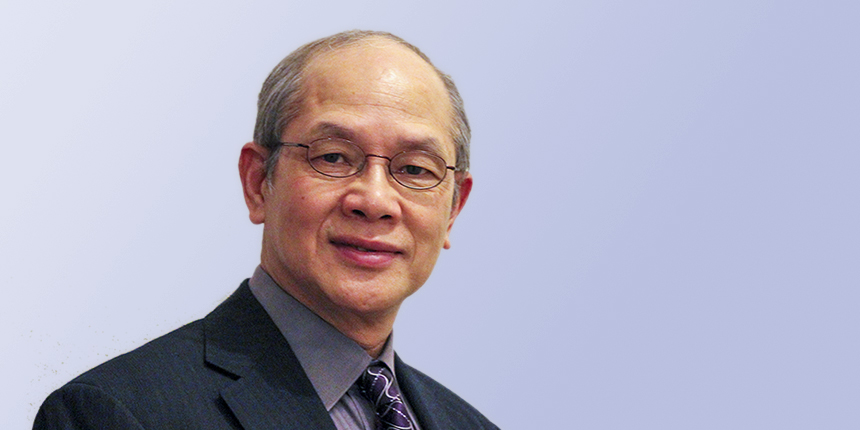 May 29, 2021
Engineers Canada is pleased to welcome Danny Chui, FEC, P.Eng., as President for the 2021–2022 term.
Read moreabout Danny Chui appointed Engineers Canada President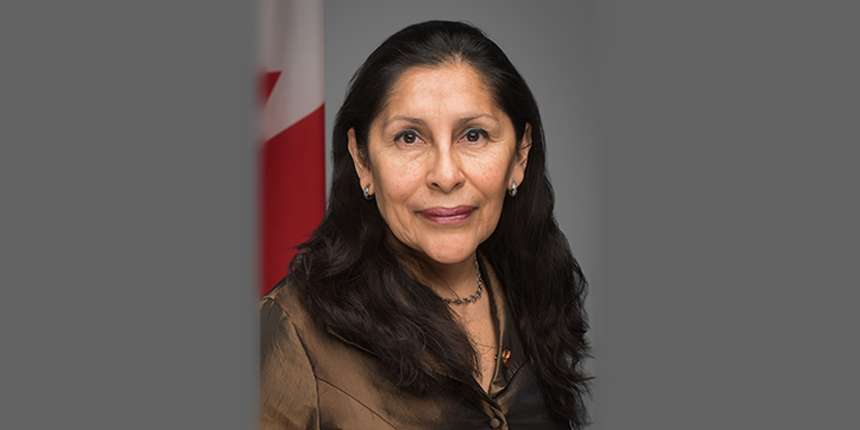 June 3, 2021
Engineers Canada chats with Senator Rosa Galvez in the fourth in a series of interviews with engineers who hold federal public office.
Read moreabout Engineers on Parliament Hill: Senator Rosa Galvez
June 22, 2021 - Canada NewsWire
June 22, 2021 - Polytechnique Montreal
June 22, 2021 - Canada NewsWire