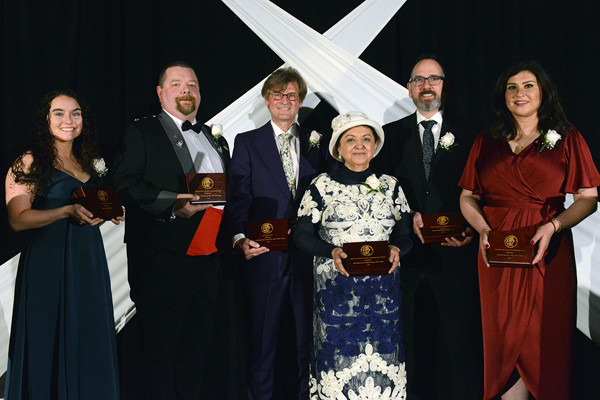 News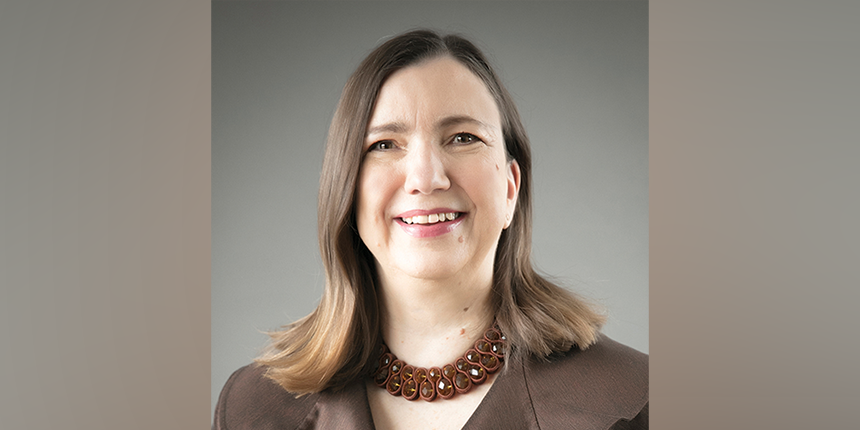 May 29, 2023
Engineers Canada is pleased to welcome Nancy Hill, B.A.Sc., LL.B., FCAE, FEC, P. Eng., as President for the 2023–2024 term. In the coming year, Hill and the Engineers Canada Board will work with the engineering regulators in pursuit of our vision to advance Canadian engineering through national col…
Read moreabout Nancy Hill appointed Engineers Canada President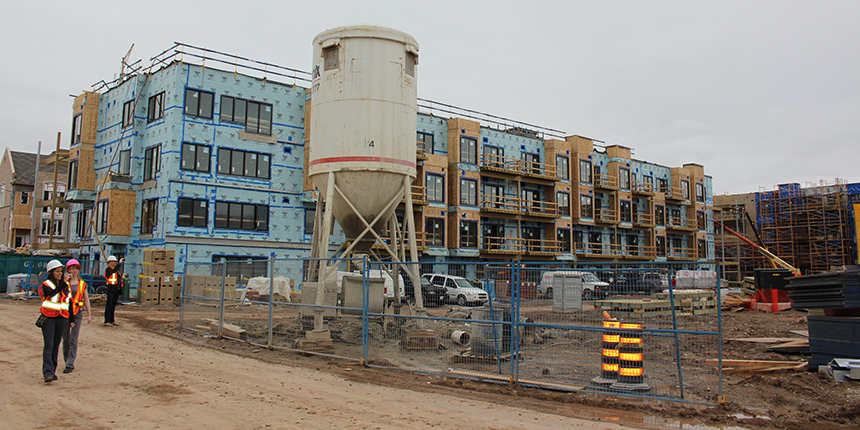 May 25, 2023
Mary Alexander, a structural engineer specializing in timber and complex geometry, brings her passion and love of conquering challenges to create beautiful and functional community spaces.
Read moreabout How Mary Alexander, P.Eng., is constructing communities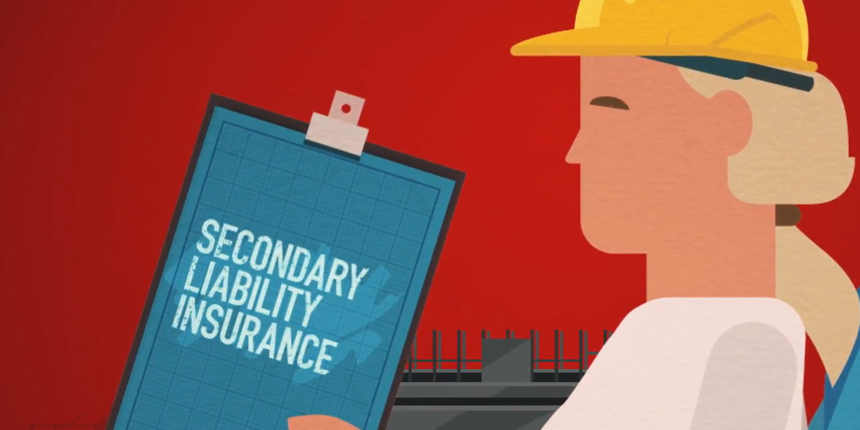 April 7, 2022
Did you know that members in good standing at participating regulators automatically have Secondary Professional Liability Insurance (SPLI)?
Read moreabout Understanding your Secondary Professional Liability Insurance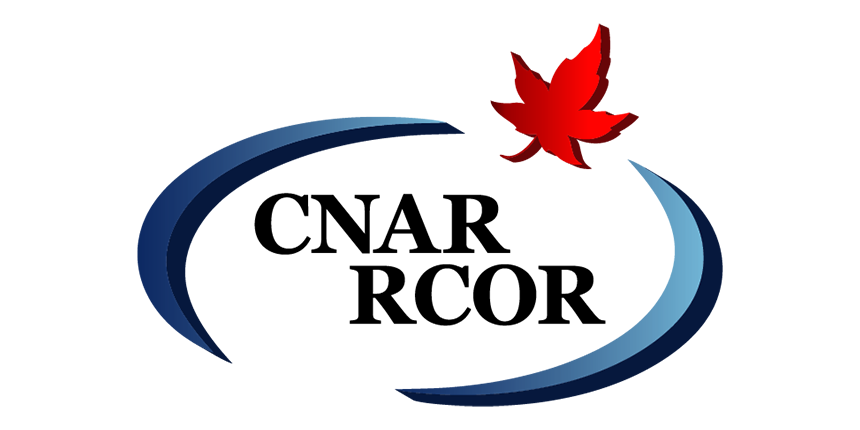 May 11, 2023
The Canadian Network of Agencies for Regulation (CNAR) recently held a virtual discussion on the mandates of regulatory bodies vs. professional associations.  
Read moreabout Blurring the lines: Regulatory bodies vs. professional association mandates 
June 5, 2023 - Sudbury Mining Solutions