News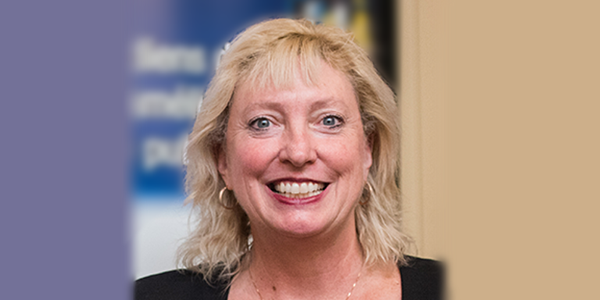 April 8, 2021
In the second edition of interviews with engineers who hold federal public office, Marilyn Gladu talks about being an engineer and an elected official.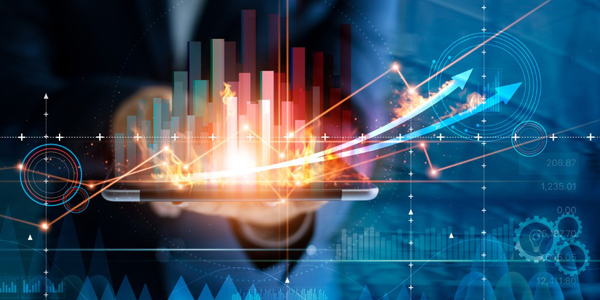 April 8, 2021
The U.S.-based Alliance for Responsible Professional Licensing (ARPL) commissioned a study to understand the value of licensure.
Read Moreabout Data analysis explores the value of licensing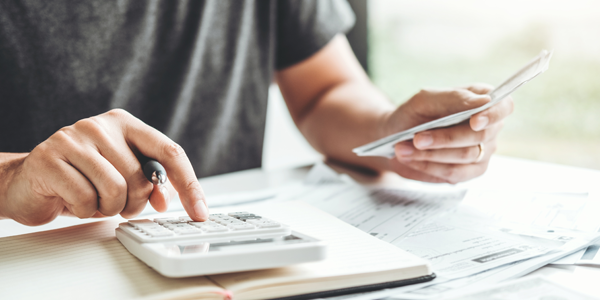 March 25, 2021
Amid a global pandemic, repaying student debt has remained a significant burden for graduates.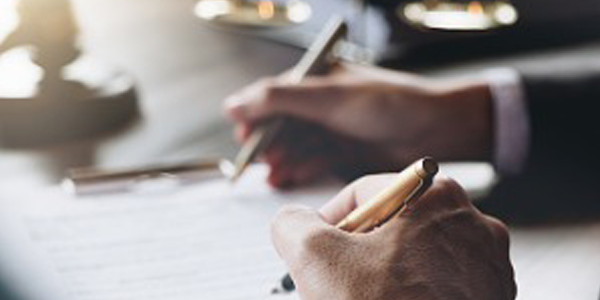 March 25, 2021
Engineers and Geoscientists BC now under new legislation which introduces a new requirement for firms in BC to register to obtain a Permit to Practice, beginning July 2, 2021.
Read Moreabout New regulatory requirements for BC engineering firms
April 16, 2021 - Canada NewsWire
April 16, 2021 - Canada NewsWire