Given the ubiquity of technologies and their rates of change, foundational skills in science, technology, engineering, and math (STEM) will equip Canada's youth with 21st Century skills that will prepare them for any future career path they choose to pursue. Encouraging an interest in engineering begins with programming that engages youth in STEM activities at an early age. Educators, community organizations, parents, and industry work to deliver outreach programming that  sparks youth's interest in STEM, and launches them on an educational and career path in those fields.  
Engineers Canada leads a number of initiatives that encourage youth to discover their passion for engineering:
National Engineering Month
Engineers Canada spearheads National Engineering Month every March—Canada's largest celebration of engineering excellence, where volunteers from the provincial and territorial regulators host over 500 events that show Canadians how rewarding an engineering career can truly be.
During the month of March, the engineering profession strives to reach out to young Canadians to let them know what an exciting and fun career choice engineering really is. It's an opportunity for youth to learn about the many disciplines of engineering, and allow them to see where their skill set and interests can fit in. Since there are so many different types of engineering, it's important for kids to understand the various things they can do as engineers so they can pick the discipline that truly motivates and excites them the most.
Future City Competition
In its 26th year, the Future City Competition asks students to imagine, research, design and build their vision of a future city, with guidance from their teachers and from a STEM mentor. Directly integrated into the Grades 6, 7 and 8 curriculum, Future City is an exciting and innovative way to bring the engineering design process into Canadian classrooms. The program engages students in a way that teaches research, writing, public speaking, and problem-solving skills, and in a way that will hopefully spark students' interest in engineering. 
Future City is a program of DiscoverE, who has partnered with Engineers Canada to expand the program to Canadian classrooms. Engineers Canada also thanks the Canadian supporters of the Future City program: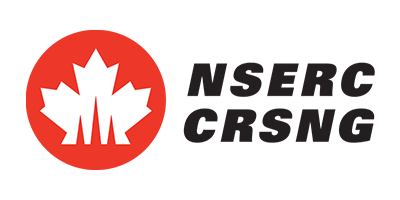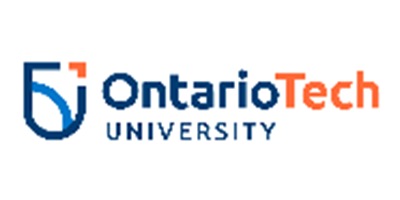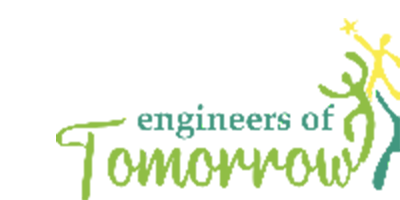 Resources and links of interest
Actua Canada's largest STEM outreach organization
DiscoverE A US-based organization that heavily engages volunteers and provides resources to promote engineering education to the K-12 segment.
Engineer-in-Residence (EIR) Program EIR is an outreach program created by Professional Engineers Ontario (PEO) that reaches elementary and high school students by connecting them with an engineer. The program aims to bridge the gap between classroom theory and real world experience as well as promotes STEM literacy. The EIR Website also offers great resources.
PlacePourToi An outreach site for youth to bring attention to the field of engineering.