What benefits are available to me through Engineers Canada?
If you are a member of the engineering or geoscientist community, you and your family can take advantage of the following insurance plans, financial and other services. Engineers Canada's sponsored initiatives and partnerships—also known as Affinity Programs—provide you with attractive pricing options for a wide variety of services.
To learn more and to sign up, review the services below:
---
Insurance Plans



Manulife – Term Life and Accident Insurance
Join one of the oldest and largest group plans in Canada.
NEW introductory offer for First-Time Applicants!
You could be eligible for an extra $50,000 of Term Life insurance coverage for FREE for up to 2 years. Learn More
 


---
Professional Liability Insurance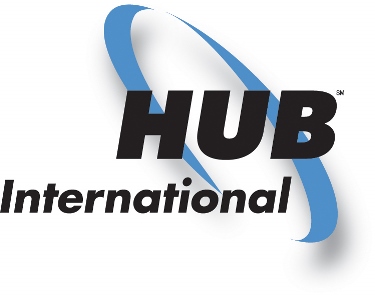 ---
Financial Services


---
Other Services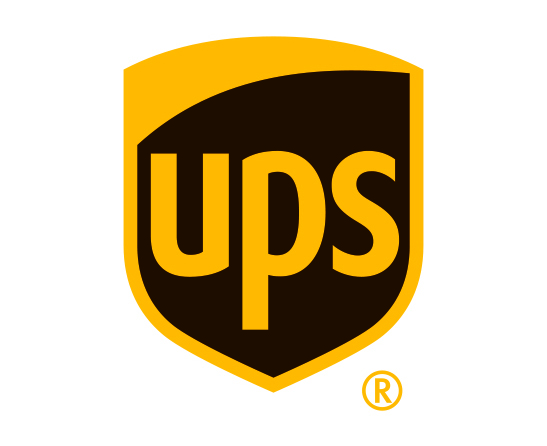 UPS – Shipping
Save between 25 percent and 84 percent on shipping services worldwide.
Tell us what you think!
Your feedback is important to us. We encourage you to provide feedback about our existing services or suggest new plans.