What benefits are available to me through Engineers Canada?
If you are a member of the engineering or geoscientist community, you and your family can take advantage of the following insurance plans, financial and other services. Engineers Canada's sponsored initiatives and partnerships—also known as Affinity Programs—provide you with attractive pricing options for a wide variety of services.
To learn more and to sign up, review the services below:
---
Insurance Plans


TD Insurance – Home and Auto Insurance
Be part of a program that has been tailored exclusively to the needs of engineers since 1950.
NEW Tenant, auto and home insurance for engineering students
If you're a student in an accredited engineering program, you can take advantage of lower insurance rates. Learn more.

Manulife – Term Life and Accident Insurance
Life can throw curve balls - get the right coverage at the right price.
NEW Job Loss Waiver of Premium
This waiver ensures that an individual's term life coverage continues free of charge for up to 12 months, should they become unemployed for 30 consecutive days before age 65. Learn more
NEW Introductory offer for First-Time Applicants!
You could be eligible for an extra $50,000 of Term Life insurance coverage for FREE for up to 2 years. Learn More



---
Professional Liability Insurance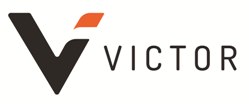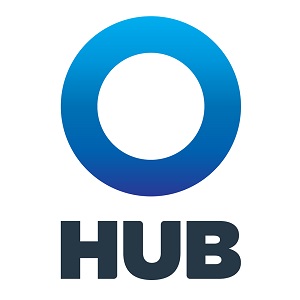 ---
Other Services

NEW Avis – Car Rental
Get low rates and unlimited mileage on business and leisure travel.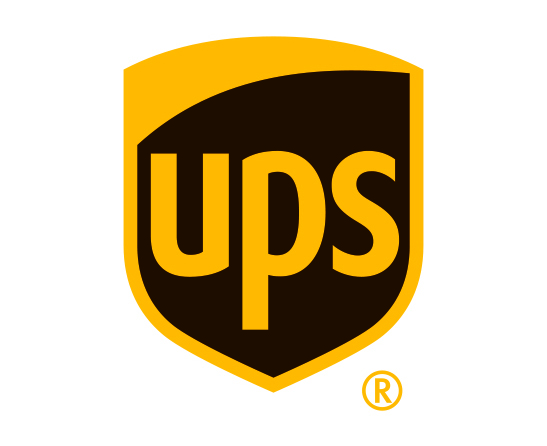 NEW UPS – Shipping
Save between 50% and 84% on shipping services worldwide.
Tell us what you think!
Your feedback is important to us. We encourage you to provide feedback about our existing services or suggest new plans.