Nathalie Tufenkji is a Professor and Canada Research Chair (Tier 1) in Biocolloids and Surfaces at McGill University, as well as the Associate Director of the Brace Center for Water Resources Management. Her work focuses on addressing problems linked with plastic pollution and the spread of harmful bacteria. She chose a career in engineering because she wanted to make an impact by designing technical solutions to address global problems related to the environment and public health.
She is the first woman to receive a Research Excellence Award and be appointed Canada Research Chair in the Faculty of Engineering at McGill University. Nathalie is also an inspiring teacher who serves as the Faculty Advisor to the McGill Chapter of the Society for Women in Engineering and the McGill Chapter of the American Indian Science and Engineering Society.
As a volunteer motivational speaker and mentor, she has made a significant impact in providing young women with the tools needed to pursue a successful career in science and technology. Nathalie is passionate about promoting equity, diversity and inclusivity, and has supported student initiatives to increase gender equity within the field of engineering. It is important to her to mentor and support other women in engineering, including faculty members at McGill and elsewhere.
Additional Engineers Canada award recipients
Supported by
Platinum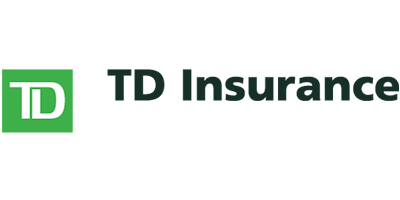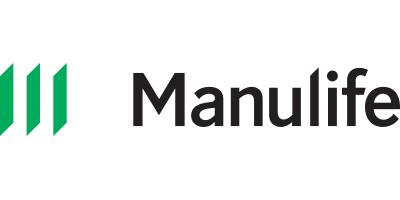 Silver