Engineers play a key role in solving some of the world's most pressing problems. Their innovative and creative solutions are not limited by geographic borders, and stories abound of Canadian engineers contributing their knowledge and experience to projects around the world, and of international engineers bringing their unique perspectives to Canadian engineering projects.
As our neighbours to the south mark their second annual Professional Engineers (PE) Day on August 2, 2017, Engineers Canada celebrates just a few of the many cross-border collaborations between Canadian and American engineers that have benefited public health, safety, and welfare.
The Gordie Howe International Bridge Project:

The largest bi-national infrastructure project along the Canada-US border, the bridge will span the Detroit River to link Detroit, MI, and Windsor, ON. A single span structure with six lanes for vehicular traffic and a multi-use path for pedestrians and cyclists, the bridge will directly create thousands of jobs on both sides of the border, and it will provide capacity to increase trade at what is already the busiest commercial land crossing on the Canada-US border. 
Municipal wastewater and potable water treatment systems: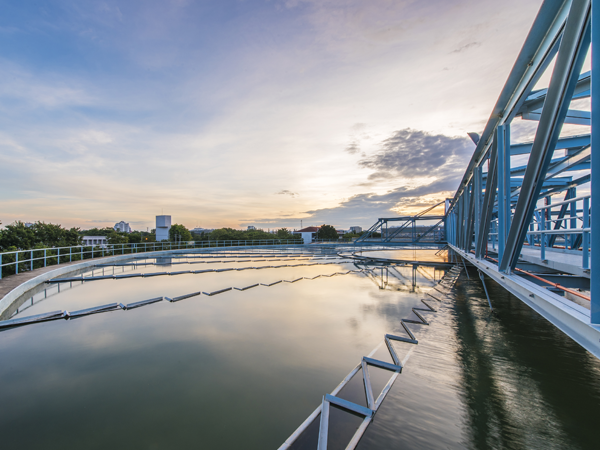 Less than 70 years ago, 80 per cent of raw sewage from cities across Canada was being discharged directly into freshwater lakes, rivers, and oceans without being treated. But Toronto consulting engineering firm Gore & Storrie (G&S) pioneered water supply and treatment plants across the continent. G&S engineers designed and built at least 33 water purification plants and 100 sewage treatment plants on both sides of the border over the course of the 20th Century, drastically improving public health in communities in both countries. Today, potable water supply and treatment plants are considered critical infrastructure across North America. Learn more in this blog post from the Ontario Society of Professional Engineers (OSPE).
The Bell 429 Helicopter: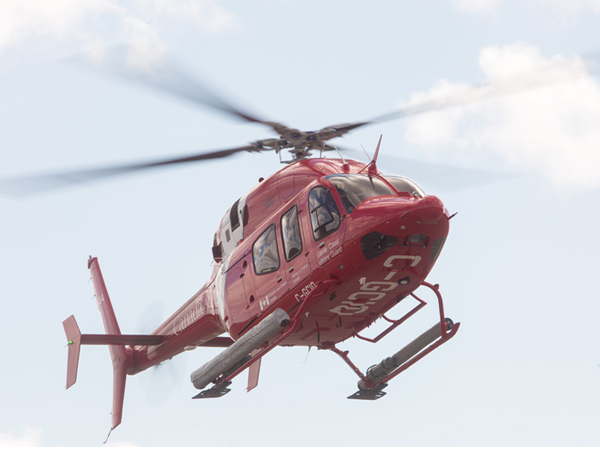 The most modern light twin helicopter on the market today, the Bell 429 Helicopter was the result of a cross-border collaboration of a team of 20 engineers from Mirabel, QC, and Fort Worth, TX, who came up with the clean sheet design. Three hundred more engineers carried out the design, build, and testing of the helicopter, whose unique design features include its run-dry transmission capability of over three hours and live mount vibration control.
Saint Lawrence Seaway: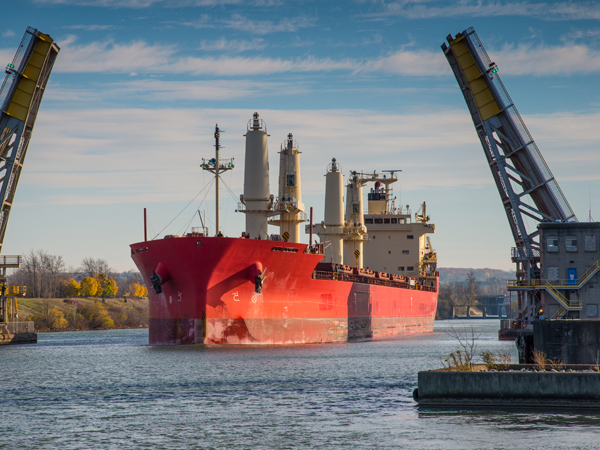 Built as a binational partnership between Canada and the US between 1954 and 1959, the construction of the Saint Lawrence Seaway is widely regarded as one of the most challenging engineering feats in modern history, and is the largest frontier project jointly undertaken by two countries. With a system of locks, canals, and channels in Canada and the US, the Seaway allows ocean-going vessels to travel from the Atlantic Ocean as far inland as Lake Superior, creating a vital shipping route for international trade on both sides of the Canada-US border. 
NORAD: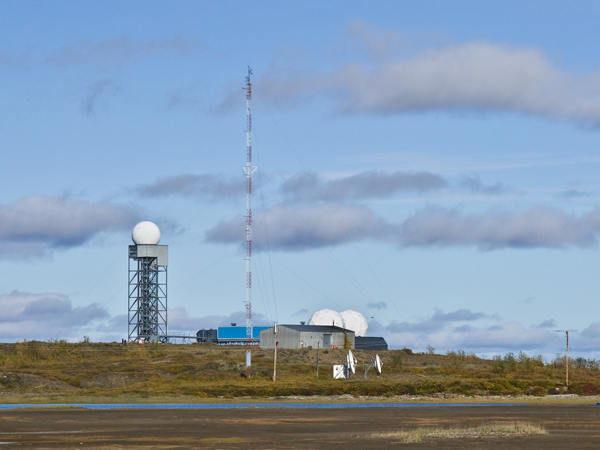 Established in 1958 as a Canada-US binational organization, NORAD conducts aerospace warning, aerospace control, and maritime warning in defence of North America. Since its creation, Canada has helped to maintain the North Warning System, a buffer zone of 11 long-range and 36 short-range radars that stretches 4,800 km long and 320 km wide across the entire Arctic coast of North America. This early-warning radar system allows NORAD to detect all approaching airborne activity.
International Joint Commission (IJC):
Created upon the signing of the Boundary Waters Treaty in 1909 by Canada and the US, the IJC prevents and resolves disputes between the two countries and pursues the common good of both in protecting the transboundary environment. It implements the Great Lakes Water Quality Agreement, and works to improve transboundary air quality so that the waters can be protected for the benefit of today's citizens and future generations.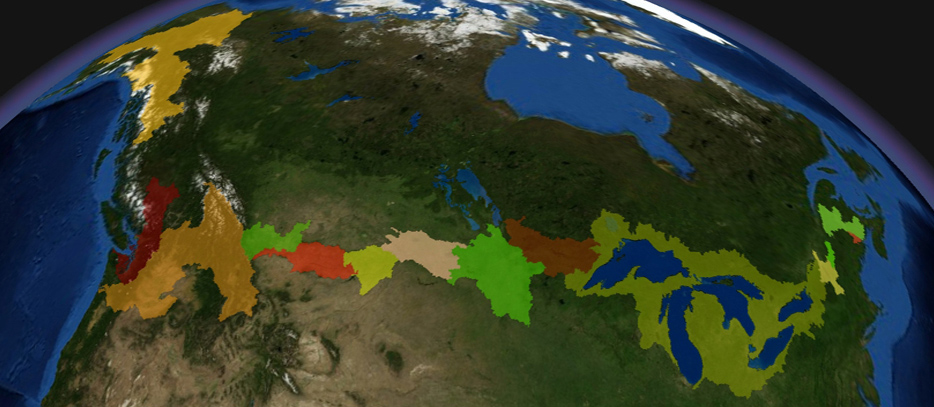 These are just a few of the many ways in which Canadian and American engineers work together to the benefit of the North American public. These joint efforts go back decades, and cover a wide range of disciplines and industries.On the occasion of PE Day, we show our appreciation for these joint efforts, and hope for many more decades of continued collaboration between our two countries.
PE Day is an initiative of the National Society of Professional Engineers (NSPE). Learn more, and find out how you can be part of the virtual PE Day event on the NSPE website.