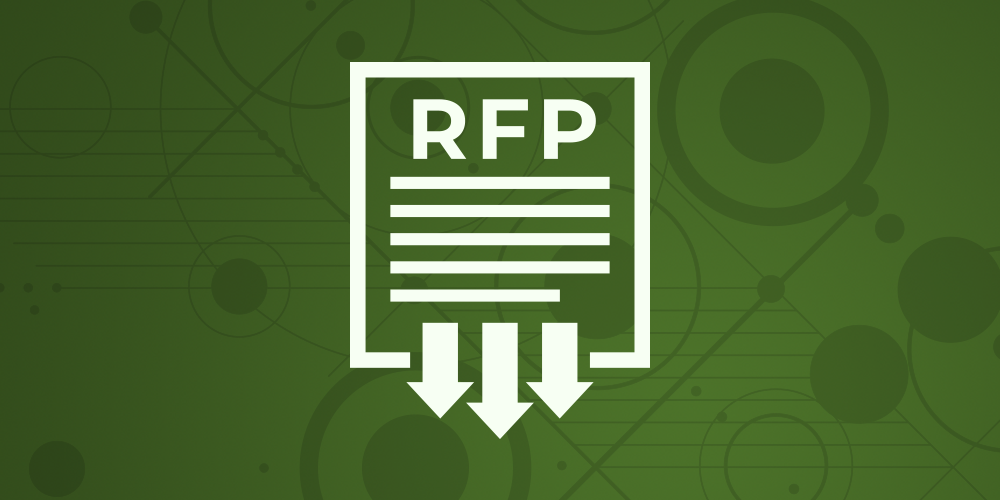 Engineers Canada is seeking proposals for the development and implementation of  a new cloud-based platform to improve application management processes and facilitate registrations on the Engineers Canada mobility register. Information about Engineers Canada's mobility register is available on our website.
The project will be conducted through a phased, consultation-based approach, with an anticipated completion date of December 31, 2022. 
All proposals must be submitted by 11:59 p.m. ET on October 19, 2021.