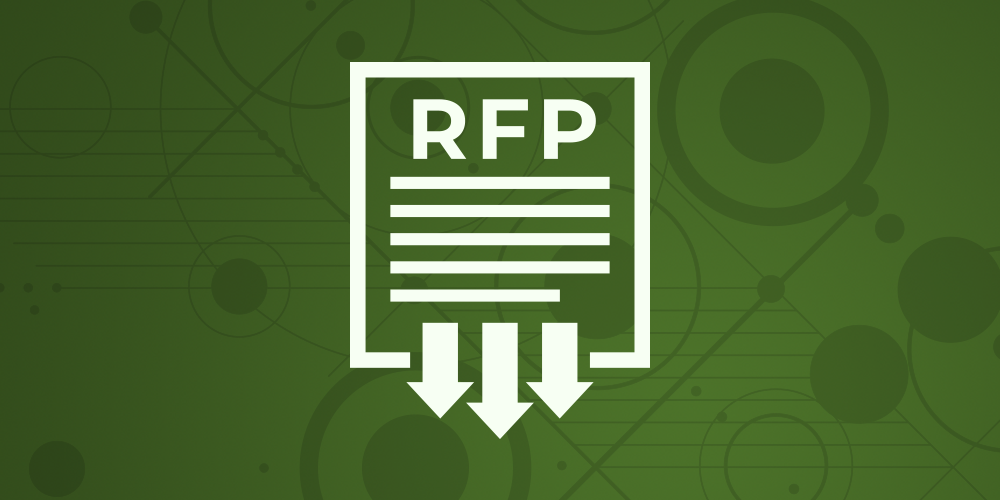 Engineers Canada is seeking proposals to produce an equity, diversity, and inclusion (EDI) training webinar for engineers. The successful bidder will produce English and French versions of a one-hour training webinar on EDI for engineering professionals. The webinar will be based on the learning content described in the Webinar Outline developed by Engineers Canada (and explained more fully in the attached RFP). Working in collaboration with the Manager, Equity, Diversity, and Inclusion, the selected bidder will:
Use the Webinar Outline to develop a script and content that satisfies the learning outcomes.
Use graphics, slides, and/or other on-screen content to make a compelling learning experience.
Provide English and French voiceovers for the webinar.
Support Engineers Canada and Engineers and Geoscientists British Columbia during upload of the webinar to their Learning Management System, including implementation of a final quiz.
The expected project completion date is December 23, 2021.
Engineers Canada asks for interested bidders to express their interest in the RFP by 4:00p.m. ET on September 7, 2021. All RFP responses are to be submitted by 4:00p.m. ET on September 13, 2021.