Engineers and Geoscientists BC now under new legislation which introduces a new requirement for firms in BC to register to obtain a Permit to Practice, beginning July 2, 2021.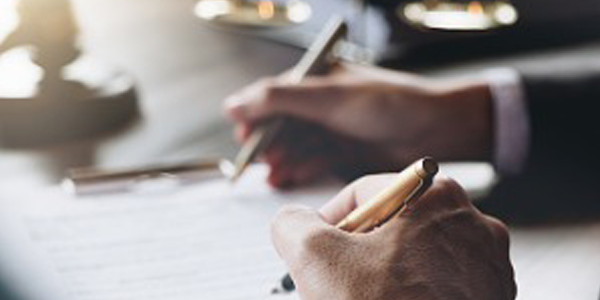 On February 5, 2021, the Professional Governance Act (PGA) came into force in BC, a new governing legislation that requires the regulation of firms that engage in the practice of professional engineering or geoscience. The PGA introduces new regulatory tools, processes, and requirements, including the responsibility for Engineers and Geoscientists BC to regulate firms.
The new legislative requirements, developed in consultation with government and registrants, intends to strengthen public safety and protect the environment through established standards of practice for all firms engaging in professional engineering and geoscience.
The regulatory model for firms will include all engineering and geoscience entities in the private and public sector that engage in the practice of professional engineering or professional geoscience, including:
corporations
partnerships
incorporated and unincorporated sole practitioners
municipalities
specific government ministries or agencies named in regulation
Between July 2, 2021 and September 30, 2021, all firms must register with Engineers and Geoscientists BC to receive a Permit to Practice. Firms will also be required to complete training and have documented policies and procedures in place that indicate how they meet the quality management, ethics, and continuing education requirements within 12 months of registering. In addition, to ensure compliance with regulatory requirements, firms will be audited on a three- to five-year cycle. Finally, in order to maintain their permit, firms will be expected to verify their business and contact information once a year, and pay an annual fee, among other requirements.
Visit Engineers and Geoscientists BC for more details on the new legislation.