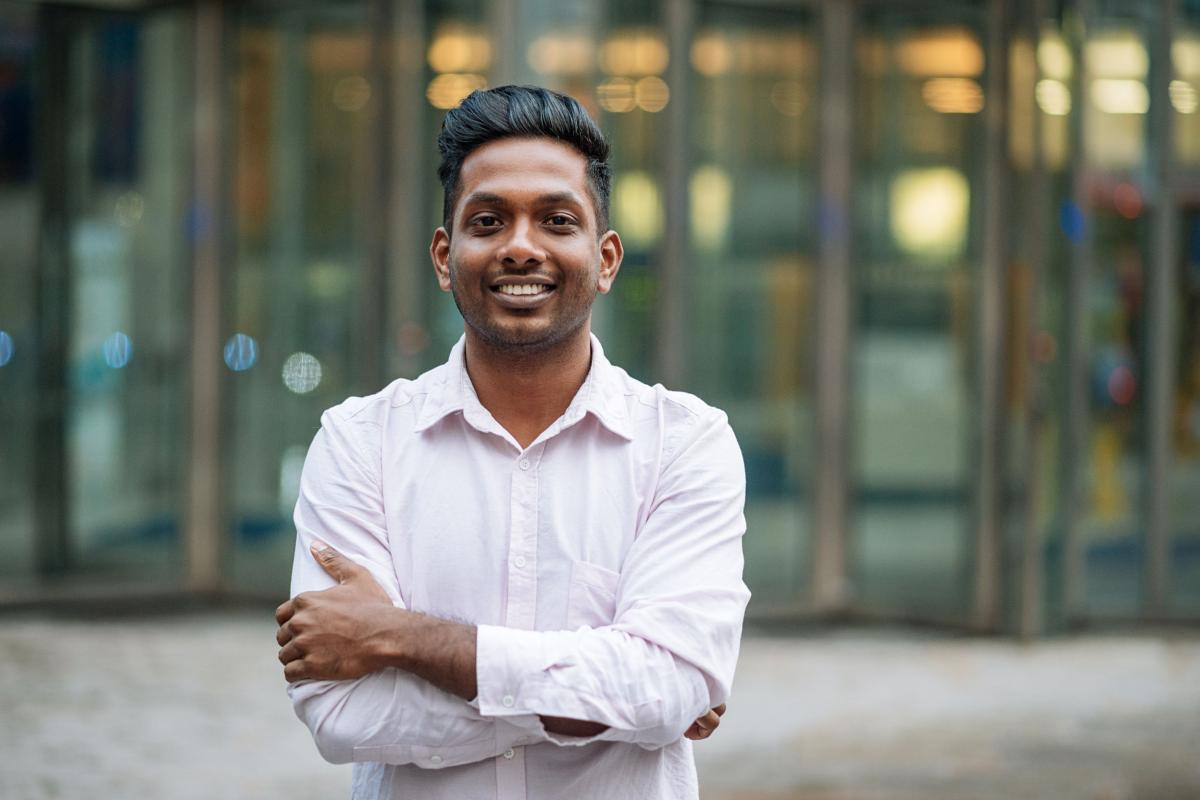 In 2013, as part of our support to Canada's engineering regulators, Engineers Canada launched the Roadmap to Engineering in Canada. For the past six years, this website has offered reliable, high-level information to international engineering graduates who want to learn more about licensing as engineers in Canada. It provides important context and key resources for those who may otherwise have a difficult time navigating Canada's complex regulatory and cultural environments.
This year, we've undertaken the task of modernizing the website's look and reviewing all written and visual content to make sure it is up-to-date and optimized for accessibility and ease of use. These revisions have involved consultation with a group of international engineering graduates who have either moved to Canada to become engineers or are currently in the process. We've also been working with regulators and other key stakeholders to ensure that the information is accurate and presented in the most effective possible way.
The ideal outcome for the site's re-launch is to reduce the amount of time international engineering graduates need to spend figuring out the requirements for licensure in Canada—to present Canada as an appealing option. The site will also serve to more effectively connect them with the regulators who ultimately evaluate their application. Finally, it will provide a set of coherent, high-quality resources for learning about employment as an engineer in Canada, including tips on services, networking, and immigration.
If you have any questions about the project or would like to get involved in the site's review, please feel free to contact us at communications@engineerscanada.ca.