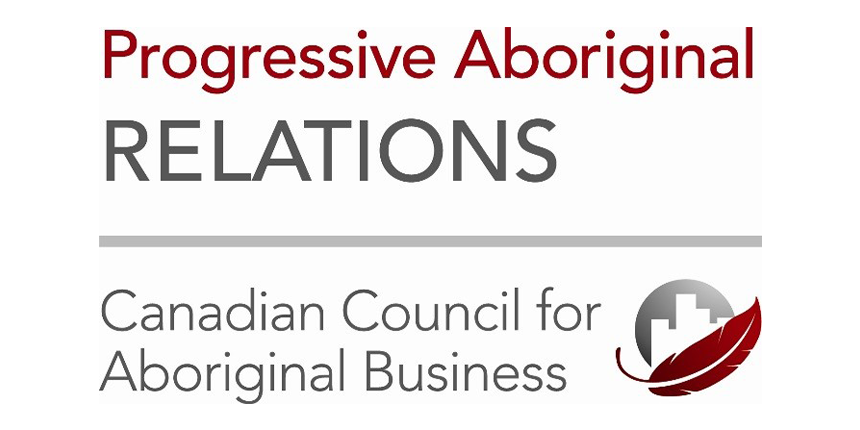 Engineers Canada has partnered with the Canadian Council for Aboriginal Business (CCAB) and their impactful Progressive Aboriginal Relations (PAR) Program on an awareness raising and information webinar.  
Join us on June 14 from 12:00-1:00 p.m. ET for a virtual webinar on the Progressive Aboriginal Relations Program. Luanne Whitecrow, Director of the PAR Program at the CCAB, will lead a discussion on the PAR program, a certification that confirms corporate performance in Indigenous relations for companies who are good business partners, great places to work, and committed to prosperity in Indigenous communities. Nicole MacDonald, M.Eng., PMP, Senior Project Manager, Team Lead, and Environmental Technical Lead at Colliers, and chair of Engineers Canada's Indigenous Advisory Committee, will be sharing her perspective as someone working to achieve this certification in the engineering industry with Colliers, and why the Indigenous Advisory Committee recommended this as a pathway of change and commitment for Engineers Canada.
This event will be held over Zoom, and will take place in English. Register today.  
Engineers Canada is proud to be a member of the CCAB. 
Recording
Speakers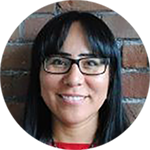 Luanne Whitecrow 
Director of Progressive Aboriginal Relations (PAR) Program 
Canadian Council for Aboriginal Business 
Luanne Whitecrow is an Ojibway from the Seine River First Nation, Ontario. She graduated from the Toronto School of Business with diplomas in Micro Computer Business Applications, Network and Communications. With over  10 years' experience working within the Indigenous community in the Greater Toronto Area, she worked at the Aboriginal Business Resource Centre in marketing and promotion for the Toronto Aboriginal Business Association (TABA), its annual TABA Awards, and the Small Business Certificate Program. She played a key role in providing networking and guided support to Aboriginal artists in multiple disciplines.  Now in her 10th year at the Canadian Council for Aboriginal Business, she is helping to guide organizations build sustainable strategy in Indigenous Relations through the Progressive Aboriginal Relations (PAR) program.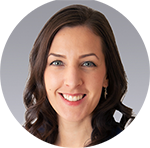 Nicole MacDonald, M.Eng., PMP 
Nicole is a Senior Project Manager and Team Lead at Colliers Project Leaders, representing project owners on capital and infrastructure projects. She primarily works with northern, Indigenous, and not-for-profit clients and communities to deliver impactful projects such as drinking water infrastructure and community, cultural, recreational, or care facilities.
Nicole leads a variety of Indigenous initiatives within Colliers and is passionate about Indigenous hiring and inclusion. Prior to joining Colliers, Nicole worked in environmental consulting and has completed both bachelor's and master's degrees in Environmental Engineering at Carleton University. She continues to advise on environmental matters on projects and is currently leading the Environmental Technical Services team for a program of public infrastructure projects being delivered across Ontario.
Nicole is currently the Chair of Engineers Canada's Indigenous Advisory Committee, which provides guidance to Engineers Canada in its journey towards reconciliation in engineering, and in increasing Indigenous representation and inclusion in the engineering profession.
Nicole grew up in Halifax, Nova Scotia, and has roots in the Mi'kmaq community of Acadia First Nation, as well as other mixed ancestry. She currently lives in Ottawa, Ontario, with her partner Chris and daughter Elli. In her free time Nicole can be found enjoying the outdoors, planting vegetables, tending to her chickens or riding dirt bikes with family.
About the Canadian Council of Aboriginal Business 
CCAB is committed to the full participation of Indigenous peoples in Canada's economy. As a national, non-partisan association, its mission is to promote, strengthen and enhance a prosperous Indigenous economy through the fostering of business relationships, opportunities, and awareness. CCAB offers knowledge, resources, and programs to its members to cultivate economic opportunities for Indigenous peoples and businesses across Canada. For more information, visit www.ccab.com.