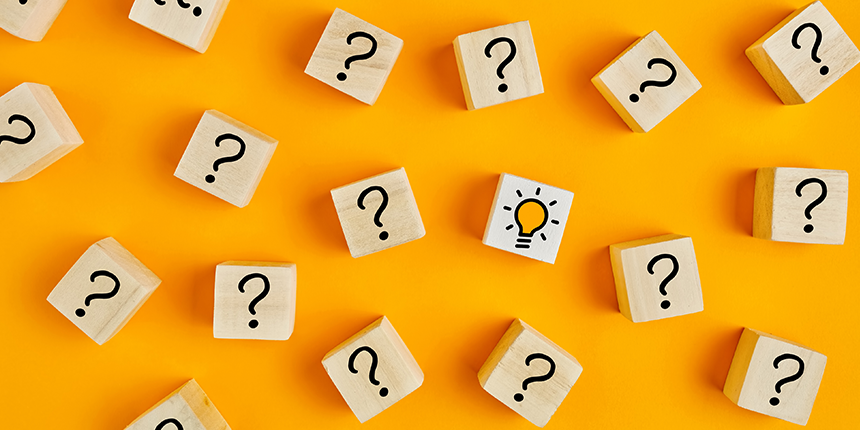 Engineers Canada is undertaking a project to explore the perceived value of engineering licensure and to identify opportunities to promote pathways to licensure. We want to better understand what you think are the most important contributions engineers make to society, how well licensure is understood, and the most and least valuable aspects of being licensed as an engineer.
You can help us better understand this by completing this short survey:
It shouldn't take more than 10 minutes to finish. We ask for responses by October 31, 2022. If you have any questions please reach out to Brent Gibson, Manager, Communications for Engineers Canada at communications@engineerscanada.ca.