The team at SoundBite Medical Solutions Inc. is commercializing a vascular recanalization technology developed in the university laboratory that is applicable to coronary and peripheral vascular occlusions. The SoundBite technology aims at conquering vascular blockages using a thin metal wire in which high amplitude mechanical impulses of short duration (i.e., shock waves) are transmitted at the distal tip of the guidewire. This makes it possible to pass through materials as hard as glass by creating a microscopic pneumatic drill effect.
The innovative SoundBite technology directly addresses the medical problem of chronic total occlusions by treating patients, who were incurable until now, with a low-cost technology that requires only a short hospital stay. The SoundBite technology will have a wide-reaching impact, including helping address the critical medical problem of total chronic occlusions, and fostering a new wave of medical device entrepreneurs in Canada.
The team is led by Martin Brouillette, PhD., ing., who is a Co-founder and the Chief Technology Officer with SoundBite Medical Solutions Inc. He is also a Professor of Mechanical Engineering at the Université de Sherbrooke. He develops new technologies based on advanced research in fluid mechanics that can address a wide range of important needs.
Additional Engineers Canada award recipients
Supported by
Platinum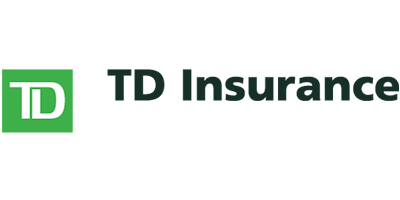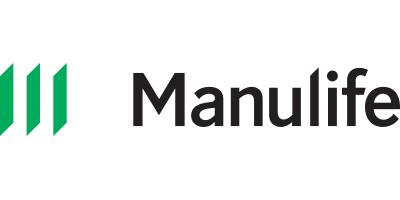 Silver