"Engineers bring a logical approach to solving the complex problems that abound in the world. Problem-solving and working in a team are essential skills to solve our biggest problems of today." 
A passionate volunteer with nearly two decades of diverse community involvement, Claire Kennedy has demonstrated commitment to serving the engineering community and beyond. She brings a wealth of knowledge from her professional background as a lawyer and as an avid participant in the engineering community. Over the years, she has remained connected to her engineering roots through her alma mater, the University of Toronto's Department of Chemical Engineering and Applied Chemistry.  
Kennedy is a stellar contributor to her university community, volunteering her time in various roles, from advancement initiatives to alumni outreach and student engagement. She has served as president of the Engineering Alumni Association, is founder and chair of the university's most successful outreach program, BizSkule, and is a Warden for Camp One of the Ritual of the Calling of an Engineer. This year, she will conclude nine years of service on the University of Toronto's Governing Council, including four as Chair. 
In addition to her devotion to engineering education, Kennedy has a track record of supporting many community organizations such as Wildlife Preservation Canada, where she was a past board member and pro bono legal counsel, a charity that repopulates Canada's most endangered species, as well as pro bono legal counsel for SunFarmer Canada, a charity funding solar installations at schools and hospitals in Nepal. In 2016, she was named a Fellow of the Royal Canadian Geographical Society and has served as a volunteer Governor. She has also supported Canadian military servicewomen, female veterans and their families through True Patriot Love. In 2012, Kennedy was appointed to the Board of the Bank of Canada, and currently serves as its Lead Director since 2018. 
Additional Engineers Canada award recipients
Supported by
Platinum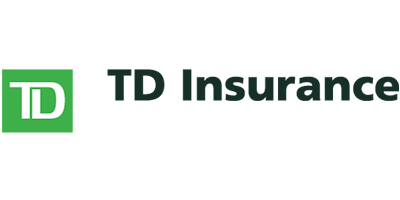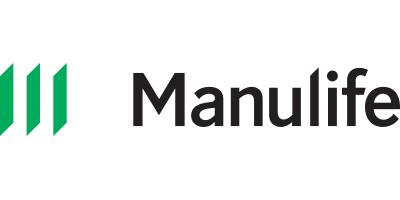 Silver