Dolma is an Integrated Engineering student at the University of British Columbia. In this multidisciplinary program, she has focused on technology innovation that promotes social justice, equity, and quality of life. As a student, she was selected to be the Canadian Engineering Memorial Foundation's Ambassador for British Columbia for her work with underrepresented groups in engineering. She was also selected as a Daughters of the Vote Delegate in 2019, where she represented her federal riding in the House of Commons of Canada. She was later awarded a Rosemary Speirs Leadership Grant from the Government of Canada's Department for Women and Gender Equality. With this grant, she founded the "Activism Through Technology and Art" collective, which raises awareness for humanitarian issues.
She is the CEO and Co-Founder of "Flutter Wear," a company whose technology promotes a positive and informed pregnancy experience for expectant mothers. Their team has received funding from UBC's Faculty of Medicine, the Royal Bank of Canada, the Medical Device Development Center, the Canadian Medical Association, and Innovation UBC. She also pitched this project at the Startup of Holland Competition in the Netherlands where it received 1st place. She is currently pursuing this venture with support from the Cansbridge Fellowship, a program designed to help young Canadians innovate across borders and become the "global leaders of tomorrow."
Dolma prioritizes community involvement, and values compassion, initiative, and humility. Having led outreach initiatives for young women and girls across British Columbia, she has had the honour of seeing these collective efforts help them realize engineering as a path to fight for the causes they care for, and envision themselves as innovators. She has also been a coach for the Special Olympics since 2011, through which she has helped Team B.C. and Team Canada athletes with intellectual disabilities build the skills and confidence to excel at the National and World Games. Her athletes inspire her to be resilient and kind. She also credits them for helping her to understand that every individual has the capacity to make valuable contributions to society. Dolma pursues projects and initiatives within and beyond the engineering sector that aim to promote equity, freedom, and justice for diverse groups in Canada and around the world.
Additional Engineers Canada award recipients
Supported by
Platinum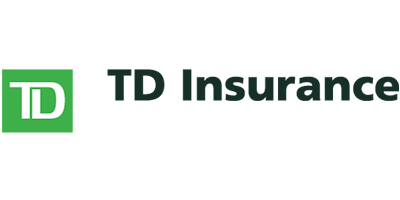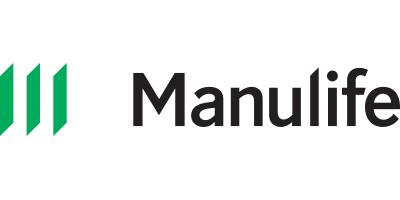 Silver