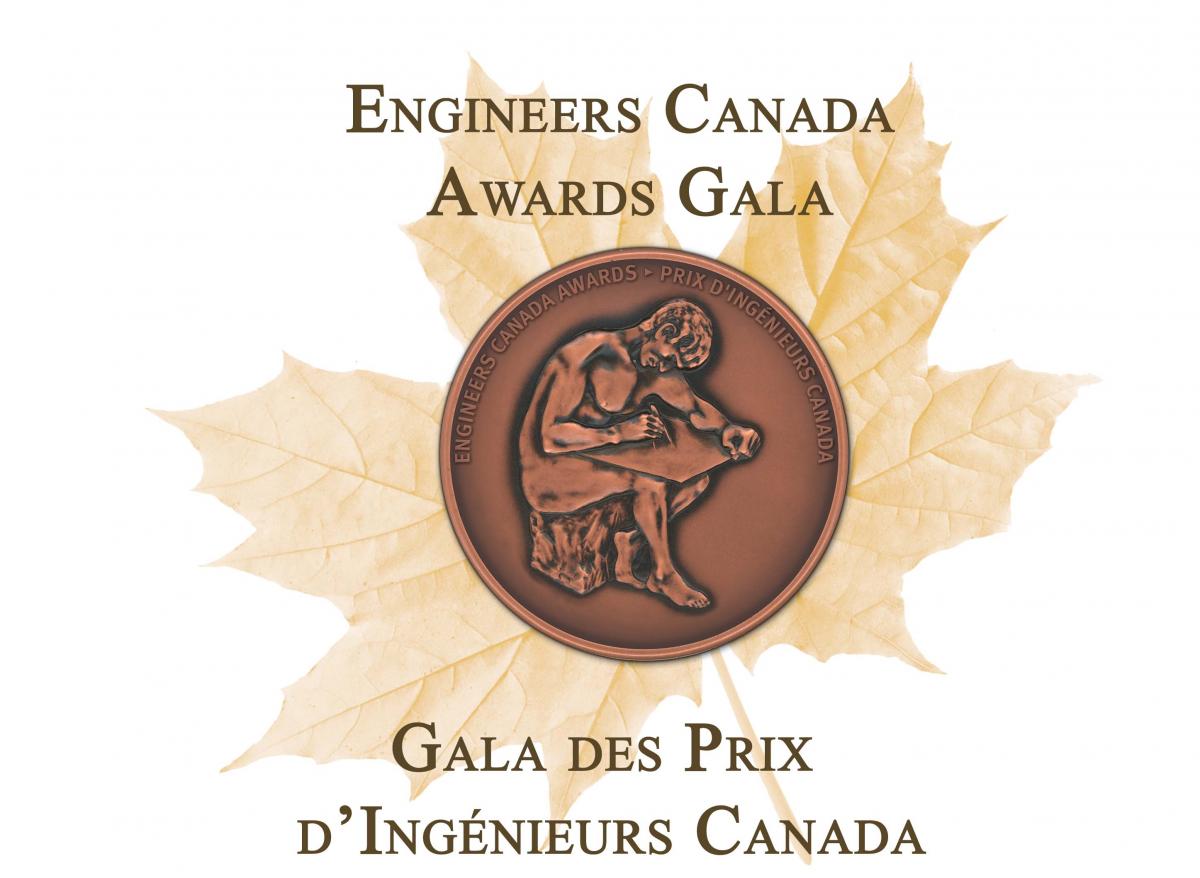 OTTAWA, April 19, 2018 – Engineers Canada is pleased to announce this year's eight winners of the annual Engineers Canada Awards.
Sponsored by TD Insurance, Manulife, Great-West Life and ENCON Group Inc., the awards recognize engineering excellence and the recipients outstanding contributions to their community, to their profession, and to the safety and well-being of Canadians.
The 2018 Engineers Canada Award recipients are:
Levente Diosady, P.Eng.
Gold Medal Award
Max Mantha, P.Eng.
Young Engineer Achievement Award
Rosa Galvez, P.Eng.
Meritorious Service Award for Professional Service  
Gary Schubak, P.Eng.
Meritorious Service Award for Community Service 
Hanan Anis, P.Eng.
Medal for Distinction in Engineering Education 
Iqaluit International Airport Improvement Project
National Award for an Engineering Project or Achievement 
Jeannette Montufar, P.Eng.
Award for the Support of Women in the Engineering Profession 
Vanessa Raponi
Gold Medal Student Award 
The recipients will be honoured during a ceremony to be held on Thursday, May 24, 2018, at the Delta Bessborough in Saskatoon, Saskatchewan.
For more information, contact:      
Brent Gibson
Practice Lead, Communications
Engineers Canada
613.232.2474 x234