October is Women's History Month in Canada, so it's fitting that this month also marks a long overdue moment in history.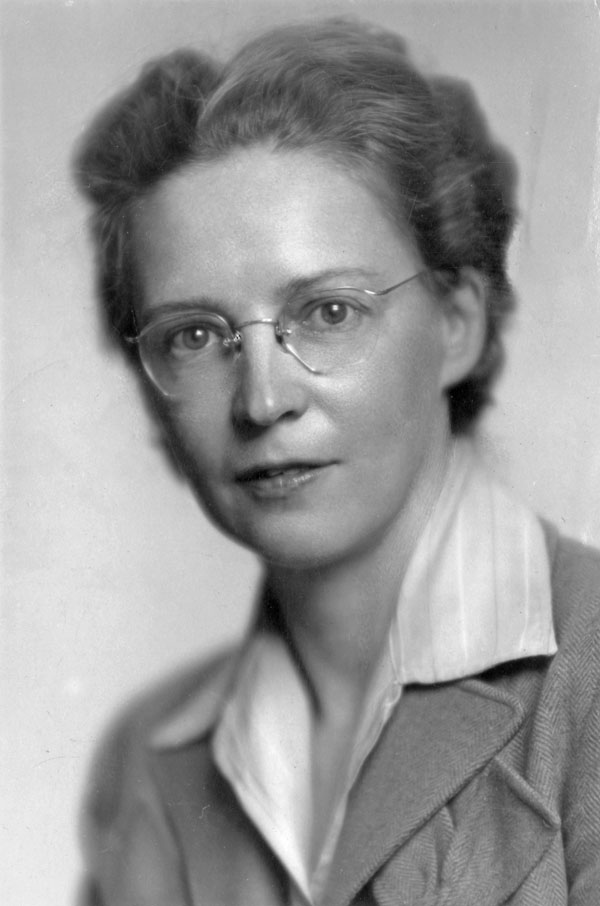 October is Women's History Month in Canada, so it's fitting that this month also marks a long overdue moment in history. For the first time in 55 years, a woman has been awarded the Nobel Prize in Physics. It's a remarkable and welcome achievement, but at the same time, the number of women who have won the prestigious award is deeply disproportionate to the extent of women's contribution to science and engineering during the last half century.
Archives provide a valuable resource for preserving a historical record and bringing it to life, and they become doubly important when it comes to telling the stories of groups that have been historically underrepresented. A number of efforts are currently underway to create archives of women's achievements in STEM, and these are already spawning new possibilities.
Monique Frize, Distinguished Professor at Carleton University an collaborator on the recently launched Canadian Archives of Women in STEM project at the University of Ottawa, explains why she's dedicated herself to the collection of these records: "It is of critical importance to have access to documents relating to women's work, contributions, and personal life so that historians will be able to tell their stories."
She adds, "Books profiling scientists consist almost exclusively of men. It is high time to find the women!"
Mary Wells, past winner of the Engineers Canada Award for the Support of Women in the Engineering Profession, couldn't agree more. She responded to the deficit of women's representation in the history of STEM by publishing two books recording the contributions of contemporary women to engineering fields.
The importance of recognizing writing women's contributions into history is, in fact, being heard at all levels of Canadian society. The Honourable Kirsty Duncan, Minister of Science and Minister of Sport and Persons with Disabilities, opened the launch of the Canadian Archives of Women in STEM in June, and the event also involved presentations by the founders, as well as young women currently involved in STEM research. The project itself was sponsored by the International Network of Women Engineers and Scientists –  Education and Research Institute and Library and Archives Canada, and it complemented existing archival material on the Canadian women's movement, which includes material from engineers and scientists. Taken as a whole, these efforts and the advocates undertaking them amplify one another, making new kinds of projects possible.
One such project is being developed by Ingenium, a collaboration between the Canada Agriculture and Food Museum, the Canada Aviation and Space Museum, and the Canada Science and Technology Museum. They're drawing on historical records to create an interactive timeline and biographical record of women's STEM accomplishments throughout the history of Canada.
According to the project's website, their aim is "to make women in STEM more visible, to promote careers for women in STEM, to highlight issues of gender inequality and to celebrate achievements and advocates." They also aim "to shed light on persistent, often implicit, gender biases in order to improve women's participation, inclusion, leadership and recognition in STEM."
Overall, this marks a promising moment in bringing to light the representation of women in the history of STEM. As numerous projects such as these come into contact with one another, the horizons will only continue to expand.