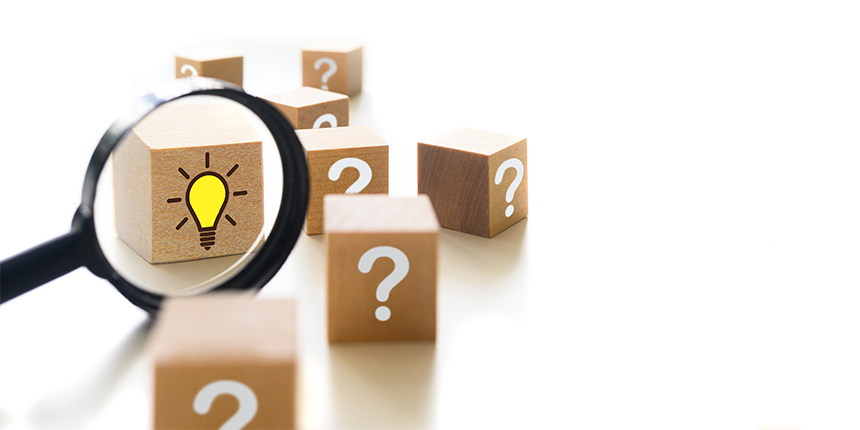 At their June 5-6, 2021 meeting, the Canadian Engineering Accreditation Board (CEAB) directed the CEAB 30 by 30 Working Group to consult stakeholders on the recommendations of their report regarding possible interventions in the accreditation system to support the goal of the 30 by 30 initiative. The consultation period is between May 2 and August 31, 2022.  
An introductory webinar was held in May to provide an overview of the report of the CEAB 30 by 30 Working Group, highlight the recommendations contained within the report, and define the ways the consultation will occur. The recording of the webinar available here.
How to participate 
Stakeholders are also invited to attend one of three drop-in sessions to provide their feedback on the recommendations to the members of the Working Group. Breakout rooms will be utilized to ensure conversations are effective and fulsome. To register for one of these sessions, please use the following links: 
Please note, each session will support both French and English participants. 
At any point during the consultation period, you are invited to submit a formal written response. Written responses should be directed to accreditation@engineerscanada.ca or by mail to: 
30 by 30 Working Group 
c/o Mya Warken 
Engineers Canada 
300-55 Metcalfe St. 
Ottawa, ON K1P 6L5 
Written responses must be received by August 31, 2022.