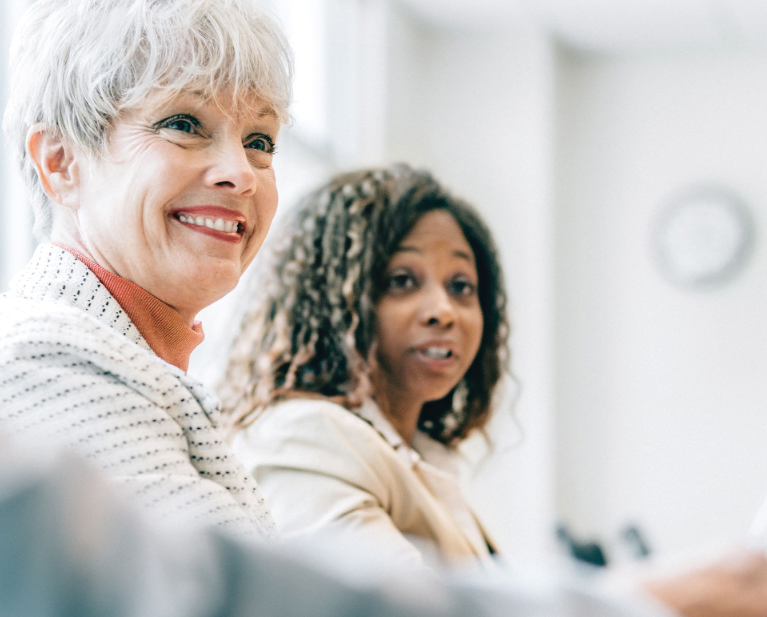 Recently, Electricity Human Resources Canada (EHRC), a strategic partner of Engineers Canada, hosted the virtual launch of the EHRC research report "Leadershift: Pathways to Gender Equity." This report, which explores the status of women's representation in companies across Canada's electricity sector, was developed by the EHRC Steering Committee on "The Changing Nature of Work: Digital Transformation & Innovation in the Electricity Sector".
The report includes a review of the current levels of women's participation in the sector, highlights champions and successful initiatives, and offers recommendations for sparking meaningful change.
In the words of Michelle Branigan, EHRC CEO, "The report confirms what is well known by most industry observers—leadership ranks do not reflect the numbers of talented women available in the labour force."
As the report outlines, there are numerous known benefits of more gender-inclusive leadership teams: stronger access to talent and critical skills, better compliance with regulatory requirements and stakeholder expectations, enhanced innovation and competitiveness, improved retention, an increased safety track record, and lower strategic risk.
Given these clear benefits, it is perhaps surprising that out of 61 industry organizations researched in the report, 12 per cent have no women on their board and an additional 11 per cent have only one. On executive teams, the situation is more dire, with 50 percent of organizations researched having no women listed in C-suite positions.
Ultimately, the report goes on to outline multiple strategies for greater gender inclusion—at the board, executive, and day-to-day working levels. These include improving gender equity policies, working towards shifting workplace cultures, and leveraging champions to make progress.
"We hope to inspire employers across the electricity sector to commit to gender equity in their organizations," says Branigan.
Even though much work remains in reaching that goal, some progress has been made. Almost 100 companies have signed onto EHRC's Leadership Accord on Gender Diversity, including Engineers Canada.
The full report is available on the EHRC website.