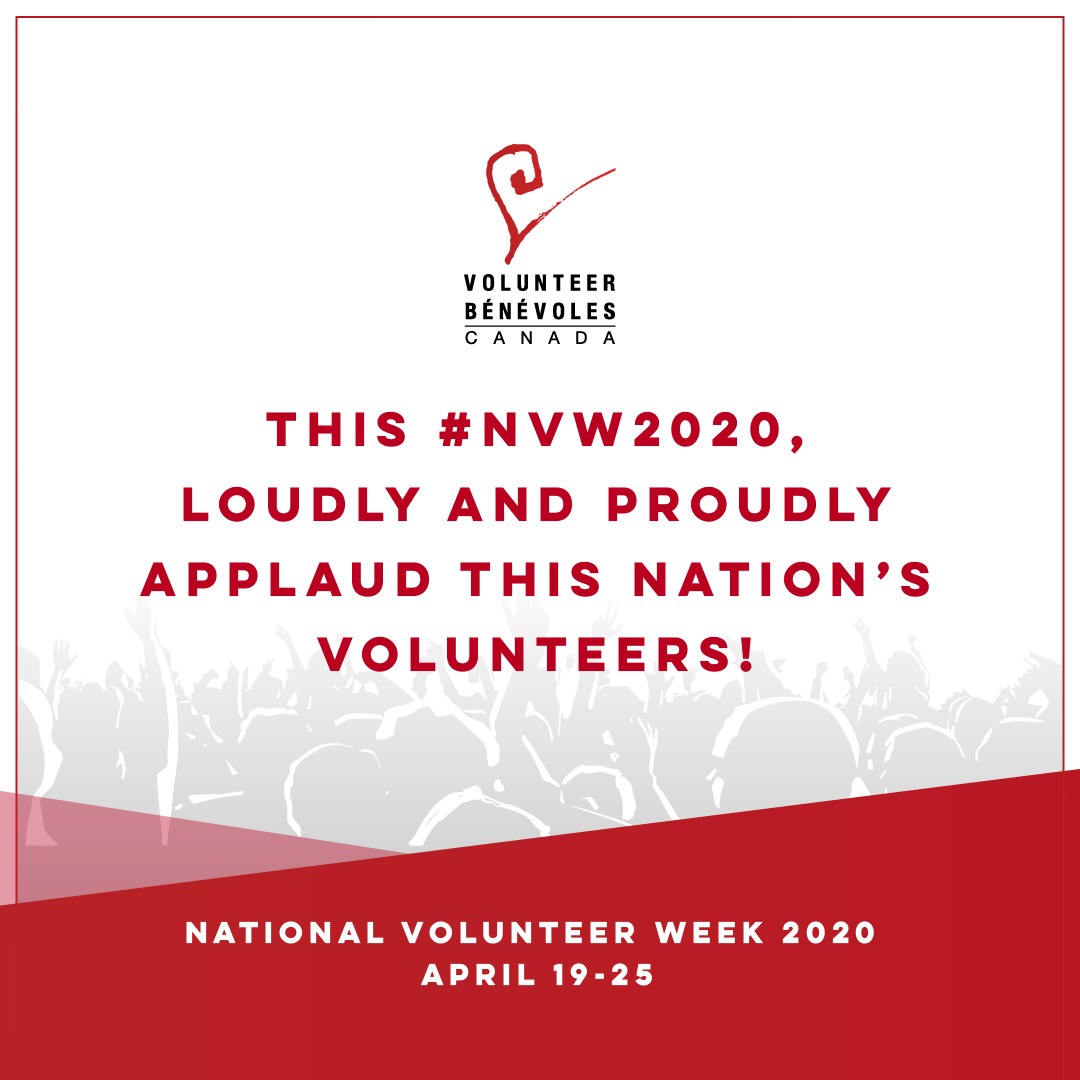 This week Canada is celebrating National Volunteer Week. In these times of disruption and worry, it can be challenging to feel celebratory. But if the outbreak of COVID-19 is showing us anything, it's that the spirit of volunteerism—helping our fellow citizens for the good of a greater cause—is a foundational value in Canada. Across Canada, volunteers are rising to the challenge of an unprecedented time, continuing to dig deep and contribute to the organizations to which they feel a strong allegiance.
Engineers Canada is witnessing this dedication among our own volunteers. As our organization recalibrates its operations to remote work, our volunteers are standing with us. And as they adapt to such significant change, they continue to volunteer with our committees, on our boards, and in our working groups. Our volunteers continue to contribute critical advice and guidance as we work on behalf of Canada's engineering regulators to advance the engineering profession. For that continued commitment, our sincerest thank you.
The theme of this year's National Volunteer Week is "it's time to applaud this country's volunteers." It is an appreciation that is duly earned. In these times of physical distancing, we want our volunteers to hear a ringing ovation for the efforts that they're making for Engineers Canada, and for the profession as a whole.
And this applause extends to family, employers, colleagues, and friends of our volunteers. These individuals who encourage and support them to take the time out of their busy life and offer it to Engineers Canada.
Over the course of this week we've been reaching out to our volunteers to let them know how much their support means to us. We want them to know that our work is impossible without their support and dedication. Thank you so much for everything you do for us and for the profession.