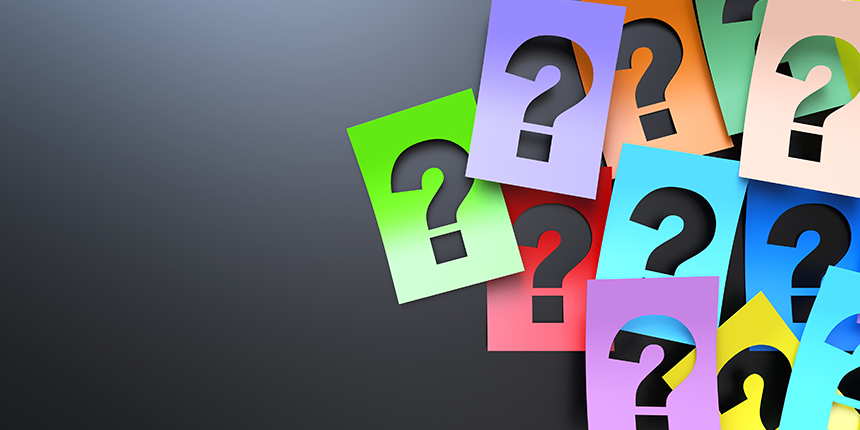 A call for signals 
Futures of Engineering Accreditation (Engineers Canada's strategic priority 1.1: Investigate and validate the scope of accreditation project) is inviting members of the engineering ecosystem to contribute a signal of change to help create a shared hypothesis of the engineers of the future and hear: What emerging problems and design challenges will need to be addressed by engineers of the future? What will the world need and expect from engineers?  
A signal of change is anything taking place in the present that helps us see systemic changes that might be underway. They may show up as an article, emerging industry trends, or shifts in society related to our field. To submit a signal of change, please click here.  
 
Get in touch 
To learn more about the Futures of Engineering Accreditation project, please visit engineeringfutures.ca or lavenirdugenie.ca. For any questions, please email fea@engineerscanada.ca or aag@ingenieurscanada.ca.