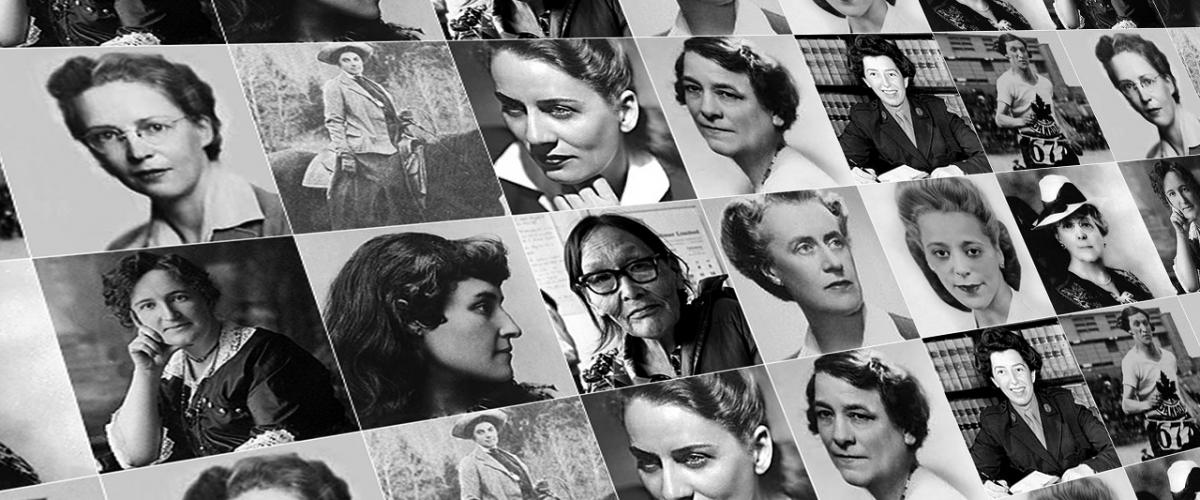 OTTAWA, December 8, 2016 – Engineers Canada commends the Bank of Canada on their selection process for the iconic Canadian woman who will be featured on the next regularly circulating bank note.
"The public nominations process was a great way to bring attention to the important contributions that women have made to our country," said Kim Allen, MBA, FCAE, FEC, P.Eng., Chief Executive Officer of Engineers Canada. "While aeronautical engineer Elsie MacGill was not selected to appear on this new bank note, we applaud the Bank of Canada for starting a meaningful conversation that recognizes and commemorates how women have shaped our country."
Engineers Canada was proud to nominate Elizabeth (Elsie) MacGill for consideration during the initial submissions process and was thrilled that from among the 461 nominees, she was selected by the Advisory Council as one of the five finalists shortlisted for consideration by the Minister of Finance.
"MacGill was a trailblazer who overcame barriers throughout her career as an aeronautical engineer, and who was a tireless advocate for women and children," added Allen.
MacGill broke barriers throughout her career, being the first Canadian woman to earn an electrical engineering degree and the first woman in North America—and possibly the world—to earn a master's degree in aerospace engineering.
As the Chief Aeronautical Engineer at Canadian Car & Foundry (CC&F) during World War II, MacGill made Canada a powerhouse of aircraft construction. She was in charge of all the engineering work related to Canadian production of the Hawker Hurricane fighter plane, which was instrumental in the Allied success during the Battle of Britain.
After her work at CC&F, she established and ran a successful aeronautical consulting business and in the 1960s, dedicated a significant amount of her time to advancing women's rights. She was named to the Royal Commission for the Status of Women in 1967.
"MacGill's popularity during her lifetime and throughout this process demonstrates the public's appreciation for the work that engineers do and for the contributions they make to their country and to society," said Jeanette M. Southwood, M.A.Sc., FCAE, FEC, P.Eng., Engineers Canada's Vice-President of Strategy and Partnerships. "While she may not have been chosen to appear on the new bank note, we hope that this renewed attention on her accomplishments will bring increased awareness of the barriers that women still face today in the engineering profession.
Despite being 50 per cent of the Canadian population, women only account for 12.8 per cent of the engineering profession. Engineers Canada is dedicated to advancing the diversity of the profession through its work with the engineering regulators and their members, partner organizations and other stakeholders.
"MacGill's legacy does not end with the close of this selection process," added Southwood. "She continues to inspire  young girls and women to challenge the status quo, break new ground and persevere to achieve their dreams."