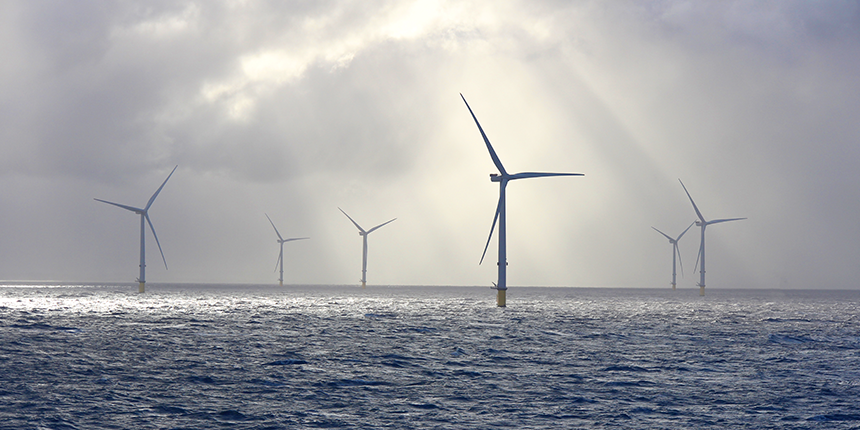 In June 2023, Engineers Canada submitted comments to Natural Resources Canada on "Bill C-49, An Act to amend the Canada–Newfoundland and Labrador Atlantic Accord Implementation Act and the Canada-Nova Scotia Offshore Petroleum Resources Accord Implementation Act and to make consequential amendments to other Acts."   
The amendments proposed in the Bill aim to expedite the development of offshore wind projects on Canada's East Coast and align with regional assessments, promote marine conservation, and fulfill Canada's commitments for a reliable and clean power supply. Engineers Canada is calling on the government to incorporate enhanced language in the Bill to ensure better protection of the public in offshore engineering work.
Engineering regulators are dedicated to public safety and environmental protection through provincial and territorial regulation of engineering activities. The current regulatory framework governing offshore oil and gas activities falls short in adequately addressing the regulation of offshore engineering work. Currently, infrastructure outside Canadian jurisdiction lacks the same level of Canadian engineering regulation as onshore projects, which are subject to regulation by provincial or territorial engineering regulators. This regulatory gap poses risks to public safety and environmental protection and must be addressed as Canada moves forward with increasing its commitments for a reliable and clean power supply through offshore wind development.  
As the only national voice of the engineering regulators, Engineers Canada submitted a number of recommendations for the government to consider for enhancing Bill C-49, including:
Close the regulatory gap to ensure better protection of the public and the environment in offshore engineering work. The federal government must collaborate closely with engineering regulators and develop improved regulations for engineering activities performed outside provincial jurisdiction but within federal control. This would ensure that offshore engineering work is subject to the same level of regulation as onshore projects, ultimately serving the public interest by guaranteeing worker safety and upholding high professional and ethical standards.  
Incorporate a requirement for licensed engineers. Bill C-49 should incorporate a requirement for engineers to be licensed by the respective provincial or territorial regulator overseeing the offshore engineering work.
Maintain collaboration with regulators. Engineers from all disciplines play a critical role in the exploration, discovery, testing, and distribution of offshore wind energy. Provincial and territorial engineering regulators have taken proactive measures to address the challenges associated with offshore engineering activities, and further collaboration will lead to consistent, national standards regarding offshore engineering activity.
Read Engineers Canada's full submission to Natural Resources Canada.