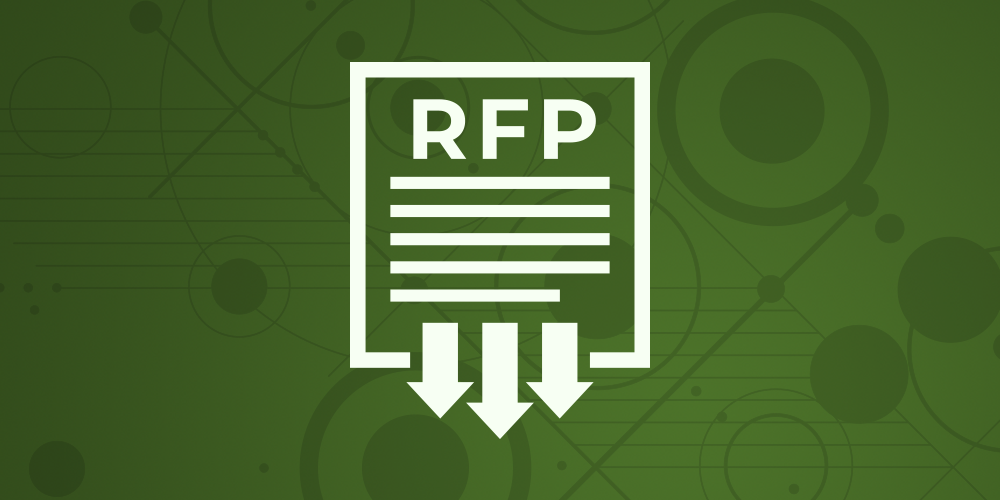 Engineers Canada is seeking proposals from bidders to develop and implement a sponsorship strategy for Engineers Canada's 2024 30 by 30 Conference. The annual 30 by 30 Conference is part of the 30 by 30 initiative, with its goal of increasing the proportion of newly licensed women engineers to 30 per cent by 2030.  
Successful completion of this Project will entail three deliverables:
Sponsorship Strategy: Creation of a detailed sponsorship strategy for the 30 by 30 Conference to meet our sponsorship goal.  
Sponsorship Package: Supporting the development of sponsorship and fundraising materials, such as sponsorship pitch materials and package.
Implementation of Sponsorship Strategy: Identify interest holders, organisations, and groups that hold similar values to Engineers Canada, in relation to gender equity and more broadly, EDI, and lead efforts to solicit sponsorship opportunities for Engineers Canada's 30 by 30 conference.
The full request for proposal (RFP) is available here. If you have any questions about the RFP or submission process, please contact Heidi Theelen, Director, Strategic Planning and Organizational Excellence at Heidi.Theelen@engineerscanada.ca. Questions should be submitted by October 30, 2023 and answers that are deemed relevant to all bidders will be posted below this article. All bidders should submit their proposals by 5:00 p.m. ET on November 2, 2023.