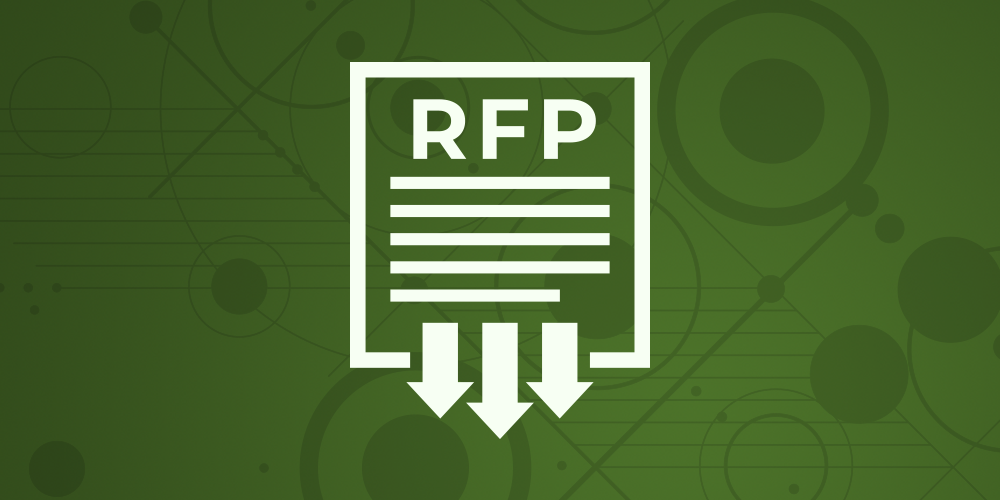 Engineers Canada is seeking proposals from bidders to develop an engagement strategy for engineering employers to advance the national 30 by 30 goal to increase female-identifying newly licensed engineers to 30 per cent by 2030.
The successful bidder will be required to:
Produce an analysis of opportunities to incorporate EDI within existing regulator employer certification processes and recommend options for the specific role of Engineers Canada in improving gender equity and EDI in engineering workplaces.
Guide a consultation process with engineering regulators on advancing 30 by 30 with engineering employers and collect feedback on proposed options. 
Based on regulator feedback, create a national strategy for Engineers Canada to engage employers focused on:

Increasing the licensure of female-identifying engineers. 
Increasing the understanding of how the apparatus of licensure can be leveraged to address gender-based discrimination and EDI.
The expected project completion date is August 31, 2022.
Engineers Canada asks for interested bidders to express their interest in the RFP by February 7, 2022. All RFP responses are to be submitted by February 22, 2022.