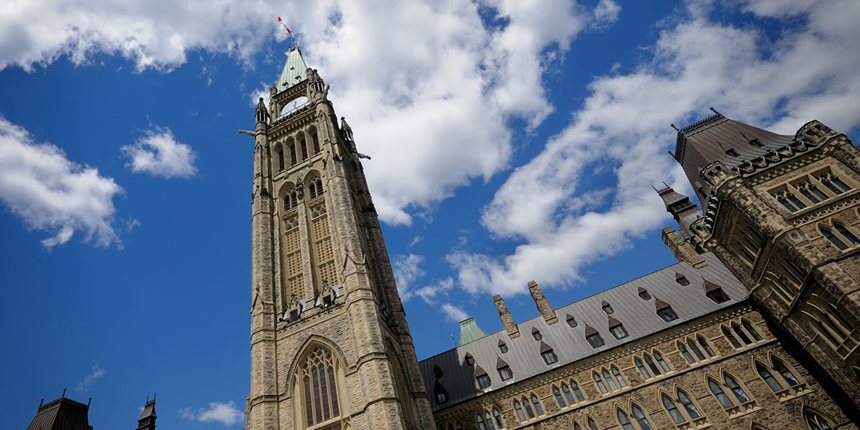 Engineers Canada welcomes Budget 2023: A Made-in-Canada Plan's significant measures aimed at transitioning Canada to a green economy through investments in clean technology and infrastructure. These transformative investments demonstrate the government's continued commitment to a more sustainable future.
"Engineers across Canada are committed to doing their part to support the country's transition to a low-carbon economy and build a more resilient future for all Canadians," said Gerard McDonald, CEO of Engineers Canada. "We are pleased to see Budget 2023's investments in key industries in which engineers play a leading role, like the electricity industry, buildings, and critical minerals."
The budget recognizes the role engineers play in designing and building infrastructure needed to transition to a low-carbon economy. For example, engineers play a crucial role in designing hydrogen plants, fuel cells, and building the next generation of greener planes, helicopters, cars, and public transportation vehicles.
Budget 2023 includes new investment tax credits for clean technology, such as electricity and critical minerals, as a way for Canada to keep pace with global growth in low-carbon industries. Additionally, the federal government is implementing measures aimed at accelerating the transition to electric vehicles, including a new rebate program for purchases of electric vehicles and investments in charging infrastructure. The budget also includes measures aimed at reducing emissions from buildings, such as a new retrofit program for commercial and institutional buildings and a commitment to net-zero emissions from federal buildings by 2050. These measures are part of the government's broader plan to address climate change and build a more sustainable economy, and will require the expertise and leadership of engineers.
As the only national voice of the engineering profession, Engineers Canada has advocated to the federal government on critical issues related to the public interest, including infrastructure, climate change mitigation and adaptation and the ways in which engineers can help Canada achieve its net-zero emission targets. Engineers Canada also submitted budget recommendations to the House of Commons Standing Committee on Finance in January 2023 and was listed as a contributor in the Finance Committee's final report. Read the full submission on Engineers Canada's website.