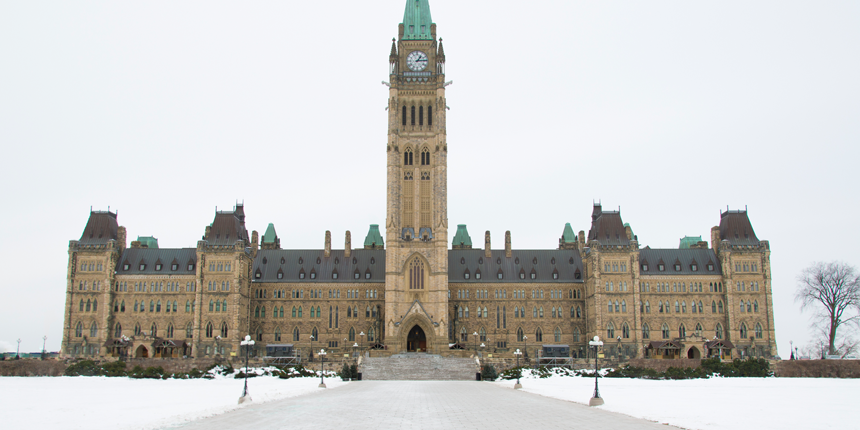 On December 14, 2021, Deputy Prime Minister and Minister of Finance Chrystia Freeland tabled her second Fall Economic Statement (FES). The 96-page document was divided into two major themes: finishing the fight against COVID-19, and building a strong, inclusive economic recovery. It contained modest policy items, such as measures to protect public health, commitments to First Nations child welfare, ongoing settlement of compensation claims, and pandemic support for workers, caregivers, and businesses.
The FES outlined a current deficit of $144.5 billion for 2021-2022, which was $11 billion lower than expected due to more tax revenue and fewer Canadians accessing pandemic benefits than expected over the summer months. While the economic rebound was slightly lower than that anticipated by the Bank of Canada 3—at 4.6 per cent this year—the FES projections showed economic stimulus in the coming years.
New spending highlights include:
$40 billion to respond to the order of the Canadian Human Rights Tribunal, compensating for harms by the First Nations Child and Family Services program.
$1.7 billion to increase access to rapid testing supplies across Canada.
$2 billion to procure lifesaving COVID-19 therapeutics and treatments.
$2.1 billion over two years to extend the Canada Recovery Hiring Program for eligible employers.
$50 million to launch a new, targeted call for proposals under the National Trade Corridors Fund.
Engineers Canada is encouraged by these commitments to support economic recovery and the health and safety of Canadian communities. We look forward to the 2022 Federal Budget and will continue to collaborate with the federal government to ensure that the engineering profession remains a valued stakeholder in the development and implementation of federal initiatives.