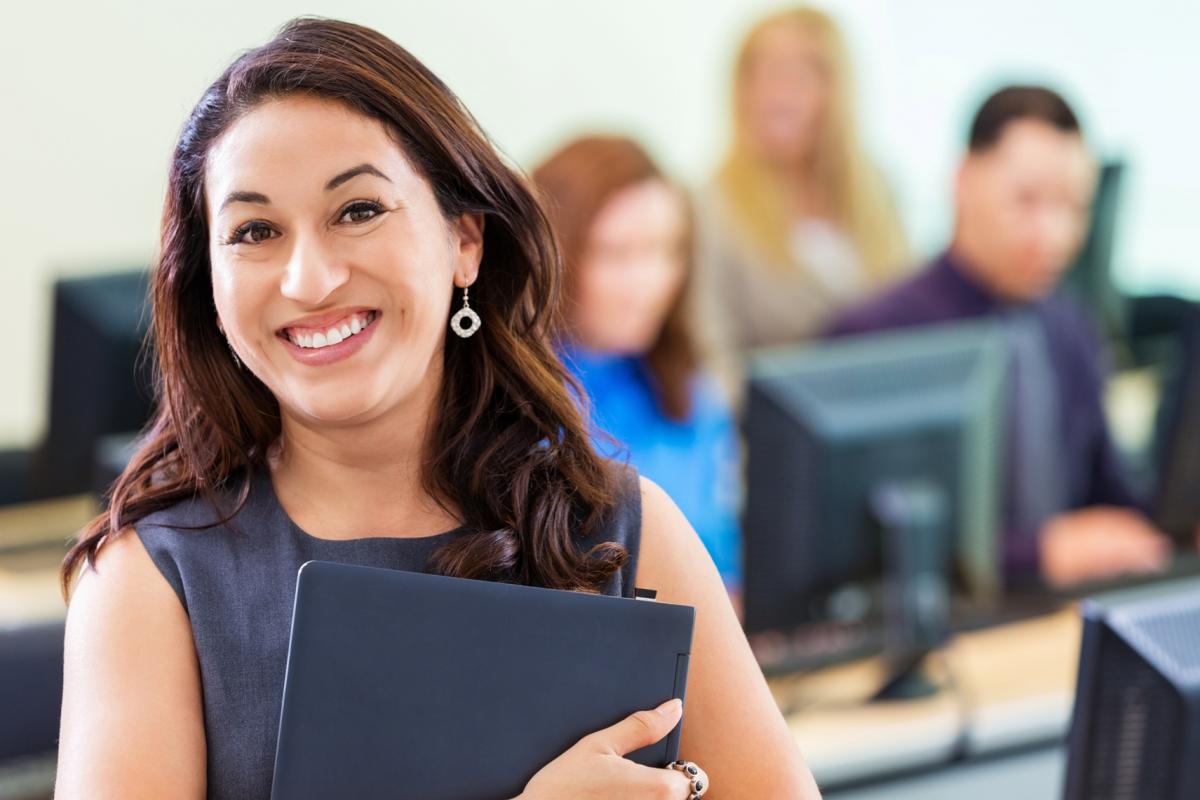 This week, we are excited to announce the launch of EngineerHere.ca, a web resource designed to help international engineering graduates understand and take the first steps towards becoming engineers in Canada. The site aims to provide key information about the journey to licensure in a clear and welcoming way, and was developed in consultation with engineering regulators, subject matter experts, and a group of international engineering graduates at various stages on the path to licensure in Canada.
Notably, this resource is not the first of its kind developed by Engineers Canada. In 2013, the organization launched The Roadmap to Engineering in Canada, which was developed in partnership with Citizenship and Immigration Canada. Overall, this year's work involved a refinement and modernization of the existing Roadmap site, rather than the creation of a brand-new resource.
"The Roadmap has been very successful since its launch," says Maria Arrieta, Manager of Foreign Credential Recognition at Engineers Canada, "which means that we were lucky to building on a good thing."
In addition to a cleaner design aimed at simplifying the way information comes across, one of the most visible changes coming out of the project was to the site's name itself. After consulting with both the National Admissions Officials Group and an external validation group made up of volunteers, the project team agreed that a simpler, more direct name would better meet the goal of providing information in the clearest way possible. The team settled on EngineerHere.ca because it was direct, it was memorable, and it worked well from both the perspectives of mobile-friendliness and translatability across both of Canada's official languages.
Although the look and name of the site are the most apparent changes coming out of the modernization, they're not the only ones. A significant portion of the project timeline was dedicated to updating information on the old site and rewriting it in a way that made it more readable and welcoming.
Included in this process was a review of the site's content by members of the National Admissions Officials Group, whose knowledge of assessment processes for licensure applicants was critical for ensuring the accuracy of site's information. The group provided 88 specific recommendations and feedback items, each of which was addressed in the final version of the site.
In general, the revised content sought to provide a useful overview without obscuring the fact that it is the regulators who ultimately decide how applicants for licensure are assessed.
"We want to give our sincerest thanks to everyone who made EngineerHere.ca happen," says Stephanie Price, VP Regulatory Affairs and project sponsor.
"Without the dedication of our volunteers and the input of Canada's regulators, this leap forward would not have been possible."
Now that EngineerHere.ca has been launched, it will be promoted throughout the fall to help users transition from the old site. In the meantime, please take a visit to EngineerHere.ca and help us spread the word!