Improved definitions in the CEQB paper promise to benefit regulators, practitioners, and the profession as a whole.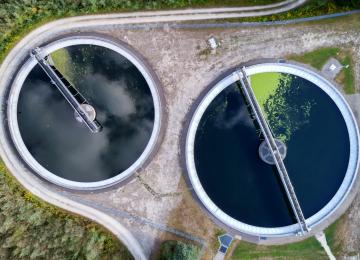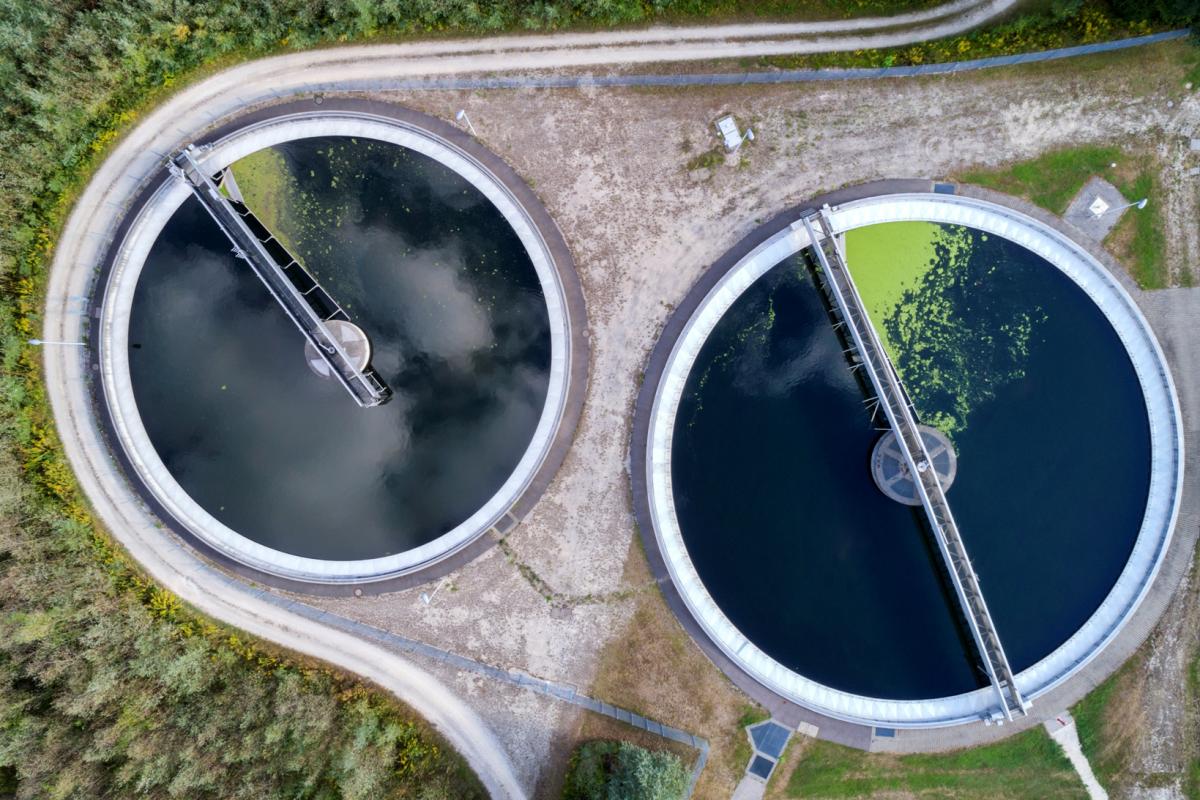 At its October 4, 2019 meeting, the Engineers Canada Board approved the new "White paper on environmental engineering" bringing several years of hard work to a culmination. The position paper, which was created by the Canadian Engineering Qualifications Board (CEQB), describes the scope of environmental engineering practice and distinguishes between three categories of work: environmental engineering, work that can be performed by engineers and other persons, and work that is performed by non-engineers. Additionally, the paper details the elements that define environmental engineering—safeguarding of the environment and the use of engineering principles.
The intention in creating this paper was to provide useful a resource for regulators and practitioners of environmental engineering, as well as other members of the engineering profession who would benefit from knowing when an engineering license holder should be hired, when they need engineering supervision, and what is within their realm of responsibilities as engineers. The hope is that these improved definitions around environmental engineering practice will help regulators more clearly define the practice of environmental engineering and will serve as a basis for enforcement decisions in this area.
In addition to providing definitions for engineers and regulators, the paper also may find potential uses as a support for informing governments and the public on what constitutes environmental engineering in certain areas of work.
As Kris Dove, COO and Treasurer of Engineers Nova Scotia, notes, "The hope is that this white paper will be useful to both regulators and the public in helping to identify the ever-increasing scope of engineers in environmental engineering work."
Supplementing the definitions, the paper provides several appendices that cover samples of environmental engineering practice in the areas of site assessment and remediation, water management, air quality management, and municipal solid waste management. While not exhaustive, these examples of environmental engineering work are intended to offer regulators an overview of the type of work that can be called environmental engineering.
Stephanie Price, Executive VP of Regulatory Affairs for Engineers Canada is grateful to the CEQB for the development of this valuable resource. "Their extensive work with environmental engineering practitioners, stakeholders, and external legal counsel," she says, "has led to a resource that has significant potential to assist regulators in improving both practice and advocacy in this important area."
Dove's comments echo Price's: "The white paper builds on the successful work of the Qualification Board in providing clarity in an area where engineering practice involves collaboration among practitioners from different backgrounds, and with different responsibilities."