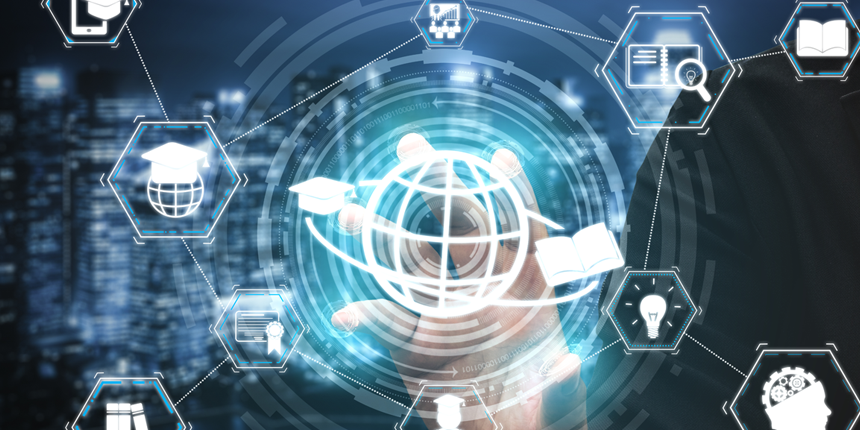 The licensure process remains one of the biggest challenges internationally educated engineers face to become licensed in Canada. The verification of credentials and the assessment of an applicant from another country can be an arduous process that results in lengthy processing times and creates significant barriers to practise in the profession.
For many years, there has been a growing awareness of these challenges.  The federal government, which is responsible for Canada's immigration system, has collaborated  with provincial and territorial governments, who oversee professional licensure,  on  several measures to address them. This includes working to ensure that Canada's immigration system is attracting individuals with the right qualifications and providing pre-immigration support tools. At the same time, regulatory bodies have put credential recognition processes in place that adhere to the principles of transparency, consistency, timeliness, and fairness.
Last month, Ontario introduced Bill 27, Working for Workers Act, 2021. Among the changes proposed by this Bill is a plan to remove barriers for internationally trained  individuals to get licensed to practise in certain regulated professions, including engineering. The Bill seeks to ensure the licensing process is completed in a timely manner, and it would eliminate the requirement for Canadian work experience, unless an exemption is granted based on public health and safety risk. This is frequently cited as the most significant barrier for Canadian immigrants seeking  licensure in their professional field.
According to the Ontario government's press release, only about one quarter of internationally trained immigrants in Ontario are employed in the regulated professions which they trained for, and there is a massive labour shortage of about 300,000 unfilled positions in those same professions.
Ontario's Fairness Commissioner (OFC) expressed support for Bill 27, stating it would improve fair practices in registration and professional licensing. Statistics on the OFC's website show that in 2019 Professional Engineers Ontario received more than 2,000 applications from individuals who were internationally trained, representing about 40% of their total application volumes for that year. Of the licensed practitioners in Ontario, nearly 30% received their training outside of Canada. 
This Bill complements the existing Canadian Free Trade Agreement, which has labour mobility provisions that allow qualified workers to be able to practise their profession elsewhere in Canada without having to go through additional training, assessments, or work experience.
This new legislation is a path forward that will optimistically continue to bridge support for internationally educated professionals as they look to practise safely and effectively in a new professional environment.