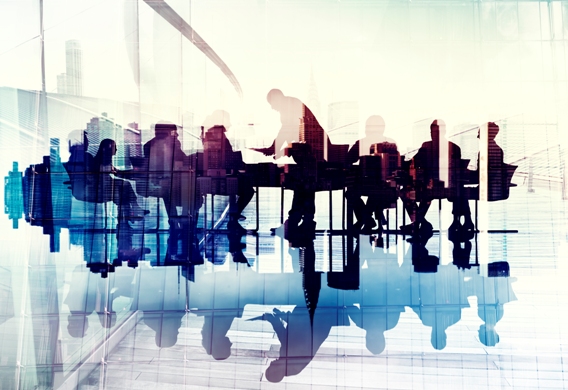 On June 27, 2019, Professional Engineers Ontario (PEO) released the final report from an independent review of its regulatory performance. The review, which was led by Harry Cayton, an international advisor to the United Kingdom–based Professional Standards Authority (PSA), was initiated by PEO Council in September 2018 to identify any gaps between its current practices and those exhibited by the best regulators. 
In particular, the report involves of a review PEO's performance against its statutory mandate and legislative requirements, its internal policies, and the standards of good regulation across its core regulatory functions: licensing and registration; complaints, discipline, compliance and enforcement; and professional standards. The final report, which PEO has made publicly available, provides 15 recommendations, demonstrating key areas for improvement. 
In a press release, Nancy Hill, PEO President, noted that "Council accepts the final report in its entirety and an action plan is now being developed." She also discussed the PEO Council's commitment to "making the changes necessary to enhance PEO's legislative mandate of protecting the public interest in matters concerning engineering." 
This recent report reflects a more general trend among regulators, both in engineering and other professions, to seek external reviews focusing on areas for self-improvement. The aim of these proactive measures is to demonstrate both a commitment to public protection and transparency to stakeholders.   
You can read the PEO press release here.