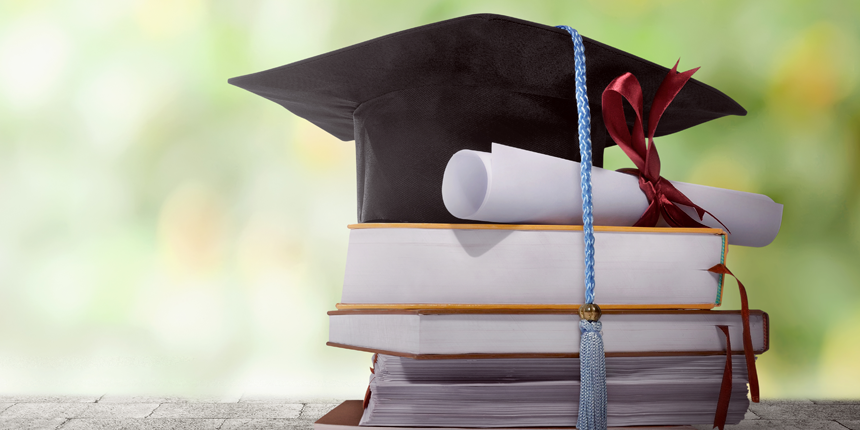 Engineers Canada's 2022 scholarships program is open for applications. Each year, Engineers Canada offers scholarships in three categories: undergraduate engineering students, engineers studying at the graduate level in engineering, and engineers studying at the graduate level in an area other than engineering. In total, Engineers Canada awards 14 scholarships totalling $92,000 to engineering students and professional engineers returning to university.
These scholarships support future and current engineers in achieving their career goals and encourage them to explore their interests and passions. From chemical engineering, environmental engineering, to mechanical engineering and more, Engineers Canada Scholarships have enabled engineering students and engineers to confidently continue to spark change and make notable contributions to our society.
"The Engineers Canada - TD Scholarship provided relief from much of the financial stress involved with post-graduate studies, allowing me to further concentrate on my course work," says Jeffrey Underhill, 2021 Engineers Canada – TD Scholarship recipient, and a Master of Business Administration student at the University of Fredericton, specializing in Innovation Leadership. "This scholarship was a positive experience for me as it opened doors to discussions with my references around the program and potential career opportunities following graduation," he adds.
Similarly, for Sheida Stephens, 2021 Engineers Canada – Manulife Scholarship recipient, and a PhD student in Chemical Engineering at the University of Toronto, she found it  encouraging to see  her engineering peers returning to school to continue their studies and contributing to new research and discoveries and that the Engineers Canada - Manulife Scholarship supported that. "I am learning and contributing to innovative research in graduate school and plan to continue on that path when I return to industry with my doctorate," Stephens says.
"When writing the application, try to find a middle-ground between colloquial and jargon-filled while being specific about what you are talking about. For example, expand on the general description of your field  and where your work fits in by specifying what you are doing to contribute to it and what makes it great," Stephens  says, offering advice to this year's applicants.
Undergraduate students are eligible to receive $4,000 each annually, while graduate students will be eligible to receive up to $12,500.
 The deadline for applications is March 1, 2022 and scholarship recipients will be announced in June. Start your scholarship application.