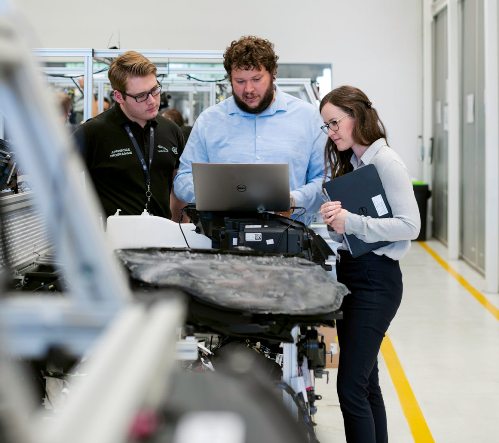 Engineers Canada is developing a guideline to help engineers and engineering firms make decisions that will foster an increased percentage of women in their workforces. We need your help. We're conducting a national survey to learn more about current engineering workplace practices, potential audiences for the guideline, and topics it should cover. This survey will be distributed to thousands of engineering stakeholders across Canada. 
Please feel free to take the survey yourself and consider distributing widely among your networks, as the more diverse perspectives we have, regardless of gender, career stage, background, etc., the stronger the guideline will be. 
By participating in this process, you will be contributing to our greater goal of fostering engineering workplaces that are more inclusive of women. The data we gather will be used to create a "general direction" document that will directly inform the content of the guideline we develop.  
The survey will be open until November 27, 2020. 
If you have any questions about the survey or the process, please contact Isabelle Flamand, Coordinator, Qualifications at isabelle.flamand@engineerscanada.ca.  
We would very much appreciate receiving your feedback!