Russ Wlad is the Executive Vice President and the regional operating unit leader (ROUL) for Canada, overseeing Stantec's eight Canadian geographic regions. He brings over 30 years of experience as both an engineer and business leader to this role. He is dedicated to his community, and is passionate about supporting national-level social causes and volunteering his time to various initiatives.
He has been an important volunteer and a fixture of the Central Alberta community for over two decades, supporting many community organizations such as Red Deer Minor Hockey, Red Deer Boys and Girls Club, service organizations such as Rotary, Central Alberta United Way and the Red Deer and District Food Bank. He led the fundraising initiatives as Committee Chair to support the opening of the Red Deer branch of the Canadian Institute for the Blind, and acted as a Committee member for fundraising events for the Red Deer Regional Health Foundation and the 2019 Canada Winter Games- of which he also served on the Board of Directors from 2014-present. He's also participated in national level initiatives, including the Enbridge Ride to Conquer Cancer and Big Brothers and Sisters. He was the recipient of the 2019 APEGA Community Service award, and recognized by the City of Red Deer with a 2016 Mayor's Recognition – Community Builder- Award for his service to the Red Deer business and non-profit community.
He brings his passion for community service to his professional role, and with his colleagues at Stantec Russ spearheaded the Stantec Feeds the Need Food Drive for the Red Deer and District Food Bank, which raised approximately $45,000 and collected nearly 50,000 pounds of food. He also led the organizing of the annual Stantec Golf tournament that raised funds for Red Deer's Big Brothers and Sisters program over a ten-year period.
Additional Engineers Canada award recipients
Supported by
Platinum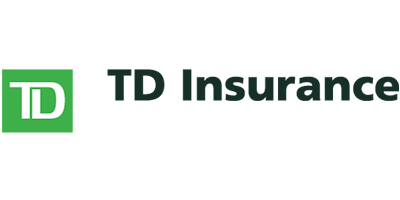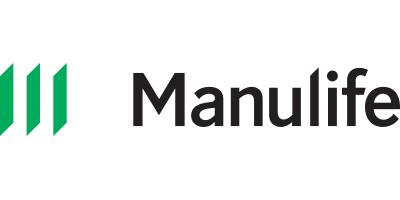 Silver