Social Events and Guest Program
Guest Program
Thursday, May 23, 2019
1:30 pm to 3:30 pm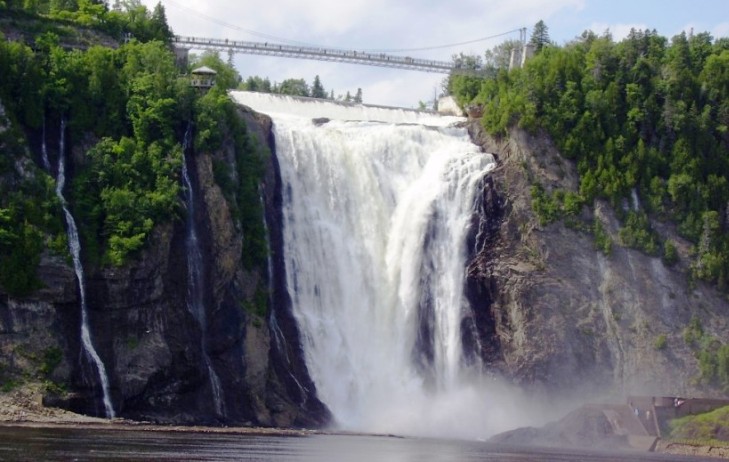 At 83 metres, 30 metres higher than Niagara Falls, the Montmorency Falls offer an unforgettable panorama and represent a unique moment of contemplation. From the suspended bridge, you will be impressed with the falls' beauty and power. Walk along the paths or take a cable car to further admire the majestic waterfall. Located on the Montmorency River and only 15 minutes from Quebec, Parc de la Chute-Montmorency is a spectacular historic site.
Before visiting the falls, you are invited to visit Manoir Montmorency, where a fabulous restaurant and many boutiques await.
Bus transportation: Les Tours du Vieux-Québec/Old Quebec Tours
Friday, May 24, 2019
9:00 am to 3:30 pm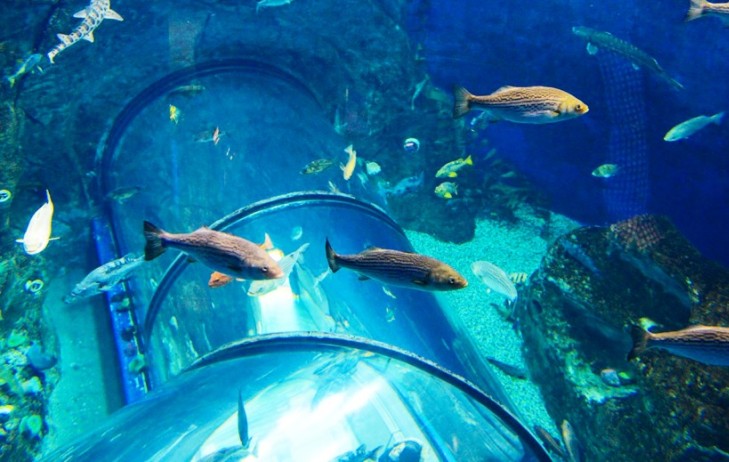 The day begins with a visit to the Aquarium of Quebec. Come and meet the 10,000 marine animals that inhabit the aquarium: fish, reptiles, amphibians, invertebrates, and sea mammals. Among them, walruses and seals will provide you with unique moments. Watch them when they're feeding or being trained. A fascinating experience for young and old alike! This huge, 16 hectares site has superbly laid out areas indoors and outdoors.
You'll enjoy lunch at Portofino Bistro Italien. Located in the heart of Old Quebec, it's old stone walls, joie de vivre, classical Italian cuisine and warm hospitality charms visitors from across the world.
In the afternoon, you'll cruise aboard the M/V Louis Jolliet to discover Quebec City through a fascinating guided cruise of the St. Lawrence River. Travel from Old Quebec to the Montmorency Falls and Île d'Orléans and enjoy breathtaking views of the Château Frontenac. With our guide, learn more about the only walled city in North America, or relax on our outdoor terraces.
Bus transportation: Les Tours du Vieux-Québec/Old Quebec Tours
Social events
Casual dinner (Wednesday, May 22)
For those arriving on Wednesday, this is a chance to connect with colleagues, guests, and friends in a relaxed atmosphere.
President's Reception and Awards Gala (Thursday, May 23)
Every year Engineers Canada honours those members of the engineering community who make a substantial difference in addressing some of Canada's and the world's most vexing social and technological challenges. This year we celebrate the recipients of the 2019 Engineers Canada Awards. Join us as we celebrate how engineering makes a world of difference.
This year's event begins at 5:30 pm with our President's Reception. At 6:30 the awards ceremony will begin. Following presentation of all awards, the event will move to an adjoining space for an informal dinner and an evening of mingling with our award recipients and friends.
This event is black-tie optional. This can mean a cocktail dress, evening gown, or business suit for women, and dark suit and tie for men. Black tie with full honours is optional.
Fun night (Friday, May 24)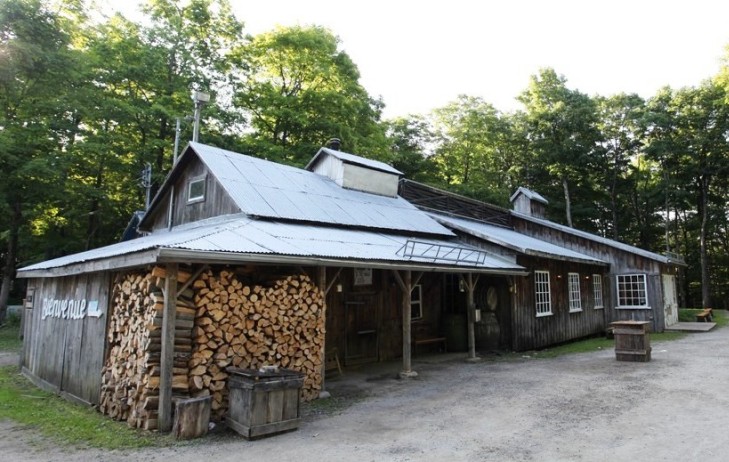 Savour the sweet side of Quebec at the Érablière le Chemin du Roy, a charming 1920's sugar shack. You'll discover a warm atmosphere, delicious food, and warm hospitality amid a maple forest .