Guidelines for EDI
May 10, 2023
12-1:30 ET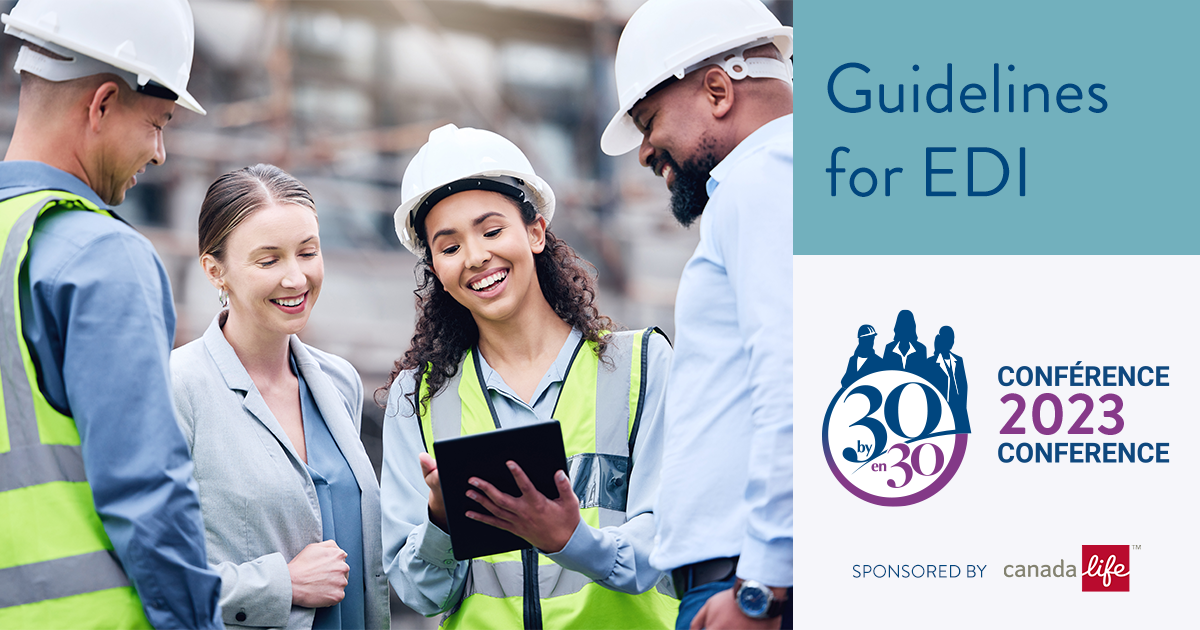 Join our speakers for a discussion of the Canadian Engineering Qualifications Board's (CEQB) Guideline for Women's Workplace Equity. Guidelines can be an important tool for sharing principles and practices. Through this panel you will learn about the urgency and importance of centering lived experience when creating toolkits, such as guidelines, for EDI practice, and the realities of "one-size-fits-all" EDI initiatives
Speakers
Camille Hernández-Ramdwar, PhD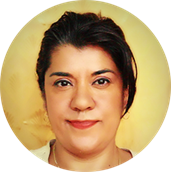 Camille Hernández-Ramdwar is an author, scholar, and independent consultant. She is Associate Professor Emerita at Toronto Metropolitan University where for over 20 years she engaged in teaching, writing, research, and activism concerning anti-racism and Caribbean Studies in Canada. Her scholarly expertise includes diasporic, second generation, and multiracial identities. Camille's academic work has appeared in International Encounters: Higher Education and the International Student Experience (Rowan and Little, 2019), Caribbean Healers and Healing Practices in Health and Mental Health (Routledge, 2013), and Searching for Equality: Inclusion and Equity in the Canadian Academy (University of Toronto Press, 2010). Her first collection of short stories, Suite as Sugar, will be released April 25 by Rare Machines/Dundurn Press. Themes in this collection include the violence of colonial histories and the need for ancestral healing. Camille is currently working on a book about the failures of anti-racism initiatives in Canadian universities. In addition to her creative and scholarly pursuits, Camille is Director and Lead Consultant of two anti-racist and justice consultancies: Ibu Ocantomi Inc. (based in Toronto) and Dorado Equitability Consulting (Trinidad and Tobago).
Eileen Sowunmi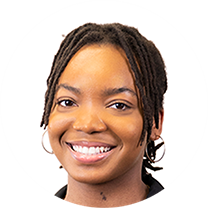 Eileen Sowunmi (she/her) is a Black, Nigerian woman, and a graduate of sociology with a mental health minor, from the University of Lethbridge. She works under the Belonging and Engagement department of Engineers Canada, in the role Associate, Outreach and Belonging. In this position, she engages with some of Engineer's Canada's stakeholder groups, and works closely with her team on equity, diversity, and inclusion (EDI) initiatives. Eileen is a member of the Canadian Sociological Association, where she engaged in some editorial work under the Canadian Review of Sociology. She holds research experience through various projects that she embarked on during her university journey and thereafter and she has experience in collaborative work with stakeholder groups toward the development of supports for post-secondary students with disabilities. Passionate about social theory and the protection of the interests of all marginalized people, Eileen strives to engage in important work toward this goal.
Marcie Cochrane, P.Eng., MBA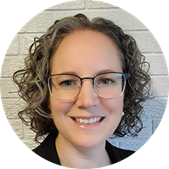 Marcie Cochrane (she/her), is an engineering sector leader recognized for her expertise and experience in project management, diversity and inclusion research, strategic planning, and leadership. In the role of Equity, Diversity, and Inclusion Specialist at Engineers and Geoscientists BC, Marcie supports the organization's Equity, Diversity, and Inclusion (EDI) Action Plan, identifying strategic actions and supporting implementation. Her MBA research, which examined retention of women in engineering in British Columbia, combined with her experience working in engineering for over 15 years, provides a strong foundation and unique lens for her EDI work within engineering. Marcie obtained her Bachelor of Electrical Engineering from the University of Victoria, and Master of Business Administration from Royal Roads University.
Sponsored by