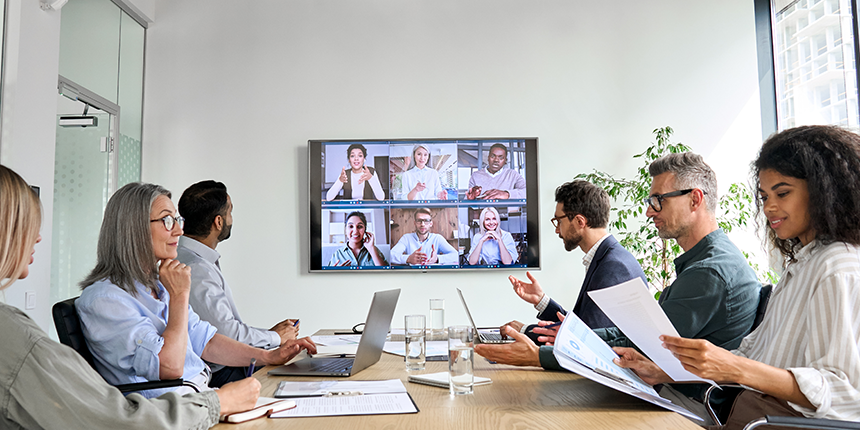 Engineers Canada has released its 2022 National Membership Report. The annual report gathers information on the provincial and territorial engineering regulators' membership, providing information about the growth and composition of the engineering profession in Canada. This year's report presents data from the 2021 calendar year.   
After witnessing a slight decline in total membership of the provincial and territorial regulators in 2020, 2021 saw the engineering profession grow by 1,944 members, to a total of 302,549 members. The largest increase in membership numbers was seen in British Columbia (4,718 more members), while the greatest decline (3,272 fewer members) was seen in Alberta.     
While women continue to be underrepresented in the engineering profession, the percentage of female-identifying engineering members continued to increase in 2021. Female-identifying members represented 14.4 per cent of overall membership in 2021, an increase from 14.2 per cent in 2020. The largest increases between 2020 and 2021 were seen in British Columbia and Yukon.    
Female-identifying engineers accounted for 19.8 per cent of newly licensed engineers in Canada in 2021, a decrease from 20.6 per cent in 2020. This decline was also reflected in the number of female-identifying student members of the regulators, which decreased from 25.9 per cent in 2020 to 24.9 per cent in 2021. The number of female-identifying engineers-in-training (EITs) also decreased in 2021, but so did the number of male-identifying EITs, meaning the proportion of female-identifying EITs remained steady at 21.6 per cent. 
The 2021 National Membership Report is available on the Engineers Canada website.