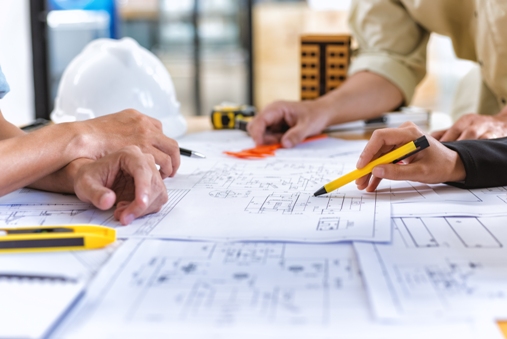 At their June 1-2, 2019 meeting, the Accreditation Board directed the Engineering Design Task Force to consult stakeholders on the recommendations of their report regarding the current definition of 'engineering design' as it relates to CEAB accreditation criteria and procedures. The consultation period is now open and closes on December 4, 2020.  For background on the work of the Engineering Design Task Force and this consultation, please visit Engineers Canada's website.
How to participate
An introductory webinar will be held to provide an overview of the report of the Engineering Design Task Force, highlight the recommendations contained within the report, and define the ways the consultation will occur.  To register for the session please visit the following pages:
At any point during the consultation period, you are invited to submit a formal written response. Written responses should be directed to accreditation@engineerscanada.ca or by mail to:
Engineering Design Task Force
c/o Mya Warken
Engineers Canada
300-55 Metcalfe St.
Ottawa, ON K1P 6L5
Written responses must be received by December 4, 2020.