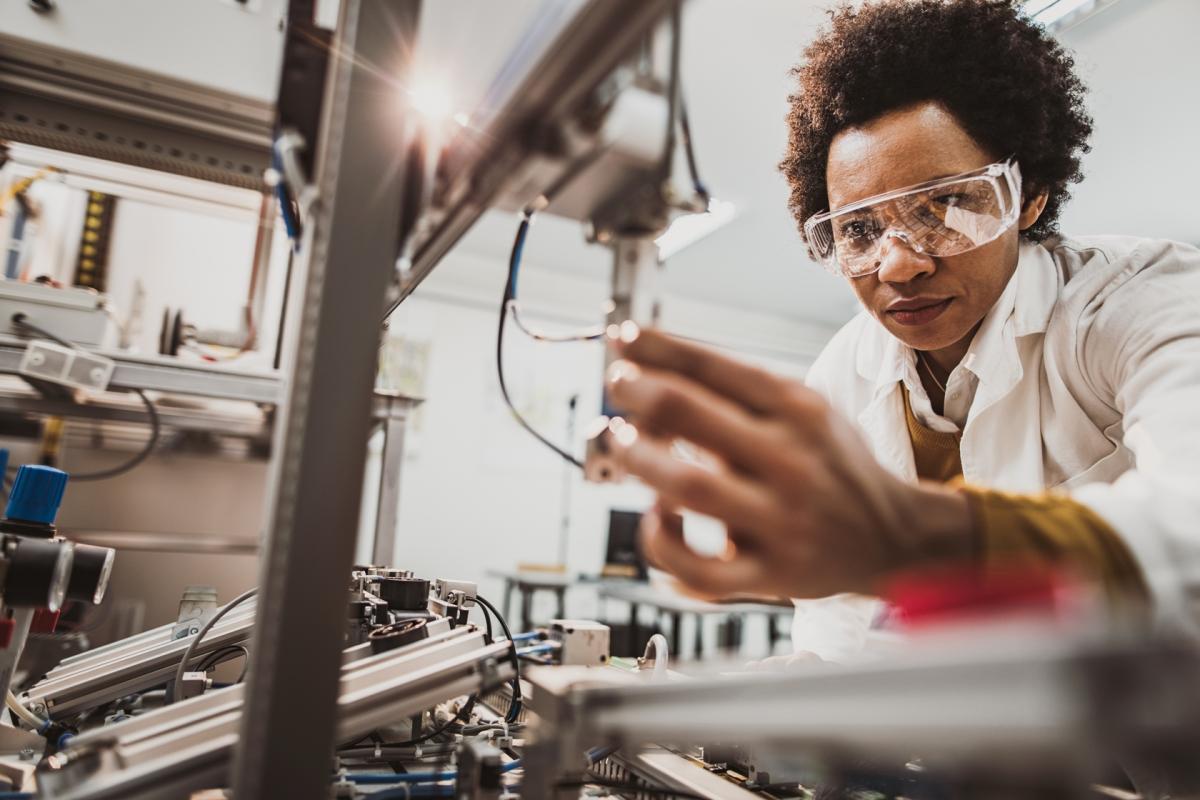 Recently, several national media outlets have published stories highlighting the frustrations of international engineering graduates trying to transfer their credentials to Canada. The stories emphasize the benefits of assessing competencies when it comes to evaluating a candidate's application to become an engineer.
In short, a competency-based assessment (CBA) model asks candidates to demonstrate their engineering knowledge, skills and abilities by indicating how they have acted in past professional situations. The primary benefit of this model is that it allows applicants to more easily demonstrate what they can do, in order to verify that that they have the skills necessary to be considered Canadian engineers. For many who have experienced frustrations when trying to transfer credentials, this is a very promising path forward, particularly given that Canadian work experience can be very difficult to obtain.
Fortunately, several of Canada's engineering regulators have already adopted CBA. In recent years, as part of its strategic mandate, Engineers Canada has co-developed an online CBA system with Engineers and Geoscientists British Columbia that is now in use in four provinces. Two additional provinces, and two territories are also using their own competency-based assessment systems. Additionally, three more provincial regulators are committed to adopting CBA, and two others are exploring it.
Competency-based assessment aside, the process of becoming an engineer in Canada, even when one brings years of experience from abroad, can still be lengthy and laborious. A 2018 report from the Institute for Canadian Citizenship (ICC) and 6 Degrees outlines a number of systemic barriers that persist for international engineers hoping to integrate into the profession in Canada. The report addresses the system as a whole, making recommendations to Engineers Canada, engineering regulators, federal and provincial governments, and other stakeholders.
One of the biggest ongoing sources of confusion and frustration for international engineering graduates is that the Canadian definition of engineering can significantly differ from that of other countries. Canadian regulators require that engineers obtain a "broad-based" education in engineering, whereas the requirements to become an engineer can be considerably narrower in scope elsewhere.
In part, Canada's engineering regulators designed the system this way to allow engineers flexibility in their areas of practice, but also to ensure that they can more soundly judge the limits of their expertise, better ensuring public safety. Put another way, when individuals obtain the title of engineer in Canada, it means that they're deemed knowledgeable enough to self-determine their areas of competence. This is not something that happens casually, notably. Ethics make up a key component of an engineer's education, and engineers who do not adhere to these ethics can face significant disciplinary action.
For international engineering graduates coming from systems that define engineering more narrowly, options do still exist to become practising Canadian engineers. Many of Canada's regulators offer some form of limited licensure, for example, where individuals may practise engineering in one defined area.
Engineers Canada, under the advisement of Canada's engineering regulators, has also entered into several international accords and agreements that make it easier to establish substantial equivalency between foreign and Canadian credentials. These agreements don't necessarily allow a one-for-one transfer of credentials, but they do make it easier to determine how closely a candidate's credentials match up with those required to practise in Canada, as well as what options exist for pathways into Canadian engineering.
There's no doubt that, regardless of measures taken by Engineers Canada and Canadian engineering regulators, the process can still be exasperating for individuals. To assist individuals in navigating their way into the Canadian engineering system, Engineers Canada recently launched EngineerHere.ca. The website's content was developed in close consultation with the admissions officials who are ultimately responsible for assessing the credentials of international engineering graduates and makes use of the most up-to-date information regarding licensure in Canada.
In the coming months, we'll be sharing how some of Canada's engineering regulators are working to address systemic gaps. Ultimately, Engineers Canada and Canada's engineering regulators want to have a system that is fair and accessible to anyone with the aptitude for engineering, regardless of background.