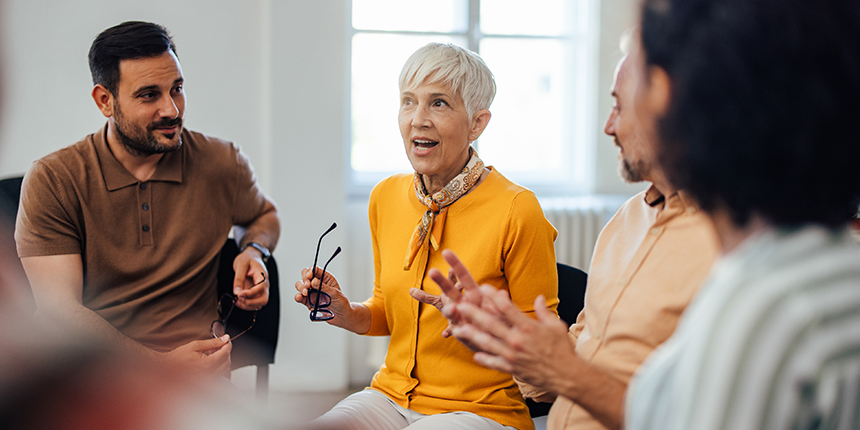 NOTE: This is a volunteer position at a national level that includes travel to meetings. As such, only members with flexibility to travel will be considered. The expenses associated with the travel are covered by Engineers Canada. There is no remuneration for the position. The travel and meetings are scheduled during both normal business hours as well as on weekends.
Engineers Canada is dedicated to promoting diversity and inclusivity in the engineering profession. A key component to increasing the number of women in engineering is 30 by 30, Engineers Canada's goal of raising the percentage of newly licensed engineers who are women to 50 per cent by the year 2030. In addition, Indigenous peoples' access to engineering is a priority for Engineers Canada.
Closing date:
March 6, 2023
Purpose:
The Canadian Engineering Qualifications Board (CEQB) develops national guidelines, Engineers Canada papers, and examination syllabi to support the assessment of engineering qualifications and to promote excellence in the practice and regulation of the profession. This work serves and responds to the needs of Canada's engineering regulators.
The CEQB's current work includes guidelines on Fitness to practice, Duty to report, and Indigenous consultation and engagement. The CEQB is also undertaking research work on the regulation of emerging disciplines, as well as methods of academic assessment for international and other non-CEAB applicants for licensure.
Areas of expertise:
The CEQB is a standing committee reporting to the Engineers Canada Board. Sub-committees assist the CEQB in its work, including:
Executive Committee
Nominating Committee
Admission Issues Committee
Continuing Competence Committee
Engineer-in-Training Committee
Practice Committee
Syllabus Committee
Environment and Sustainability Committee
CEQB members are encouraged to pursue their interests as they relate to these areas. As needed, additional task groups are established to work on specific issues.
Skills and Qualifications sought:
Must be licensed to practice engineering in Canada.  
Must have a keen interest in issues surrounding engineering qualifications and/or practice. 
Must have engineering work experience in industry and/or academia. 
Ideally would be serving or have served on a board of examiners (or its equivalent). 
Ideally would contribute to the CEQB's efforts to maintain a membership that is inclusive of women and of people who are Indigenous or people of colour, and/or who are internationally educated engineers. 
Must have the ability to conduct meetings in English. 
Term of Office:
Members of the CEQB are appointed for three-year terms (renewable once) by the Engineers Canada Board, based on recommendations of the CEQB Nominating Committee.
Average Time Commitment:
On average, a CEQB member should expect to attend at least two or three face-to-face meetings per year plus quarterly participation on committees and/or task forces.
Benefits:
Collaboration with other leaders from the profession across Canada to ensure the CEQB enhances the Engineers Canada Board's effectiveness and efficiency on matters related to engineering qualifications and practice.
Applications should include a brief cover letter and cv. Questions and nominations can be sent to Ryan Melsom, Manager, Qualifications and CEQB Secretary, at ryan.melsom@engineerscanada.ca. Applications must be received no later than March 6, 2023.