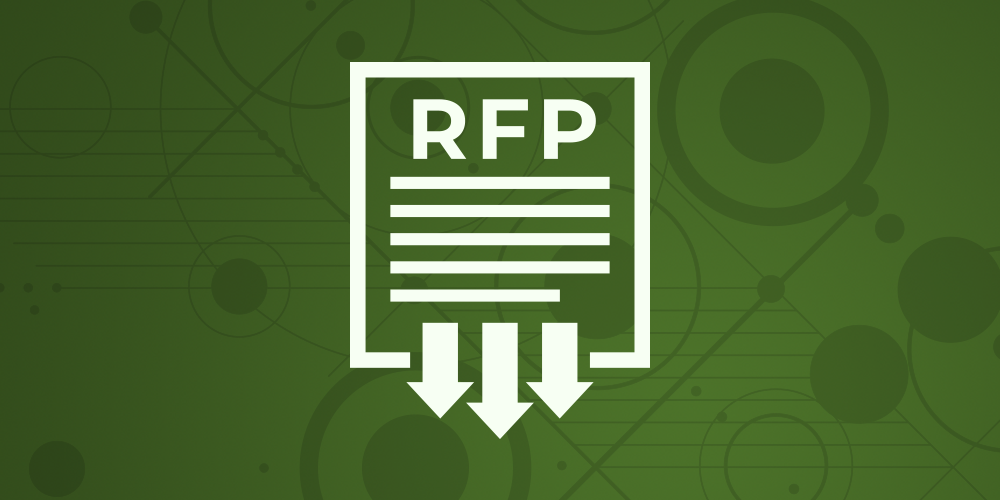 Engineers Canada is seeking proposals for the development of a research report providing guidance to key stakeholders regarding the creation and implementation of K–12 engineering curricula and instructional practices, focusing on the connections among science, technology, engineering, and mathematics (STEM) education. The project requires that the Bidder:
Conduct a literature review of the current research related to the impact of engineering-related K-12 initiatives, to the extent such information is available. The literature review will provide knowledge of existing research and identify gaps so additional research can be encouraged.
Survey the landscape of current and past efforts to implement engineering-related K–12 instructional materials and curricula in Canada and describe the ways in which STEM education has incorporated engineering concepts or used engineering as a context to explore STEM.
Using enrollment data from the Ministry of Education from each province and territory, provide a benchmark on the number of and demographics of students graduating from high school with the necessary grades and prerequisites to pursue an undergraduate degree in engineering.
The project has an anticipated completion date of March 31, 2022.
All proposals must be submitted by 4:00 p.m. ET on October 8, 2021.