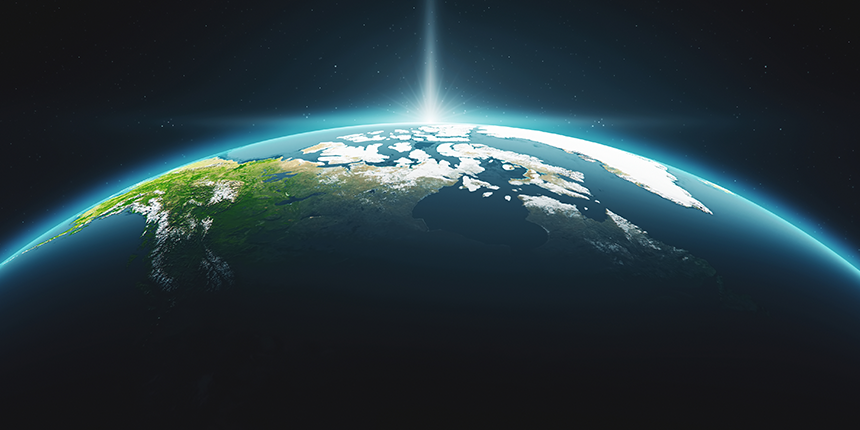 This fall, Engineers Canada is excited to launch Futures of Engineering Accreditation (FEA), a project that engages with the diverse perspectives of the Canadian engineering ecosystem, to collaboratively discuss the engineering education accreditation system. The initiative is a part of Engineer Canada's Strategic Priority 1.1, to investigate and validate the purpose and scope of accreditation. 
Throughout the multi-year journey, Futures of Engineering Accreditation will gather the different perspectives of the Canadian engineering ecosystem to shape future evolutions of accreditation to best meet society's needs.   
"Bringing together the voices of our engineering ecosystem is such a great opportunity to explore ideas and possibilities for our industry's future," said Stephanie Price, Executive Vice President, Regulatory Affairs of Engineers Canada, and FEA Project Lead.
"There are a multitude of perspectives within our system and we have exciting engagements planned, as early as this fall, to really evolve our accreditation system." 
Working alongside Engineers Canada on Futures of Engineering Accreditation is Coeuraj, a transformation practice specializing in collaboration and facilitation. With its team of designers, facilitators, collaborative data scientists and communication professionals, Coeuraj will work to engage the engineering ecosystem for its perspective and insights. 
Throughout 2022, Futures of Engineering Accreditation has been engaging various stakeholders to best understand their perspective on the system. This work will continue throughout the year and into 2023 where further collaboration will unfold.