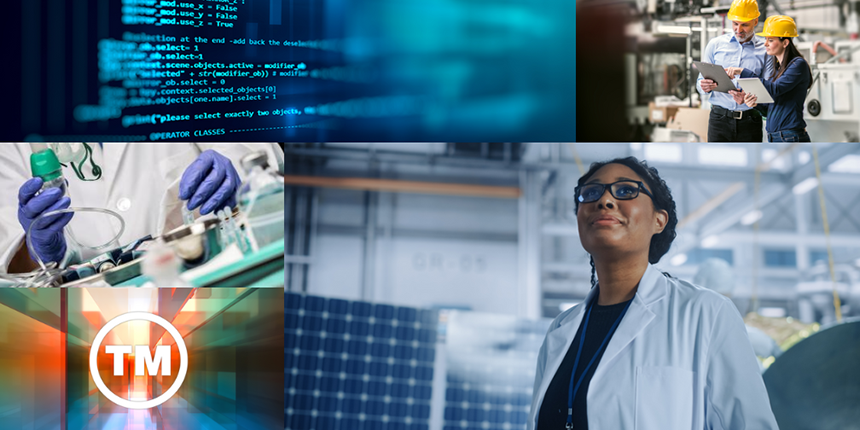 In the past year, Engineers Canada has published over 60 articles showcasing stories about engineers, diverse groups in engineering, and Engineers Canada's work to advance engineering in Canada. These articles were collectively read by thousands in the engineering community and beyond. Among the many stories, events, and initiatives that were shared, here are the articles that captivated readers' interests the most this year:
As the environment began to shift, the number of infections were on the decline, and regulations were changing, we saw a heightened attention on the pandemic preparedness in engineering article. Although published in 2020, engineers readers continued to be curious about how these changes impacted their work and how to work in this new climate.
In Canada, only those licensed by a provincial or territorial engineering regulator may practise engineering and refer to themselves as an "engineer". In 2022, Engineers Canada created a dedicated webpage with key information available on the use of the professional title and designations.
Black Engineers of Canada is an organization for the community of Black Engineers, engineering interns, graduates, and professionals in Canada. Their mission is to provide an enabling environment for growth and leadership by developing pathways to excellence for Black engineers and engineering graduates.  For Black History Month, we featured the organization and their work in our newsletter, Engineering Matters, and on our website.
Engineers Canada and the 12 engineering regulators across Canada co-signed a statement reiterating that the use of titles such as "software engineer", "computer engineer", and similar titles that prefix "engineer" within IT-related disciplines and practices are restricted to those who are licensed as an engineer. In addition to sharing the letter, we also released a press release. This was an opportunity to spread awareness and educate about the use of the term.
In June, the Trademarks Opposition Board ruled in favour of Engineers Canada's opposition to an application that would have seen the term 'engineering' used inaccurately. The decision held that the proposed trademark, "Engineering tomorrow. Together", by ThyssenKrupp AG risked misleading consumers, creating public confusion, and misrepresenting the ENGINEERING mark.